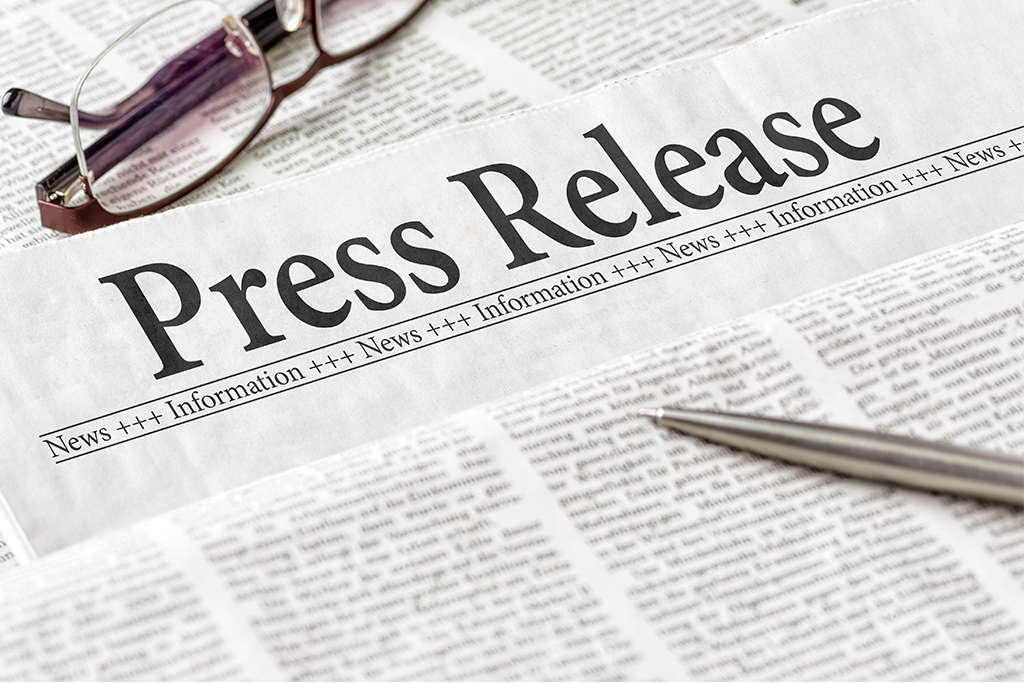 News Releases
Scott Harrison Promoted to Portfolio Manager
11 February 2014
Scott Harrison, CFA, Promoted to Portfolio Manager
ST. LOUIS – Scott A. Harrison, CFA, of Argent Capital Management, has been promoted to portfolio manager.  Argent provides customized large cap and small cap equity stock portfolio management for endowments, foundations, pension funds and successful individuals.
Harrison is one of Argent's longest tenured employees, having been with the firm for 14 of its 15 years.  "Scott is an integral part of our organization and his elevation to portfolio manager is well-deserved," said John Meara, Argent president and chief investment officer. "He is a great asset to our clients and I look forward to the continued success his contributions and considerable experience will bring to the firm."
In addition to portfolio management, Harrison performs primary market research for Argent's large cap strategy with a focus on the consumer discretionary, consumer staples and healthcare sectors.   He holds a degree in finance from University of Missouri-St. Louis and is a member of the St. Louis Financial Analyst Society as well as the CFA Institute. 
"I am honored to continue to serve Argent's clients as a portfolio manager and I look forward to deepening those relationships by guiding them through our disciplined investment process," he said.   
With $2.5 billion in assets under management, Argent Capital Management is a boutique, long-only investment management firm that provides domestic large cap and small cap equity portfolio management services to endowments, foundations, corporate and public pension plans, Taft-Hartley plans and high-net-worth individuals.