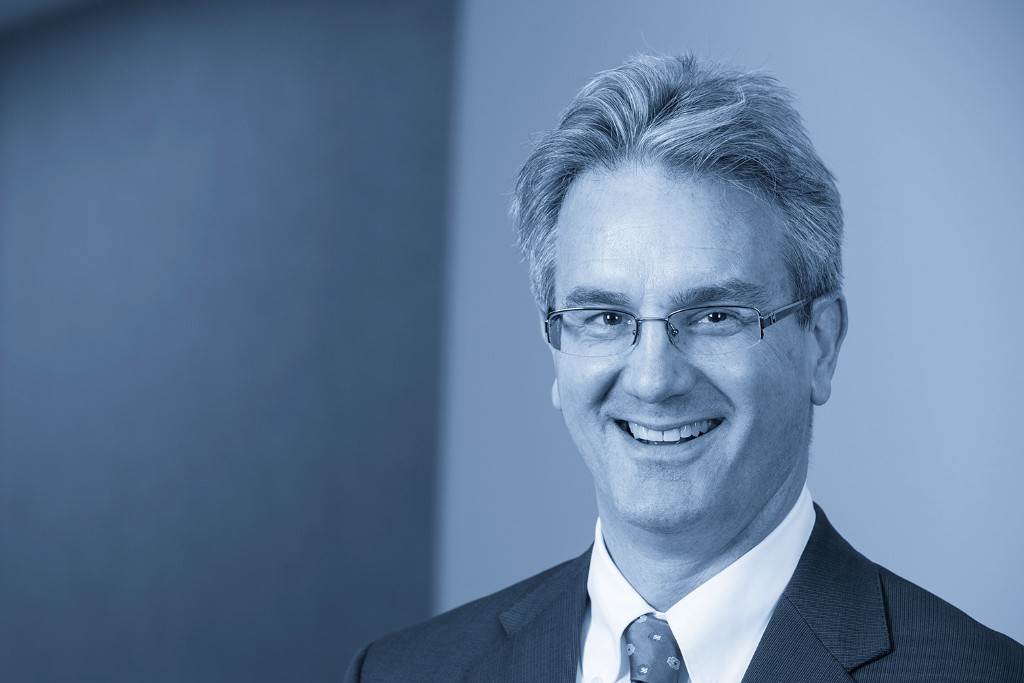 Large Cap Growth
Large Cap Commentary – January 2014
14 February 2014
When I was in graduate school studying finance, I was taught the theory of the January Effect.  According to the theory, stocks that had been beaten up the prior year tended to lift in January.  The rise in trodden stocks was attributed to managers selling stocks off during the prior year-end only to purchase those same stocks back into their portfolios in January.  After a year like 2013, where markets were up over 30%, finding a beaten up stock would be a neat trick.   Therefore, instead of the theoretical January Effect, we are having the 2014 version, where markets that enjoyed such a powerful run in 2013 all sell off in the first month of 2014.  It is akin to this year's winter and the theory of Global Warming; everything fits nicely with the theory…it's just backwards.
Unfortunately, we do not have a crystal ball – how 2014 will turn out is anyone's guess.  However, our educated assumption is that we expect markets will be positive, but not as positive as 2013.  One reason we are less likely to notch a 30% upward move in 2014 is valuation.  At Argent, we utilize the Rule of Twenty to help determine the valuation of the market. That Rule, which has us subtract the ten year interest rate average from the number 20, and contrast that to the average Price-Earnings ratio of stocks, has been a good historical guideline to monitor.    Today, the Rule of Twenty implies that large capitalization stocks, as represented by the S&P 500® Index, are much closer to fair value than they were at the beginning of 2013.  While stocks can and do decouple relative to "fair value", at some point valuation does matter.
Thus, further gains will require interest rates to decline, or for earnings to grow.  Although we are still in the early innings of 2014, earnings season is providing a reason for optimism.  As shown in the chart below by Credit Suisse, 60% of the 1,000 largest companies have reported earnings.  Of those, 78% have posted positive earnings surprises and 68% have had better than expected sales.  This is an encouraging sign, causing us to continue to believe companies are experiencing healthy business conditions which are conducive to continued equity market momentum.  Good earnings will cause Price-Earnings ratios to decline, a positive for stock market future performance potential.
In closing, while many theories surround the direction of the market, we remain focused on the long-term investment horizon, evaluating stock potential gains based on each company's individual fundamentals.  As always, we appreciate your interest in Argent Capital Management.

Ken Crawford , Senior Portfolio Manager
Views expressed herein represent the opinion of the portfolio manager as of the date above and are subject to change. Past performance is no guarantee of future results.