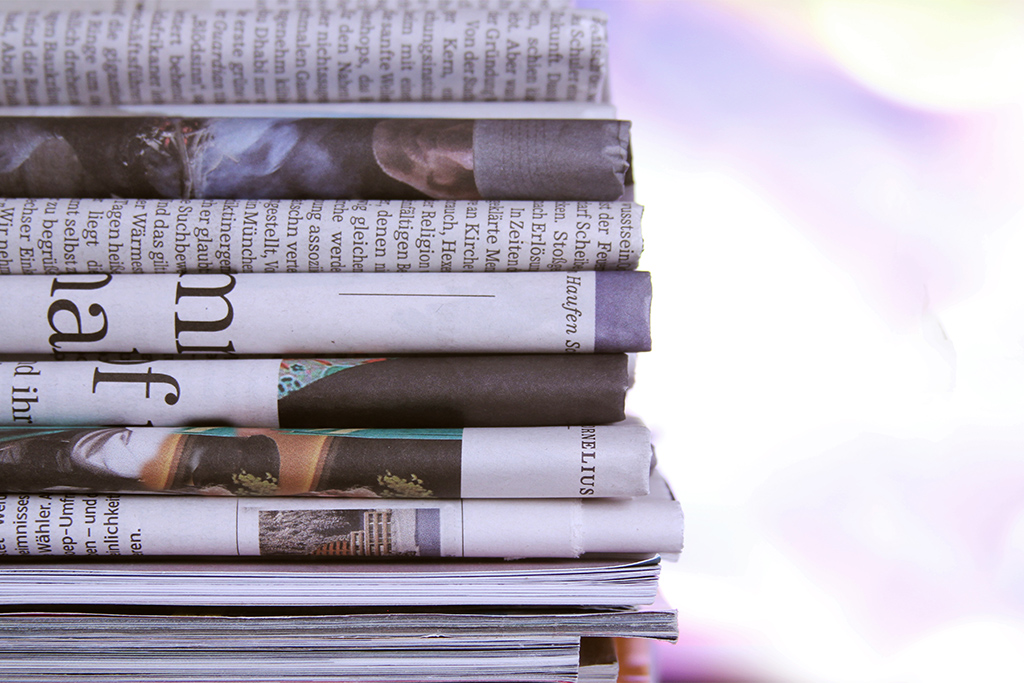 Argent in the News
The Medco Process: Express Scripts' new CFO to complete integration
20 February 2014
(St. Louis Business Journal)
"Now it will be up to Smith to see the Medco integration through, so Express Scripts can realize its own estimated $1 billion in cost savings from combining the two companies and eliminating redundancies, said Ying Ko, Express Scripts analyst with Clayton-based Argent Capital Management."
January 17, 2014  (Samantha Liss)
When Cathy Smith reports Feb. 10 for her first day at Express Scripts as the new CFO, the first order of business will be to finish incorporating Medco Health Solutions into Express Scripts, according to analysts.
Jeff Hall, the former Express Scripts CFO who oversaw its $29.1 billion Medco acquisition completed in April 2012, stepped down in July 2013, before the integration of the two pharmacy benefits managers was fully completed. Hall left to "pursue other opportunities," according to Express Scripts officials, but the integration was on track at the time he left, analysts say. Hall couldn't be reached by press time.
Now it will be up to Smith to see the Medco integration through, so Express Scripts can realize its own estimated $1 billion in cost savings from combining the two companies and eliminating redundancies, said Ying Ko, Express Scripts analyst with Clayton-based Argent Capital Management.
The biggest chunk of the migration was completed Jan. 1 when Express Scripts moved the remainder of legacy Medco clients over to Express Scripts' platform.
What's left is to complete integrating administrative-type functions, like licensing all the pharmacies under one organization, and identifying if, and where, there are redundancies in operations, said Brian Henry, Express Scripts' vice president of corporate communications. Vishnu Lekraj, an Express Scripts analyst with research firm Morningstar, said company officials will evaluate if any facilities could be closed to eliminate redundancies and cut costs.
Express Scripts officials say the integration is on track, and expect the remainder of the integration process to be completed by the second half of 2014.
Smith, 50, is currently CFO and executive vice president of strategy for Wal-Mart Inc.'s international operations, which had net sales of $135.2 billion in fiscal 2013. She has served in that role since 2010, and under her lead, the company completed the $2.4 billion acquisition of Massmart — a South Africa-based chain of 263 stores in more than a dozen African nations. Before Wal-Mart, she served as CFO and executive vice president of video game retailer GameStop.
Smith, a certified public accountant, currently serves on the board of Washington, D.C.-based American Association of People with Disabilities. Her base salary will be $725,000, with her 2014 bonus target set at 100 percent of her base salary. She'll receive a one-time sign-on bonus of $500,000.
---
Paz signs for three years
When Jeff Hall stepped down from his post as Express Scripts' CFO last July, some analysts — including Ying Ko, Express Scripts analyst with Clayton-based Argent Capital Management — speculated that CEO George Paz would follow.
At the time, Paz told analysts he was not leaving, and he confirmed it this week with the announcement of his three-year contract extension.
The agreement, which runs through March 31, 2017, includes an initial base salary of $1.2 million. If certain performance goals are met, Paz will receive a minimum annual bonus that is equal to 150 percent of his base salary. In 2012, Paz received a total compensation package, including stock and option awards, of nearly $12.8 million, up 50 percent from 2011.