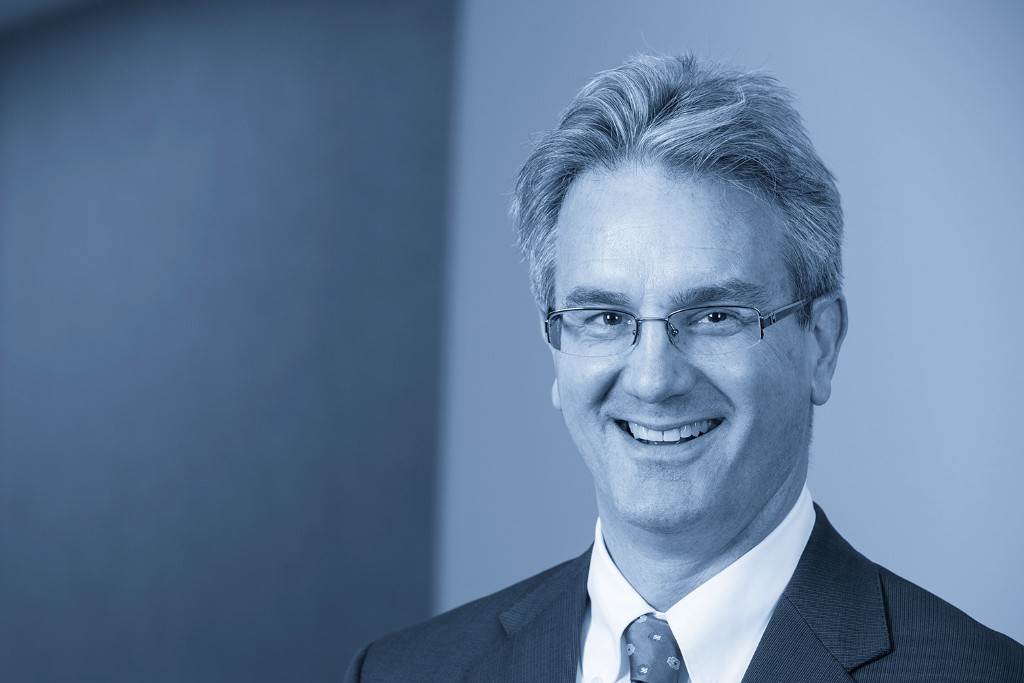 Large Cap Growth
Large Cap Commentary – February 2014
18 March 2014
My family has a cabin in northern Wisconsin which we own with my sister's family.  The cabin sits on a lake and for a week or so each year I go visit.  Oftentimes I fish with my brother-in-law, John Higgins, who is an active outdoorsman.  Each time we go out, he gives me pointers.  Each time we come back, he has more fish than I do.  While I hope I am getting better each outing, the fact remains that my brother-in-law knows where to find fish and how to catch them.
We use this same approach when we invest for our clients.  We use a guide – our disciplined investment process – and we go where the fishing is good – attractive industries.  While we are not correct 100% of the time, lately we have found success within the specialty pharmaceuticals industry.  Our success started slowly and this is not unusual for Argent Capital as we target a 3 to 5 year investment horizon. We seek to identify companies at the beginning stages of change knowing the process of realizing the full benefits of a change can take years.  As long as we believe the companies we hold possess favorable odds and are successfully executing on their change, we are patient.  Current holding Forest Laboratories (FRX) was our first foray into specialty pharmaceuticals.  Initially, FRX had a bloated cost structure and a gap in its drug pipeline.  We believed FRX needed a change in strategy in order to cut its costs and re-fill its pipeline, which the company had historically accomplished by making acquisitions.  Over time FRX did what we anticipated and achieved its goal, rewarding shareholders along the way.  Ultimately, the transition of FRX culminated on February 18, 2014 when FRX agreed to be acquired by Actavis (ACT).  While it took a few years, Argent clients have realized significant gains on their investment.
Another current specialty pharmaceutical holding is Endo Health Solutions, Inc. (ENDP).  The company recently named Rajiv De Silva as CEO in an effort to help execution.  Prior to joining ENDP, De Silva was an executive at Valeant Pharmaceuticals (VRX) and assisted in the significant growth of the company.  While we were not certain what De Silva's actions would be, we strongly believed that if he implemented similar changes at ENDP as were put in place at VRX, we had a very good chance of success.  Shortly after his arrival, he did just that.  ENDP purchased another specialty pharmaceutical company, with a tax-base in Ireland, lowering ENDP's corporate taxes and freeing up cash flow.  ENDP's stock, which was already doing well, rose 15% on the day the acquisition was announced, a clear indication that the market agreed with De Silva's actions.
Our most recent specialty pharmaceutical purchase is Mallinckrodt plc (MNK), a St. Louis-based company.  Like ENDP, MNK has an Irish tax rate.  Again, we at Argent were not privy to the exact plans of MNK, but we believed there was a clear playbook for success that the company could follow and had we confidence in MNK's management team.  In February of this year, MNK announced its first acquisition and confirmed it would be immediately accretive to MNK's earnings.  On the day of the announcement MNK's stock rose 10%.  It has continued to rise.
At Argent we are always looking for great companies.  We specifically seek those undergoing beneficial and shareholder friendly changes whose valuation does not fully reflect the new circumstance.  To increase our odds of success, we target industries where change is occurring.  As shown by the examples above, today we are finding much change within specialty pharmaceuticals.  Tomorrow another industry may begin to change.  If so, rest assured that Argent will be looking closely at the companies within that particular industry.
In closing, I may never come back to the cabin holding more fish than my brother-in-law, but as long as he can put me in the place where the fish are biting, I at least stand a chance of success.  As always, we appreciate your interest in Argent Capital Management.

Ken Crawford , Senior Portfolio Manager
The information provided in this report should not be considered a recommendation to purchase or sell any particular security. You should not assume that investments in any securities were or will be profitable. A list of stocks recommended by Argent in the previous year is available upon request.