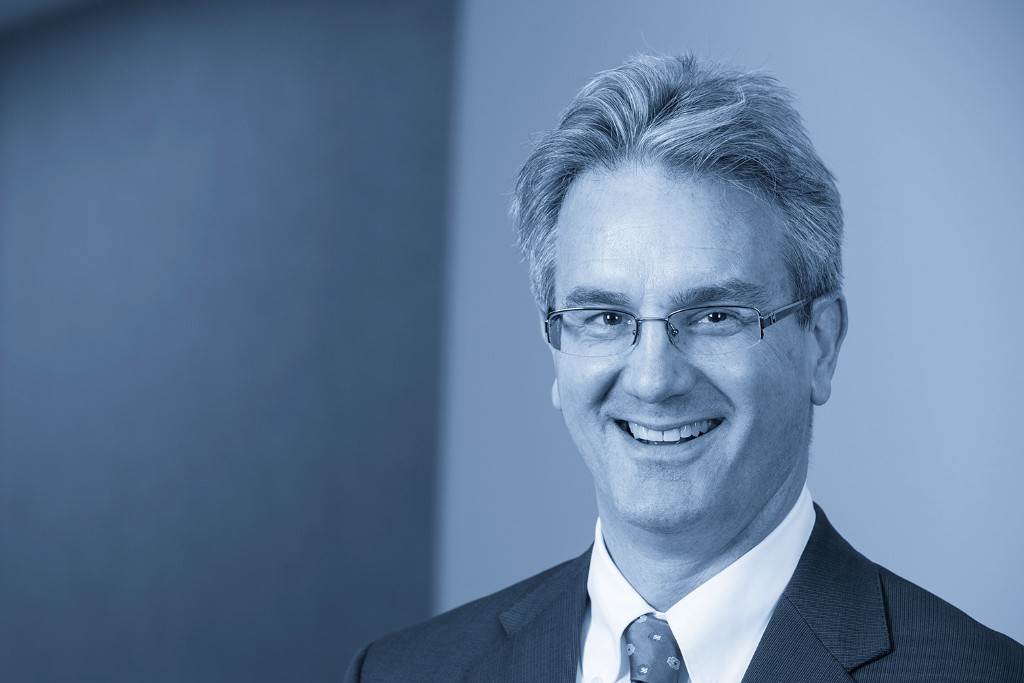 Large Cap Growth
Large Cap Commentary – March 2014
04 April 2014
It has been a long time since I have mounted a pogo stick.  My recollection of jumping on one is that they go up and go down and the higher the bounce, the greater the fall.  The goal, of course, is to stay on the stick and bounce for as long as possible.  While the analogy may not be perfect, bouncing on a pogo stick is akin to owning stocks in our portfolio.  There are bounces and we hope those with upward momentum more than offset the downward.  At Argent, our goal is to hold stocks for the long-term, or to play on our analogy, for the full extent of the ride.  Finally, when we decide to sell an individual stock, we expect to land safely and find another.
Our disciplined process has created a stable and rewarding portfolio over Argent's fifteen years and it is one with relatively low turnover.  We typically average around 30% annual turnover, meaning we need to find about ten new stock ideas each year.  We hold these stocks on average for three years.  At Argent, this is our definition of investing – we purchase stocks with the intention of a long-term holding period.  We are not interested in gambling or a quick trade.  Much like my pogo stick ride, there have been ups and downs in some of the stocks we have held.  However, as long as the companies' results are directionally in line with our "best case" scenario and the valuation of the company remains favorable, we are willing to accept brief downs with the expectation of an outperforming bounce.
In early 2009, our consistent 30% portfolio turnover rate became inconsistent as it rose considerably higher.  If you can recall five years ago to that point in time, we were coming out of the worst recession in our history.  Stocks had fallen 50% from their highs.  To say that pessimism was the emotion of the day is an understatement.  Not surprisingly, stock valuations fully reflected that investor malaise.  During this period, we opportunistically chose to upgrade the quality of our portfolio.  Or, to continue with our analogy, we got on our pogo stick and looked for stocks that we believed afforded our clients the biggest bounce.  Today, two of the larger positions in our portfolio Google, Inc. (GOOG) and MasterCard (MA), emerged from that moment in time.   At the time, their valuations were depressed and we seized the opportunity to invest in truly great growth companies at a significant discount.
Most recently, we have had another moment of inconsistent portfolio turnover, but for an opposite reason.  Last month I wrote about our success within the healthcare sector, specifically within specialty pharmaceutical companies.  I highlighted Forest Laboratories (FRX), Endo Health Solutions International (ENDP) and St. Louis-based Mallinckrodt (MNK).  These stocks have performed very well for us and very well for us in short order.  Our pogo stick did not just bounce, it leapt.  Although we continue to have a positive outlook on the stocks we own and of specialty pharmaceuticals in general, we are mindful of the aphorism, "bulls and bears make money, pigs get slaughtered".   Therefore, we trimmed our positions within the healthcare industry, choosing to get off the pogo stick on a high bounce where the odds of a drop appeared greater.
Finding the few great names for portfolio inclusion – those possessing a catalyst for change and supportive valuation – is one aspect of what makes working at Argent fun.   Knowing when the rest of the investment world has arrived late to that same conclusion, and therefore knowing when to sell, is what makes for great investing.  As always, we appreciate your interest in Argent Capital Management.

Ken Crawford , Senior Portfolio Manager
The information provided in this report should not be considered a recommendation to purchase or sell any particular security. You should not assume that investments in any securities were or will be profitable. A list of stocks recommended by Argent in the previous year is available upon request.