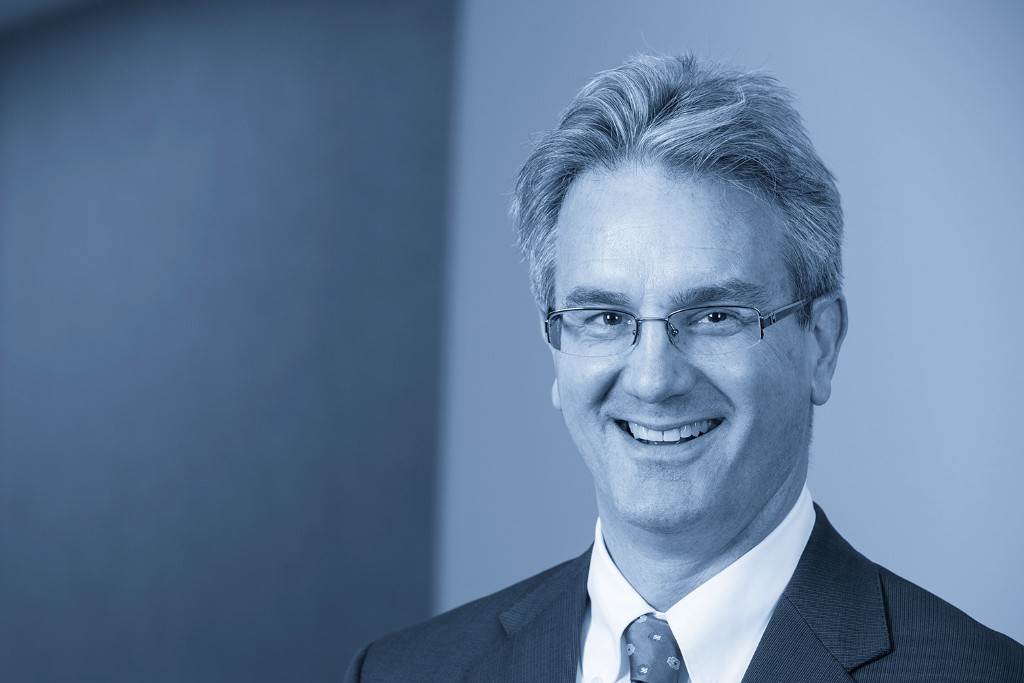 Large Cap Growth
Large Cap Commentary – May 2014
12 June 2014
The conundrum continues between the U.S. economy and U.S. Treasury bond yields.  As we began 2014, consensus opinion was that Treasury yields would rise throughout the year.  The rise would, of course, be driven both by continued growth in the economy and the Federal Reserve's tapering program, where the central bank would slowly decrease its purchases of U.S. bonds.
As all of us Midwesterners lived through it, we know that the unseasonably cold winter affected our economy during the first quarter of 2014.  In fact, Gross Domestic Product (GDP) was likely negative for the first quarter.   Surprisingly, however, most pundits have continued to give our economy a pass because of the weather. They may be right.  Looking at the preponderance of data, it is hard to conclude anything other than in the second quarter of 2014 the economy is realizing a nice recovery – continuing a steady, albeit slow, growth path.  In prehistoric times, when I was an undergrad, a growing economy, even if it is a slow one, meant rising interest rates.  Rising interest rates, at least theoretically, occurred in order to allocate the higher demand for cash by businesses for investment.
In the meantime, the Fed continues its program of tapering.  In four consecutive meetings the Fed has maintained its $10 billion per meeting reduction plan.  Undeniably, $45 billion of purchases this month is nothing to sneeze at.  Nevertheless, the reality is that the Fed is making fewer purchases of Treasury bonds, meaning there are fewer buyers for those bonds.  Again, going back to my days as an economics major, less demand means prices should fall.  A drop in the price of a Treasury bond means interest rates should rise.
Therefore, the expected two ingredients for higher Treasury yields – a growing economy and fewer purchases from the Fed – have occurred, yet the 10-year Treasury yield continues to fall.
You might be thinking, "If the stock market is up, who cares about the direction of the 10-year Treasury yield?". We, at Argent Capital care.  We get paid to worry.  Today, we are of the belief that the stock market continues to represent a good investment.  Even though the market is closer to fair value than it was 12-18 months ago, equities have been driven by an economy that is growing at a slow, but sustainable rate.  The current bond market would seem to be in disagreement with this assessment, at least for the moment.  That's why we care.
As Roseanne Rosannadanna was wont to say, "It's always something…".   The existing incongruence between the 10-year Treasury yield and the economy is our something of the moment, and something to which we are paying close attention.  As always, we appreciate your interest in Argent Capital Management.

Ken Crawford , Senior Portfolio Manager
Views expressed herein represent the opinion of the portfolio manager as of the date above and are subject to change.  Past performance is no guarantee of future results.