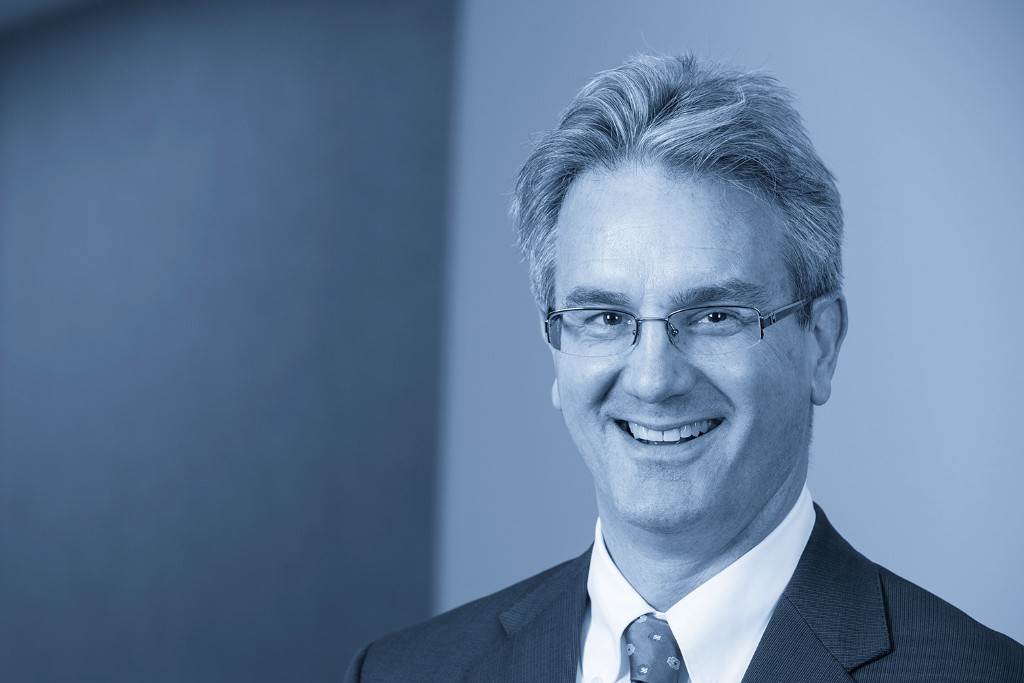 Large Cap Growth
Large Cap Commentary – June 2014
31 July 2014
Most evenings after returning home from work, I trudge down the stairs to my basement and exercise.  During those exercise sessions, there are frequent moments when I would rather not be on the treadmill or the stationary bike.  However, I have bought into what medical science tells me, and I plod on.  As I continue my workout, there are milestones along the way.  The half-way point is one that I mark and rejoice in regularly.  Similarly, this is where we are in the year – the half-way point.   Judging from many of our client's comments, 2014 has been much like my own regimen and has been more akin to a begrudged workout than a cake walk.
To be sure, 2014 will likely not be similar to the glory days of 2013.  In ordinary times, our market does not support the 30% move upward as we saw last year.  For us at Argent, 2013 represented normalization in valuation.  We have talked frequently about the price-to-earnings multiple of the market (valuation) relative to our preferred theoretical target, the Rule of 20.  If you recall, the rule suggests that if we subtract current ten year interest rates from the number twenty, the difference should equate to the current P/E of the market.   After digging in our heels for several years, arguing that the market was undervalued by virtue of the Rule of 20, we got paid in 2013 – and very well at that.  Today, we sit with a market that is valued more fairly.  We still see some upside, but the key word is some as opposed to the bounty witnessed before.
Instead of an expansion in the value of the market, we believe the biggest driver of stock prices going forward will be higher sales and earnings.  We will get a snapshot into the health of companies in the next few weeks as second quarter earnings are announced and Corporate America provides guidance as we enter the remainder of 2014.  For the most part, we expect a generally positive outlook for the second half of 2014.  Remember, our economic world was dinged mightily in the first quarter with an endless winter.  People didn't venture out to spend as one might normally expect.  Since that time, the weather and the economy have thawed nicely.
As far as milestones go, on a year-to-date basis, the market is up around 7%.  Again, this is not the blistering performance of 2013, but nonetheless, it is still a good return thus far.  Were we to annualize that number, or in other words, double the return, I suspect it would be welcome by all.  In the meantime, our clients are skeptical about the U.S. economic outlook, which actually tends to be a good sign.  Stock markets are known for "climbing a wall of worry".
How the next six months will play out is anyone's guess and unfortunately we do not have a crystal ball in our arsenal.   However, what we do have is a growing United States economy, an improving Eurozone and a market valuation suggesting that we have further room to rise.  To us at Argent Capital, these items place us in good shape as we cross the halfway milestone for 2014.
As always, we appreciate your interest in Argent Capital Management.

Ken Crawford , Senior Portfolio Manager
Views expressed herein represent the opinion of the portfolio manager as of the date above and are subject to change.  Past performance is no guarantee of future results.