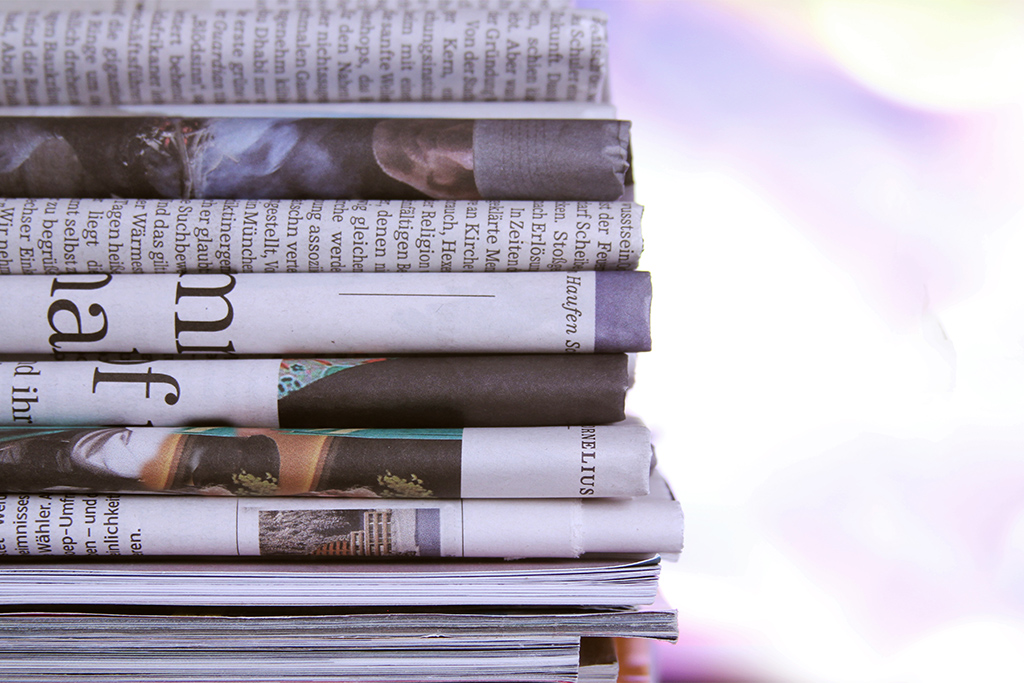 Argent in the News
Oil settles lower on supply increase, ECB action
31 July 2014
(Market Watch)
"The ECB actions are aimed at stimulating both the economy and inflation in Europe which is bullish for Brent [crude]," said Kirk McDonald, senior analyst at Argent Capital Management in St. Louis.
June 5, 2014  (Myra P. Saefong)
Oil futures settled lower on Thursday, pressured by increasing U.S. inventories of gasoline and distillates, but a turn lower for the dollar helped prices pare declines, as the euro recouped losses suffered on the back of the European Central Bank's announcement of negative interest rates.
Natural-gas prices closed higher as traders weighed weekly U.S. supply figures that came in a bit higher than the market expected against expectations for stronger demand for the fuel.
"The ECB actions are aimed at stimulating both the economy and inflation in Europe which is bullish for Brent [crude]," said Kirk McDonald, senior analyst at Argent Capital Management in St. Louis.
But traders also took into account the U.S. petroleum-supply data released Wednesday. "The market expected some gasoline [supply] draws at the beginning of the summer drive-time season, but the overall increase caught people by surprise," he said. "Crude stocks declined somewhat, but are still near the 32-year high published from April 25 and the fear is crude markets are oversupplied."
July crude shed 16 cents, or 0.2%, to settle at $102.48 a barrel on the New York Mercantile Exchange.
Prices, tracking the most-active contracts, recouped some of their earlier losses after touching lows under $101.70.
Although U.S. crude inventories recorded a 3.4 million barrel withdrawal, according to the Energy Information Administration, West Texas Intermediate crude on Nymex is being pulled lower, as product stocks increased due to a build in distillates and gasoline, said Brian Swan, a commodity analyst at Schneider Electric, adding that the U.S. product market is well supplied.
On Nymex, gasoline for July delivery  on Thursday added 2 cents, or 0.7%, to $2.96 a gallon, while July heating oil ended at $2.88 a gallon, up 3 cents, or 1.1%, with both on the rebound after posting declines in the previous session.
Brent crude closed higher, tracking a rebound in the euro EURUSD -0.01% .
July Brent crude , the European benchmark, tacked on 39 cents to $108.79 a barrel on the ICE Futures exchange.
The ECB reduced interest rates Thursday and installed a negative rate on bank deposits for the first time in its history, as officials scramble to keep ultralow inflation from gaining traction and derailing the euro zone's fragile recovery.
The Frankfurt-based central bank cut its main lending rate to 0.15%, a new low, from the 0.25% rate held since November.
In other economic news Thursday, U.S. weekly jobless claims edged higher but remained near a postrecession low.
The euro initially fell below $1.36, and the ICE dollar index DXY +0.07%  climbed but as the ECB decision sank in, the euro strengthened again and the greenback weakened. For dollar-denominated oil, a stronger dollar tends to pressure prices, while a weaker dollar provides support.
Back on Nymex, July natural gas  rose 6 cents, or 1.3%, to close at $4.70 per million British thermal units, extending gains to a fourth session in a row as the Obama administration's plans to lower greenhouse gas emissions from U.S. power plants boosted the outlook for natural-gas demand.
"The market remains concerned that coal inventories to the electric-power sector are too low, and that's a strong support for natgas prices," said Richard Hastings, a macro strategist at Global Hunter Securities. "Seems difficult to argue for prices to break down below $4.35 MMBtu near-term, with more upside probably the case."
Early Thursday, the U.S. Energy Information Administration reported that supplies of natural gas rose 119 billion cubic feet for the week ended May 30. That was a bit more than expected. Analysts surveyed by Platts forecast an increase of between 114 billion cubic feet and 118 billion cubic feet.