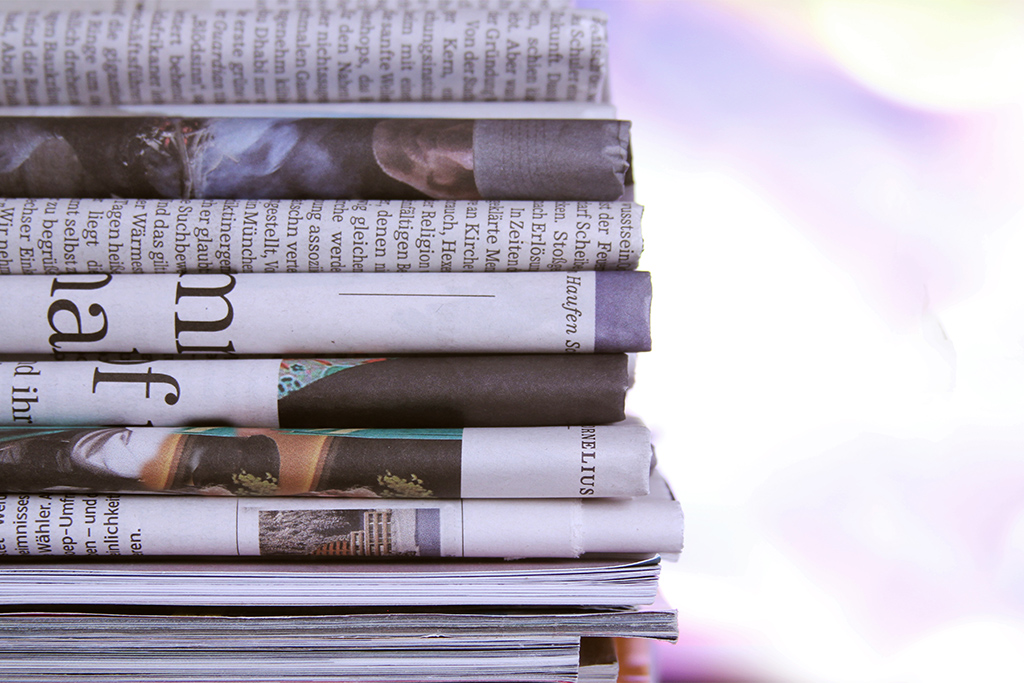 Argent in the News
Stock soars: Mallinckrodt ramps up specialty portfolio
31 July 2014
(St. Louis Business Journal)
"Scott Harrison, analyst with Argent Capital Management, said the goal since the spinoff has been to focus on specialty pharmaceuticals, but he didn't expect Mallinckrodt to be this aggressive this soon on acquisitions. Harrison said scale is becoming more important across the entire health care industry. "When you look across health care in general, reimbursement is being pressured and it's becoming much more of a challenging environment so scale has a greater importance," he said. "That has accelerated mergers and acquisition pressures."
April 25, 2014  (Samantha Liss)
Within the last two months, Mallinckrodt has inked two major acquisitions worth $7 billion and received approval for one of the most important drugs in its pipeline. These deals come just nine months after Mallinckrodt was spun off from parent company Covidien.
Since hitting the market as a stand-alone company, Mallinckrodt's stock has risen 44 percent. It closed at $63.30 a share April 22, up from its close of $44 a share July 1, 2013 when the company was originally spun off.
Scott Harrison, analyst with Argent Capital Management, said the goal since the spinoff has been to focus on specialty pharmaceuticals, but he didn't expect Mallinckrodt to be this aggressive this soon on acquisitions. Harrison said scale is becoming more important across the entire health care industry. "When you look across health care in general, reimbursement is being pressured and it's becoming much more of a challenging environment so scale has a greater importance," he said. "That has accelerated mergers and acquisition pressures."
With Mallinckrodt's latest deal, the $5.6 billion acquisition of Questcor, comes a highly-profitable specialty drug, Acthar. The drug will claim the top spot as Mallinckrodt's highest-revenue-generating drug, Mallinckrodt CEO Mark Trudeau said during an April 7 conference call, and cited by a filing with the U.S. Securities and Exchange Commission.
Acthar generated net sales of $761.3 million in 2013, representing almost all of Questcor's $799 million in sales last year. The drug is used for a variety of autoimmune and inflammatory conditions, including multiple sclerosis and infantile spasms.