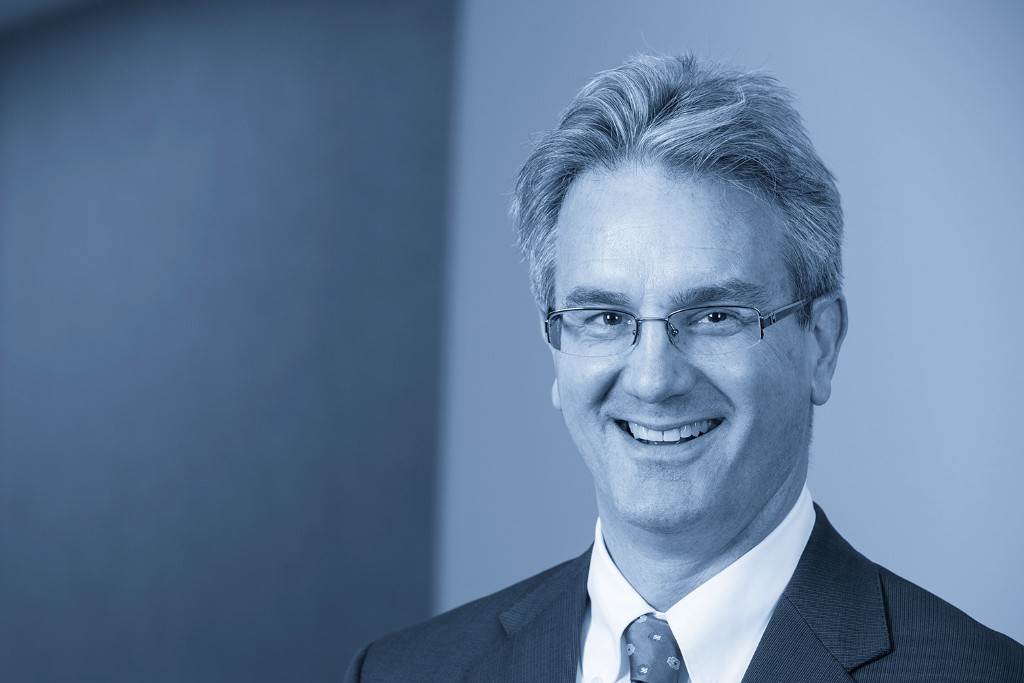 Large Cap Growth
Large Cap Commentary – July 2014
05 September 2014
After a considerable period of quiescence, volatility has returned to the stock market.  Many had predicted that the lack of a significant pull-back meant that the market was "due".  In fact, some of our clients have questioned why the markets are strong given that world headlines continue to grow increasingly ominous.  The end of July provided some clarity to some of the lingering questions.
The chart below depicts the Chicago Board of Options Exchange Volatility Index (VIX).   The VIX, which is often sourced by various media outlets, measures the premium investors are willing to pay in order to purchase or sell S&P 500® Index options.  To a layperson, the VIX simply measures market volatility.
As shown in the chart above, volatility fell as 2014 progressed.  If you can recall, January was not only a brutal month for weather, it was also not kind to the markets.  Since that time, from a directional perspective, volatility declined and stock markets around most of the world rose.  This upward trend was the primary driver for suggestions of a correction from pundits.  To be certain, a bed of roses has not been spread across the globe.  A civil war continues in Syria and a new group, ISIS, is gobbling up land in both Syria and Iraq.  Ukraine is still in crisis and the Middle East has witnessed increasing conflict between Israel and Hamas.  While we do not know how these events will play out, one thing we know for certain is that the market does not like uncertainty.
Unfortunately, we cannot predict whether any of these events will jeopardize the global economy.  Conflicts of days past have done so and, therefore, we do not dismiss any of the headlines.  Instead, we evaluate the data available to us and assess probabilities from that point.  According to JP Morgan, 383 companies in the S&P 500® Index have reported second quarter earnings.   Of those companies, 264, or nearly 70 percent have reported positive earnings surprises.  Additionally, when we look at our often mentioned Rule of Twenty, which predicts the forward value of the market based on the U.S. Treasury bond yield, we continue to believe market upside exists.  Coupling our valuation bias with better than expected earnings from the preponderance of companies in the universe paints a positive picture for the market.
We will continue to monitor the VIX as well as other areas of unrest across the globe to evaluate whether these events could derail our economy or the companies we hold in our portfolio.  For now, given the fundamental trends we identify through earnings, the most recent volatility looks like nothing more than a pregnant pause.  As always, we appreciate your interest in Argent Capital Management.

Ken Crawford , Senior Portfolio Manager
Views expressed herein represent the opinion of the portfolio manager as of the date above and are subject to change.  Past performance is no guarantee of future results.