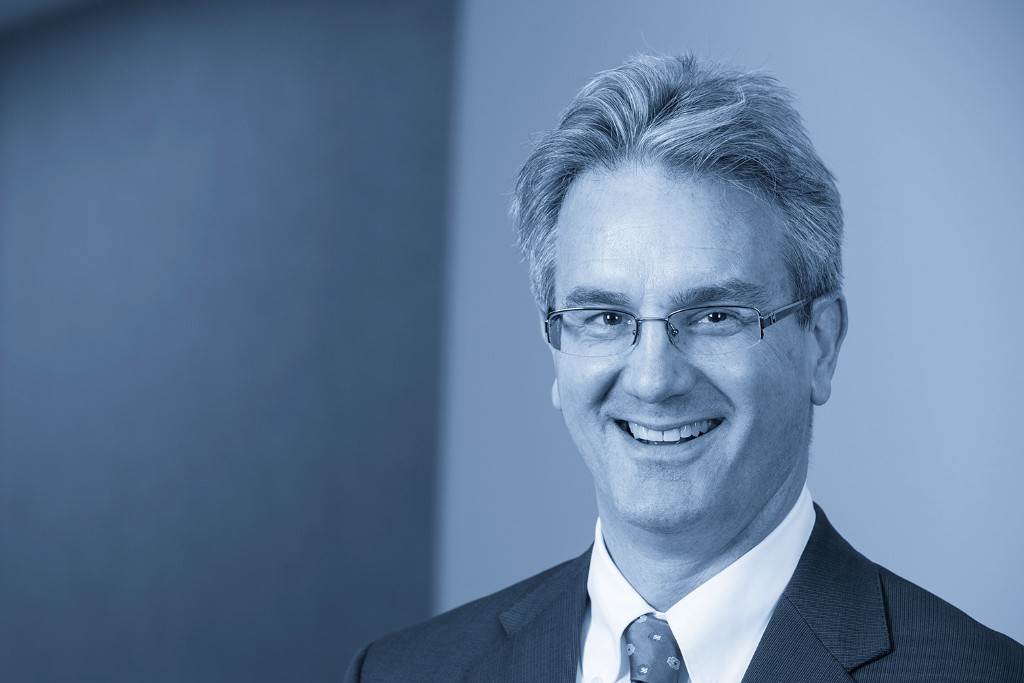 Large Cap Growth
Large Cap Commentary – October 2014
30 December 2014
The quiescent market ended abruptly during October, a month known for spookiness.  During the month, the yield on the U.S. 10-year Treasury bond briefly fell below 2%.  At the same time bond yields were falling, so too was the price of oil.  West Texas Intermediate (or WTI) fell from $95 per barrel to $80 per barrel, hitting levels not seen since 2010.  Some of these changes are good for the consumer, an important factor in our economy.  However,  much of the change speaks to the current concern investors have about issues facing the world economy.  Being rational as always, investors reacted to these changes.  Below is a chart outlining stock trading volume, with a clear spike in October.
Coincidentally, the majority of October is earnings season.  During earnings season, we have the opportunity to review how businesses did over the past quarter and also gain insight into what they expect going into the next three months and new year.  Thus far, earnings season statistics are much more sanquine than the volatility in the markets might indicate.  As of October 24th, 207 companies within the S&P 500® Index had reported earnings.  Of those, 146 companies, or over 70% posted earnings ahead of expectations, and over half of those companies beat sales expectations.  For a market in its fifth year of a recovery, those are compelling statistics.
Of course, we will pay close attention to those companies that have yet to report earnings.  The laggards will help us determine if the volatility witnessed in October portends a slowdown in the near term.  Additionally, we will fact check our conclusions by speaking with our Main Street Contacts.  We utilize an unpaid network of individuals in varying industries to verify what Wall Street is telling us.  The vast majority of our Main Street Contacts have indicated that business conditions are favorable and they see no signs of slowdown ahead.  At the same time, we have enough respect for the market to not dismiss some of the corrections we have recently witnessed.
These ongoing games of tug-of- war between the U.S. economy and those abroad, market corrections versus Main Street Contact dialogue, are all normal and somewhat expected. This is why we at Argent remain focused on investing for the long-term and do not react to transient market volatility.  In fact, volatility only reinforces the value of our disciplined yet flexible process.  We focus on finding companies possessing a catalyst for change and a supportive valuation  in any market environment.  This formula has proven successful over our 16 year history.  As always, we appreciate your interest in Argent Capital Management.

Ken Crawford , Senior Portfolio Manager
Views expressed herein represent the opinion of the portfolio manager as of the date above and are subject to change.  Past performance is no guarantee of future results.