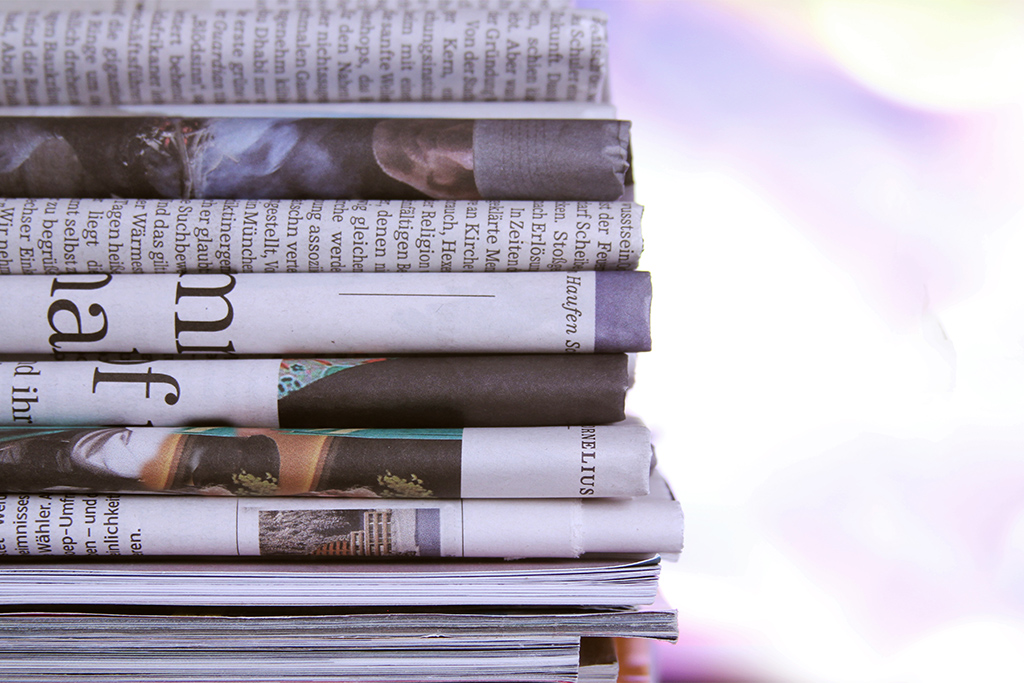 Argent in the News
Speed Study: At Monsanto, 'old-fashioned' breeding is high-tech
30 December 2014
(St. Louis Business Journal)
"It's the old fashioned way, but it's sped up so fast it will put anybody but the big guys out of business," McDonald said.
November 7, 2014  (Ben Unglesbee)
Monsanto Co. has good reason to invest money — about $1.7 billion in 2014 — into its research pipeline. Gross profits for Monsanto's seeds and genomics division grow at about twice the rate of its R&D expenses, Monsanto Chief Technology Officer Robert Fraley noted in a February presentation at an agricultural conference in Florida.
Monsanto spends a "roughly equal" portion of its R&D budget on its traditional breeding research arm as it does on biotechnology research, which includes genetic modification, according to a company spokesman. But even the seed and biotech giant's conventional breeding operation is high-tech, and getting more so every day.
Monsanto recently announced it will invest $20 million to accelerate its plant breeding program. The money will be spent to beef up nine integrated technology centers in Illinois, Indiana, Iowa, Maryland, Minnesota and Nebraska. The centers combine breeding research with data science and predictive analytics as well as automated technology in an effort to speed up research, the company said. Monsanto's $20 million investment will add an as-yet-unspecified number of workers, equipment and capacity to experiment on new crops at research centers, saidMike Graham, global corn breeding lead for Monsanto.
"We're really at an inflection point in our breeding program," Graham said. Data collected from decades of Monsanto field trials and genetic research can help researchers predict the performance of hybrid and inbred lines. Data can also help the company improve its own operating efficiency, Graham said. New automation technology can help researchers plant, harvest and collect information from fields faster than ever before, he added. All this goes toward developing crops with higher yields, resistance to disease, resilience against pests and other features.
This is all on top of the more than $400 million Monsanto is spending to build out an additional 400,000 square feet at its Chesterfield research campus. The capital investment, expected to be complete in 2017, will include 36 new greenhouses, 13 controlled environment rooms and 250 labs, much of which can be used in breeding research. Monsanto will spend an additional $880 million over three to five years on salary and benefits for 675 new full-time workers.
Kirk McDonald, a senior analyst at Clayton-based Argent Capital Management, said Monsanto's massive investments in seed breeding allows it to identify "traits that are in no way offensive to anybody" or require government approval, because they are not genetically engineered. "It's the old-fashioned way, but it's sped up so fast it will put anybody but the big guys out of business," McDonald said.