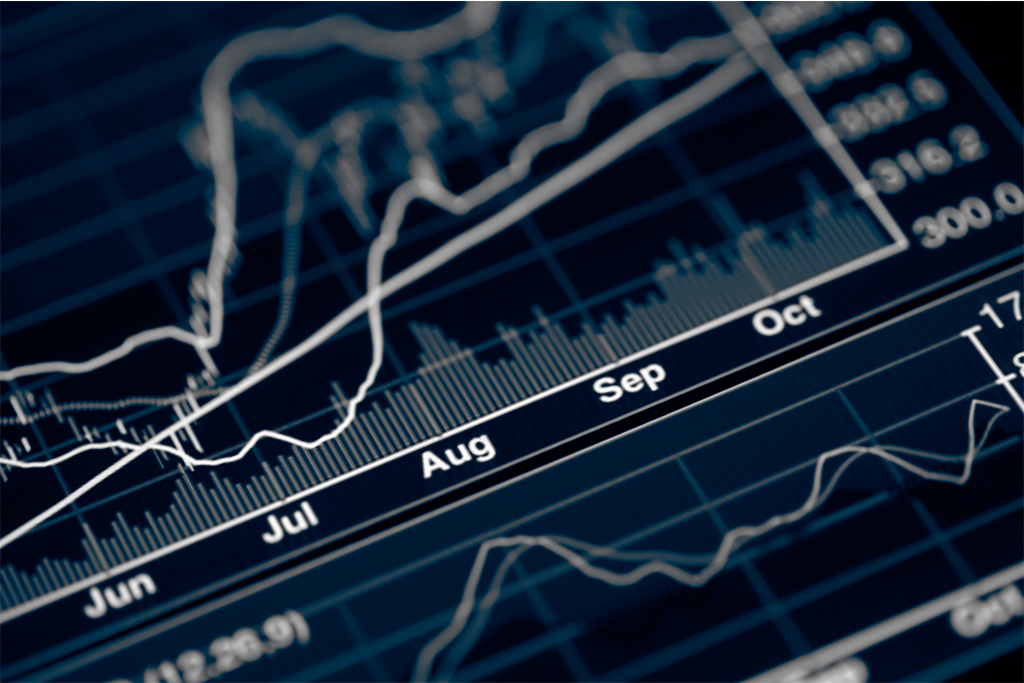 Weekly Investor
Weekly Investor – August 18, 2014
30 December 2014
Geopolitical Concerns
Market Summary: 
U.S. equity markets posted positive performance for the week.  Optimism that the crisis in Ukraine would not escalate contributed to equity market performance. Russian President Vladimir Putin commented that Russia will work to halt the conflict.  Additionally, U.S. airstrikes aimed at halting ISIS advances in Iraq eased investor fear and improved overall sentiment.  U.S. economic data fell below expectations as July retail sales came in flat and weekly jobless claims rose by 21,000 to 311,000, the highest in six weeks.  Second quarter earnings season is drawing to a close and thus far, approximately 65% of companies in the S&P 500® Index beat top line growth expectations.  Going forward, markets will most likely be driven by geopolitical news in the short-term.  However, solid corporate growth should continue to provide upside to equity market growth.
The S&P 500® was up 1.2% for the week.  The top-performing sectors in the S&P 500® Index included Health Care (2.3%) and Technology (1.8%), while bottom-performing sectors included Telecommunications (0.6%) and Energy (-0.5%). In the fixed-income market, the 10-year Treasury yield was down during the week, ending at 2.3%.
We continue to seek those companies possessing identifiable catalysts, and focusing on those stocks with favorable odds.
---
Change in Strategy
Electronic Arts Inc. (EA) develops, markets, publishes and distributes game software content and services for video game consoles, personal computers, mobile phones, tablets and electronic readers as well as the Internet. EA sells its products through mass market retailers, electronics specialty stores and game software specialty stores worldwide. EA was founded in 1982 and is headquartered in Redwood City, CA.
EA is currently undergoing a strategy change focused on improving its return profile. We agree with EA's strategy and see significant room for improved profitability within the company.   The improved profitability should lead to increased earnings power, which we believe is currently underestimated by Wall Street. In addition, EA is positioned to benefit from the next generation video game cycle, providing a tail wind to its traditional console business and complimenting EA's growing digital business. We believe EA offers favorable odds to our clients and therefore have added EA to our portfolio.
Top 10 Equity Holdings
---
.
Google, Inc.
6.0%
CBS Corp.
4.4%
Danaher Corp.
3.7%
Electronic Arts, Inc.
3.7%
The Dow Chemical Co.
3.7%
SunTrust Banks Inc.
3.6%
Schlumberger LTD
3.6%
Lincoln National
3.5%
Gannett Co.
3.5%
F5 Networks, Inc.
3.5%
This newsletter presents selected recommendations from portfolio managers of Argent Capital Management LLC, a registered investment advisor. Opinions reflect the portfolio manager's judgment on the date above and are subject to change. A list of stocks recommended by Argent is available upon request. You should not assume that these recommendations are or will be profitable. In the course of it's business, Argent's client accounts may be buying and selling these stocks.