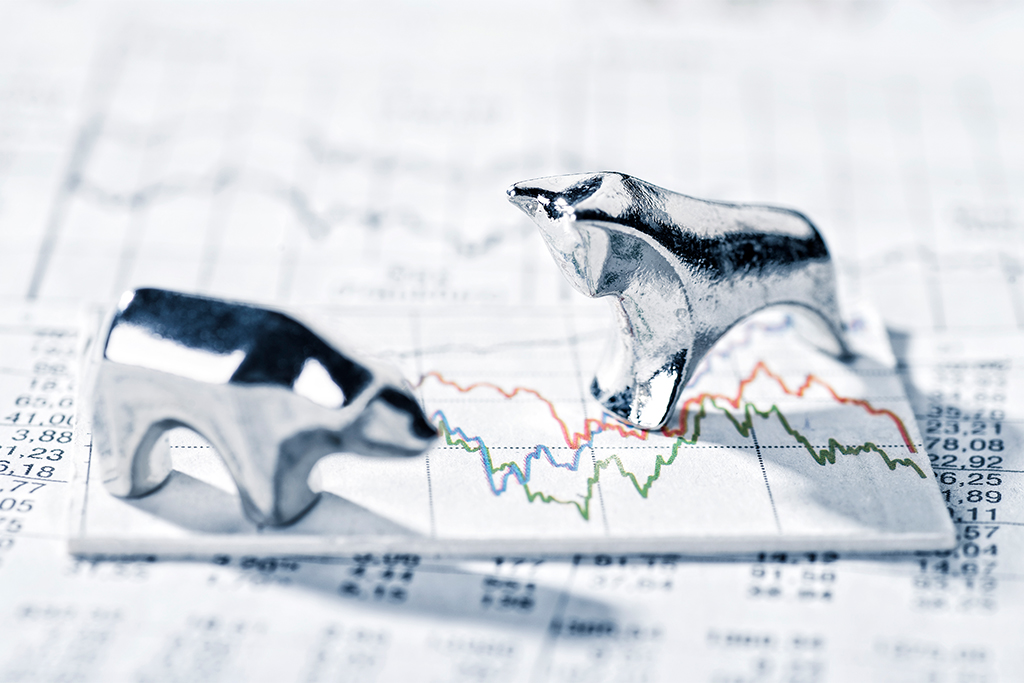 Weekly Investor
Weekly Investor – August 25, 2014
30 December 2014
Approaching Record Highs!
Market Summary: 
U.S equity markets finished higher for the third straight week, with the S&P 500 nearing the milestone level of 2,000. Stocks advanced early in the week due to better than expected housing starts. Wednesday was slightly more volatile as investors feared a potential interest rate increase by the Federal Reserve, but the day still ended with modest gains. Thursday brought more positive data with existing home sales and jobless numbers, both beating expectations. Finally, Friday was the only down day as Fed Chairwoman Janet Yellen gave no clear timeline for an interest rate increase in her address from Jackson Hole, Wyoming. Looking ahead, investors will hope for continued positive news from Corporate America and major economic reports including 2Q Annualized GDP and August Consumer Confidence Index.
The S&P 500® was up 1.7% for the week.  The top-performing sectors in the S&P 500® Index included Industrials (2.3%) and Financials (2.3%), while bottom-performing sectors included Energy (0.6%) and Telecommunications (-0.4%). In the fixed-income market, the 10-year Treasury yield was up during the week, ending at 2.4%.
We continue to seek those companies possessing identifiable catalysts, and focusing on those stocks with favorable odds.
---
Favorable Odds
EMC Corp. (EMC) develops solutions for the information technology industry. It provides and supports infrastructure for storing, protecting, organizing and retrieving vast amounts of data. EMC's information management operations can be broken into three segments: storage, archiving and security. With acquisitions, EMC continues to fill out its product portfolio in order to go after more market share.
With EMC's core market as storage, the company is well positioned to benefit from the increase in online content from sites such as those specializing in video sharing. Management is aligned to improve market share while ensuring that current business avenues continue to be successful. At Argent, we view EMC as having favorable odds for our clients.
Top 10 Equity Holdings
---
.
Google, Inc.
5.9%
CBS Corp.
4.3%
Electronic Arts, Inc.
3.8%
Danaher Corp.
3.7%
The Dow Chemical Co.
3.6%
SunTrust Banks Inc.
3.6%
F5 Networks, Inc.
3.6%
Lincoln National
3.6%
Schlumberger LTD
3.5%
Quanta Services, Inc.
3.4%
This newsletter presents selected recommendations from portfolio managers of Argent Capital Management LLC, a registered investment advisor. Opinions reflect the portfolio manager's judgment on the date above and are subject to change. A list of stocks recommended by Argent is available upon request. You should not assume that these recommendations are or will be profitable. In the course of it's business, Argent's client accounts may be buying and selling these stocks.