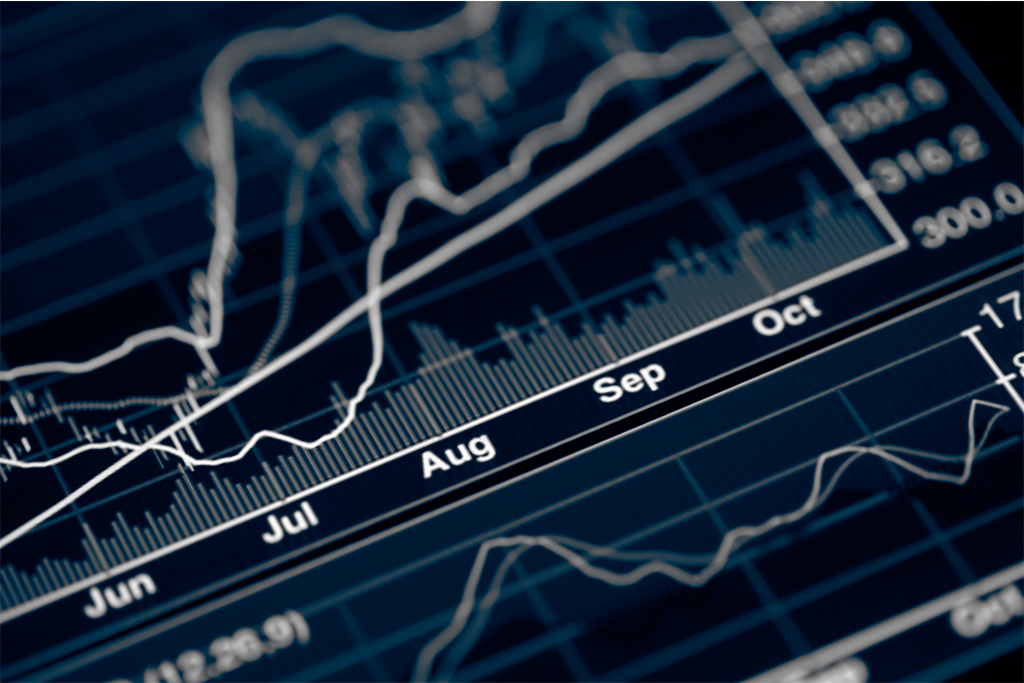 Weekly Investor
Weekly Investor – December 1, 2014
30 December 2014
Oil Prices Drop
Market Summary: 
Although last week was a holiday-shortened week, it was still eventful for U.S. equity markets.  Markets ended the week mixed after experiencing turbulence due mainly to fluctuations within energy.  While most Americans were enjoying Thanksgiving, the Organization of the Petroleum Exporting Countries (OPEC) was preparing to announce they would not decrease production in response to the slump in oil prices.  This surprised many economists and analysts who had predicted a decrease in production and the announcement added significant pressure to the price of oil and energy companies.  The West Texas Intermediate ended the week at $66.15 per barrel after beginning at $76, a low not witnessed since 2010.  Additionally, Black Friday marked the official start to the holiday shopping season and investors hope results are positive.  Looking ahead to this week, investors prepare to close out the final month of the year.
The S&P 500® was up 0.2% for the week.  The top-performing sectors in the S&P 500® Index included Consumer Discretionary (2.4%) and Technology (2.0%), while bottom-performing sectors included Basic Materials (-3.1%) and Energy (-9.5%). In the fixed-income market, the 10-year Treasury yield was down during the week, ending at 2.2%.
We continue to seek those companies possessing identifiable catalysts, and focusing on those stocks with favorable odds.
---
Ahead of the Curve
Qualcomm Incorporated (QCOM) is a leading provider of digital wireless communications technologies, products and services. QCOM's extensive intellectual property portfolio, which includes industry-leading code division multiple access (CDMA) technologies, is sold through licensing agreements with wireless network infrastructure and wireless device manufacturers, and through the sale of CDMA-based chipsets and system software. In addition, QCOM provides a broad range of technology solutions and services to enterprise, government and transportation companies. QCOM was founded in 1985 and is based in San Diego, California.
QCOM is well positioned to benefit from the proliferation of smartphones and wireless devices, such as the iPad and other netbooks, as QCOM supplies chips that power many such devices. More importantly, QCOM receives royalty payments from the sale of devices that utilize QCOM's patented technologies. We believe the current valuation does not fully reflect QCOM's potential earning power, assuming that double–digit growth rates in sales and earnings are achievable over the next few years. For these reasons, we believe purchasing QCOM positions us ahead of the curve as QCOM presents favorable odds for our clients.
Top 10 Equity Holdings
---
.
Google, Inc.
5.4%
Electronic Arts, Inc.
4.3%
Skyworks Solutions
4.0%
Danaher Corp.
3.9%
CBS Corp.
3.8%
F5 Networks, Inc.
3.8%
Broadcom Corporation
3.8%
Lincoln National
3.7%
EMC Corporation
3.4%
The Dow Chemical Co.
3.3%
This newsletter presents selected recommendations from portfolio managers of Argent Capital Management LLC, a registered investment advisor. Opinions reflect the portfolio manager's judgment on the date above and are subject to change. A list of stocks recommended by Argent is available upon request. You should not assume that these recommendations are or will be profitable. In the course of it's business, Argent's client accounts may be buying and selling these stocks.