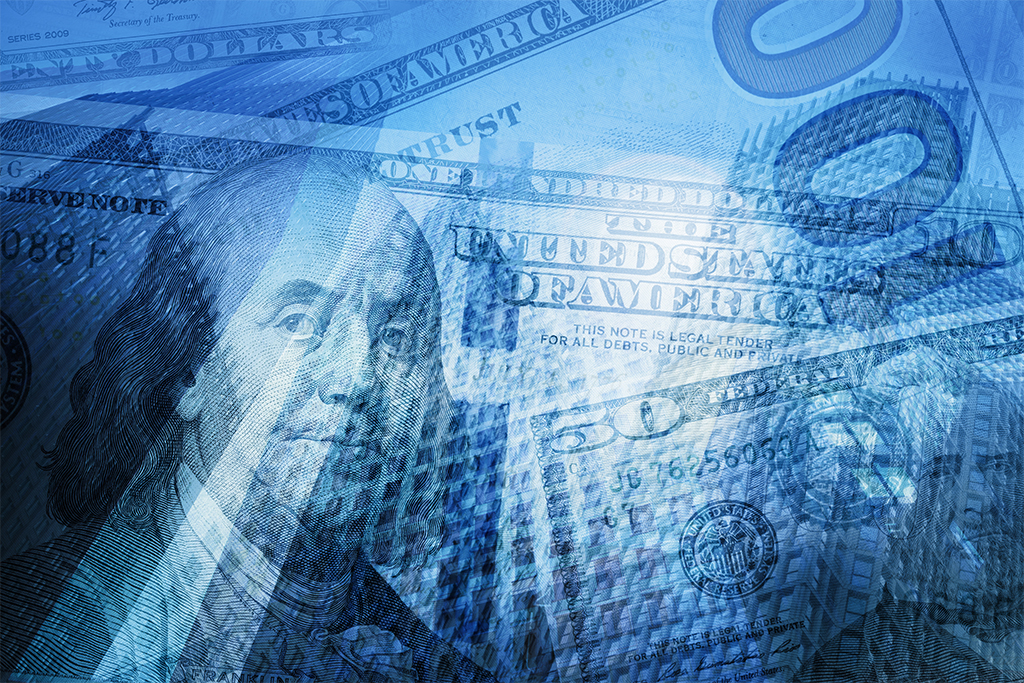 Weekly Investor
Weekly Investor – December 8, 2014
30 December 2014
A Good Week for U.S. Equity Markets
Market Summary: 
U.S. equity markets ended last week in positive territory and the S&P 500® Index posted its seventh consecutive week of gains.   Positive U.S. payroll and manufacturing data overshadowed global weakness.  The November improvement in payrolls of 321,000 exceeded even optimistic estimates and wages also improved by the largest amount since June 2013. Additionally, various statements by members of the United States Federal Reserve suggested that interest rates may rise sooner than expected.  These announcements were made in stark contrast to happenings overseas where Mario Draghi, President of the European Central Bank, lowered the Eurozone's forecast for growth and warned of possible deflation.  Finally, volatility continued within the energy sector, taming investor enthusiasm.  Looking ahead to this week, investors will pay close attention to retail sales for the month of November as many continue holiday shopping.
The S&P 500® was up 0.4% for the week.  The top-performing sectors in the S&P 500® Index included Financials (1.8%) and Health Care (1.7%), while bottom-performing sectors included Consumer Staples (-1.0%) and Telecommunications (-3.9%). In the fixed-income market, the 10-year Treasury yield was up during the week, ending at 2.3%.
We continue to seek those companies possessing identifiable catalysts, and focusing on those stocks with favorable odds.
---
Accelerating Growth and Earnings
Quanta Services, Inc. provides specialty contracting services primarily in North America. Founded in 1997 and headquartered in Houston, Texas, PWR designs, installs and maintains electric power transmission and distribution networks for the electric power industry; designs, installs and maintains natural gas and oil transmission and distribution systems for the natural gas industry; and designs, installs and maintains fiber optic, copper, coaxial cable and wireless communications networks for communications carriers.
As the largest utility contractor in the United States, PWR is benefiting from government incentives to rebuild the electricity grid after years of under-investment. In addition, PWR's pipeline construction business is benefiting from the need to move recently discovered shale gas and oil around the country. With the combination of accelerating earnings growth and the stock trading below its historical valuation, we believe that PWR offers favorable odds for our clients.
Top 10 Equity Holdings
---
.
Google, Inc.
5.1%
Electronic Arts, Inc.
4.5%
Skyworks Solutions
4.1%
Danaher Corp.
4.0%
F5 Networks, Inc.
3.9%
CBS Corp.
3.8%
Broadcom Corporation
3.8%
Lincoln National
3.7%
The Dow Chemical Co.
3.3%
EMC Corporation
3.3%
This newsletter presents selected recommendations from portfolio managers of Argent Capital Management LLC, a registered investment advisor. Opinions reflect the portfolio manager's judgment on the date above and are subject to change. A list of stocks recommended by Argent is available upon request. You should not assume that these recommendations are or will be profitable. In the course of it's business, Argent's client accounts may be buying and selling these stocks.