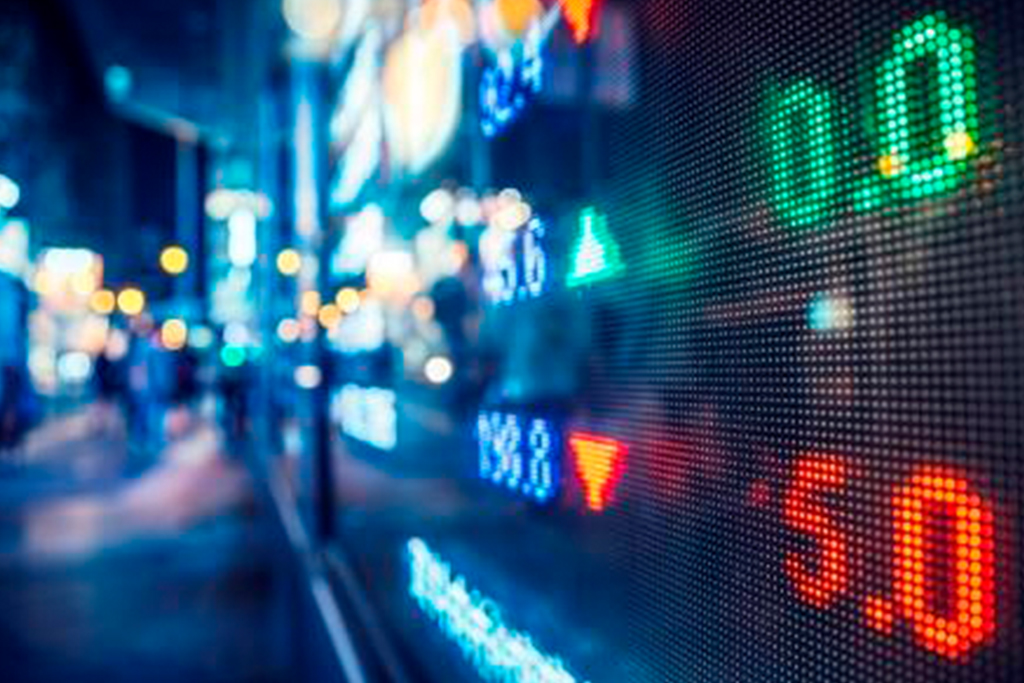 Weekly Investor
Weekly Investor – November 3, 2014
30 December 2014
More Treats than Tricks!
Market Summary: 
Although October was sometimes scary for investors, U.S equity markets ended the week in positive territory and the S&P 500® Index closed the week at an all-time high of 2018.05. Over the course of the month, the S&P 500 lost more than 5% of its value, before rallying 8% in the final two weeks.   Last week, better-than-expected GDP growth treated investors as it was announced the economy grew 3.5% in the third quarter. Overseas, the Bank of Japan's decision to print more money for its economy also helped the rally in global stocks.  Looking ahead to this week, investors are in the heart of earnings season and they hope for continued treats from Corporate America.
The S&P 500® was up 2.7% for the week.  The top-performing sectors in the S&P 500® Index included Technology (3.3%) and Health Care (3.2%), while bottom-performing sectors included Consumer Staples (1.8%) and Basic Materials (0.2%). In the fixed-income market, the 10-year Treasury yield was up during the week, ending at 2.4%.
We continue to seek those companies possessing identifiable catalysts, and focusing on those stocks with favorable odds.
---
Favorable Odds
Mallinckrodt plc (MNK) develops, manufactures, markets and distributes branded and generic specialty pharmaceuticals, active pharmaceutical ingredients and diagnostic imaging agents worldwide.
MNK is the product of a recent spin-off from Covidien (COV).   As a newly independent company, MNK will be able to utilize its resources to transform itself into a focused, higher growth specialty pharmaceutical company. MNK's core business as a leading pain and generic drug manufacturer offer high barriers to entry as well as emerging growth opportunities from its internal research and development. Additionally, MNK has a strong balance sheet which provides attractive potential for value creating acquisitions in the future. For these reasons we have added MNK to our portfolio as we believe the company offers favorable odds to our clients.
Top 10 Equity Holdings
---
.
Google, Inc.
5.6%
Electronic Arts, Inc.
4.1%
Danaher Corp.
3.9%
CBS Corp.
3.9%
Broadcom Corporation
3.7%
F5 Networks, Inc.
3.7%
Lincoln National
3.6%
Skyworks Solutions
3.5%
The Dow Chemical Co.
3.4%
Qualcomm, Inc.
3.4%
This newsletter presents selected recommendations from portfolio managers of Argent Capital Management LLC, a registered investment advisor. Opinions reflect the portfolio manager's judgment on the date above and are subject to change. A list of stocks recommended by Argent is available upon request. You should not assume that these recommendations are or will be profitable. In the course of it's business, Argent's client accounts may be buying and selling these stocks.