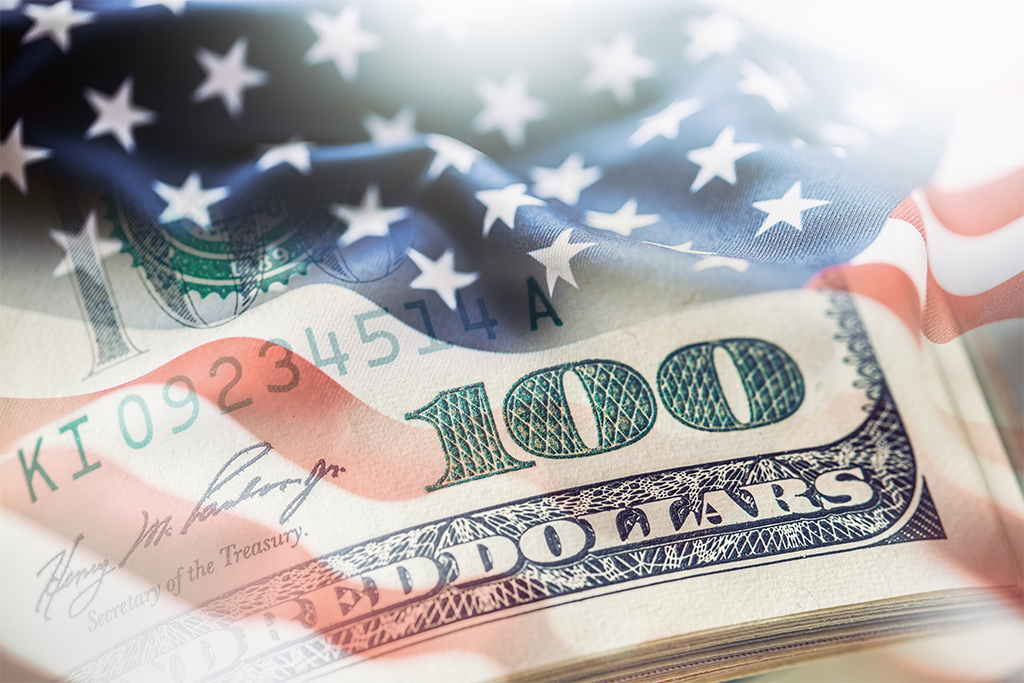 Weekly Investor
Weekly Investor – November 17, 2014
30 December 2014
Markets Continue to Climb
Market Summary: 
U.S. equity markets ended the week slightly up.   The S&P 500® Index increased both Monday and Tuesday to reach new record highs each day.  Due to the weakness in oil, the energy sector lagged for the week and U.S. initial jobless claims came in at 290k. This was an increase from the previous week's 287k and also higher than consensus estimates of 278k.  However, although jobless claims increased, last week marked the ninth straight week of claims below 300k.  Friday brought more positive economic news as the University of Michigan's Consumer Sentiment Index increased to 89.4, its highest level since July of 2007.  Looking ahead to this week, investors hope for continued good news from economic reports which are set for release this week including existing home sales, industrial production and manufacturing PMI.
The S&P 500® was up 0.4% for the week.  The top-performing sectors in the S&P 500® Index included Telecommunications (2.3%) and Consumer Discretionary (1.8%), while bottom-performing sectors included Energy (-2.0%) and Utilities (-3.0%). In the fixed-income market, the 10-year Treasury yield was even during the week, ending at 2.3%.
We continue to seek those companies possessing identifiable catalysts, and focusing on those stocks with favorable odds.
---
Favorable Odds
Post Holdings, Inc. (POST) engages primarily in the manufacture, marketing, and distribution of branded ready-to-eat cereals in the United States and Canada. The company was founded in 1897 and is based in St. Louis, Missouri.
POST previously operated as a subsidiary of Ralcorp Holdings Inc.   However, in February of 2012, POST was spun off from Ralcorp to operate independently as part of a successful plan to maximize value for shareholders. We approve of the plan and think highly of POST's current management team and its ability to drive value creation for shareholders. Additionally, POST is the number three player in its industry and possesses strong brands and impressive cash flow generation. While the turn-around effort will certainly take time, we believe a focused, stand-alone POST, whose management has a history of acquisition-driven shareholder value creation represents favorable odds for our clients.
Top 10 Equity Holdings
---
.
Google, Inc.
5.5%
Electronic Arts, Inc.
4.1%
Danaher Corp.
3.9%
F5 Networks, Inc.
3.8%
CBS Corp.
3.8%
Skyworks Solutions
3.7%
Lincoln National
3.7%
Broadcom Corporation
3.7%
The Dow Chemical Co.
3.5%
EMC Corporation
3.4%
This newsletter presents selected recommendations from portfolio managers of Argent Capital Management LLC, a registered investment advisor. Opinions reflect the portfolio manager's judgment on the date above and are subject to change. A list of stocks recommended by Argent is available upon request. You should not assume that these recommendations are or will be profitable. In the course of it's business, Argent's client accounts may be buying and selling these stocks.