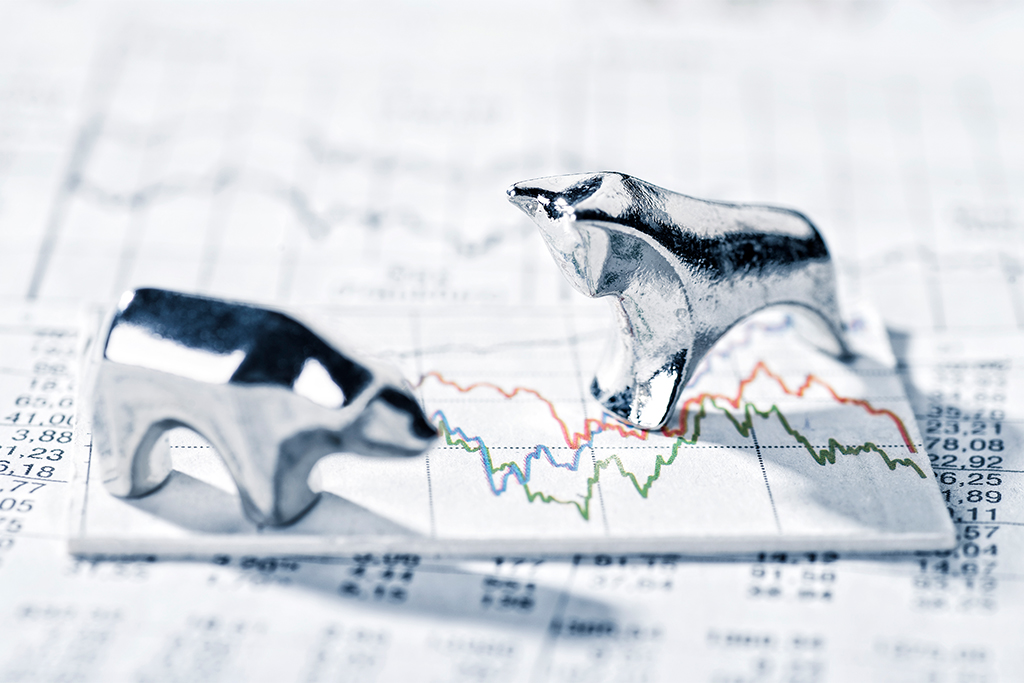 Weekly Investor
Weekly Investor – November 21, 2014
30 December 2014
Markets Continue to Climb
Market Summary: 
U.S. equity markets ended the week in positive territory and the S&P 500® Index closed at an all-time high on Friday. According to Bloomberg, third quarter earnings season officially came to a close.  Specific to the S&P 500 Index, 79% of companies announced earnings which beat expectations and 60% of companies surpassed revenue estimates.  Overseas, Japan posted poor GDP growth for the quarter which caused its economy to slip into a recession and the European Central Bank announced a list of policy resolutions for 2015.  One such policy would include a form of quantitative easing that would purchase government bonds.  Looking ahead to the holiday-shortened week, investors will pay close attention to retail sales as Black Friday officially kicks off the holiday sales season.
The S&P 500® was up 1.2% for the week.  The top-performing sectors in the S&P 500® Index included Basic Materials (2.8%) and Energy (2.5%), while bottom-performing sectors included Technology (0.4%) and Telecommunications (-1.8%). In the fixed-income market, the 10-year Treasury yield was even during the week, ending at 2.3%.
We continue to seek those companies possessing identifiable catalysts, and focusing on those stocks with favorable odds.
---
Favorable Odds
Procter & Gamble (PG) engages in the manufacture and sale of a range of branded consumer packaged goods. The company operates in five segments: Beauty, Grooming, Health Care, Fabric Care and Home Care, and Baby Care and Family Care. PG was founded in 1837 and is based in Cincinnati, Ohio.
For the past couple of years, PG has underperformed its peer group, losing share and posting anemic growth across its portfolio.  In an effort to turn things around, management announced a major restructuring at the company with an emphasis on improving returns and restoring growth in their key brands.  While we remain in the early days of progress, early signs have been particularly encouraging.  We believe that an improving company outlook combined with both an attractive dividend yield and valuation offer favorable odds for our clients.
Top 10 Equity Holdings
---
.
Google, Inc.
5.3%
Electronic Arts, Inc.
4.2%
Danaher Corp.
4.0%
Skyworks Solutions
3.8%
Lincoln National
3.8%
F5 Networks, Inc.
3.8%
CBS Corp.
3.7%
Broadcom Corporation
3.7%
The Dow Chemical Co.
3.6%
EMC Corporation
3.3%
This newsletter presents selected recommendations from portfolio managers of Argent Capital Management LLC, a registered investment advisor. Opinions reflect the portfolio manager's judgment on the date above and are subject to change. A list of stocks recommended by Argent is available upon request. You should not assume that these recommendations are or will be profitable. In the course of it's business, Argent's client accounts may be buying and selling these stocks.