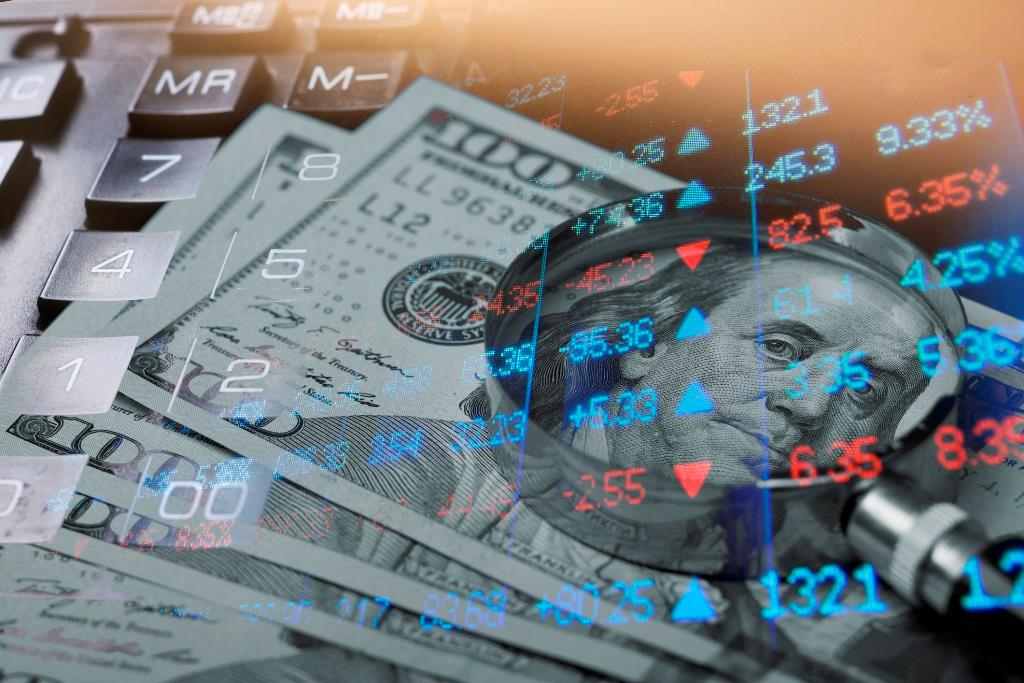 Weekly Investor
Weekly Investor – October 4, 2014
30 December 2014
Geopolitical Fears
Market Summary: 
U.S equity markets ended the week slightly negative as geopolitical and economic fears drove equity markets down.  China's Communist government continues to threaten Hong Kong's Umbrella Revolution with consequences if their pro-democracy outbursts continue.  Additionally, the continued U.S. bombing of ISIS in Syria and discussions surrounding the involvement of Turkey entering the conflict heightened investor concern.  At home, the Friday jobs report came in much better than expected and the unemployment rate dropped to 5.9%.  Looking ahead to this week, the unofficial opening to earnings season will begin as a handful of companies report on the third quarter.  Investors hope for positive signs from Corporate America.
The S&P 500® was down 0.8% for the week.  The top-performing sectors in the S&P 500® Index included Utilities (1.8%) and Consumer Staples (0.6%), while bottom-performing sectors included Energy (-3.8%) and Basic Materials (-3.9%). In the fixed-income market, the 10-year Treasury yield was down during the week, ending at 2.4%.
We continue to seek those companies possessing identifiable catalysts, and focusing on those stocks with favorable odds.
---
Strong Growth Potential
The Hain Celestial Group, Inc. (HAIN) manufactures, markets, distributes and sells organic and natural products. HAIN sells its products to specialty and natural food distributors, supermarkets, natural food stores, mass-market retailers, e-tailers, food service channels and club stores in approximately 50 countries worldwide.   HAIN was founded in 1993 and is headquartered in Lake Success, New York.
HAIN is a best-in-breed organic food manufacturer with a long history of successful acquisitions. One of its most notable acquisitions is Celestial Seasonings, the well-known maker of Sleepytime Tea.   As organic products continue to gain mass popularity and reach, HAIN stands to benefit.   We have initiated a position in HAIN as its attractive valuation coupled with strong growth prospects offer an attractive profile for our clients.
Top 10 Equity Holdings
---
.
Google, Inc.
5.9%
CBS Corp.
3.9%
F5 Networks, Inc.
3.7%
SunTrust Banks, Inc.
3.7%
Danaher Corp.
3.7%
Electronic Arts, Inc.
3.6%
Lincoln National
3.6%
The Dow Chemical Co.
3.5%
Quanta Services, Inc.
3.4%
Skyworks Solutions
3.4%
This newsletter presents selected recommendations from portfolio managers of Argent Capital Management LLC, a registered investment advisor. Opinions reflect the portfolio manager's judgment on the date above and are subject to change. A list of stocks recommended by Argent is available upon request. You should not assume that these recommendations are or will be profitable. In the course of it's business, Argent's client accounts may be buying and selling these stocks.