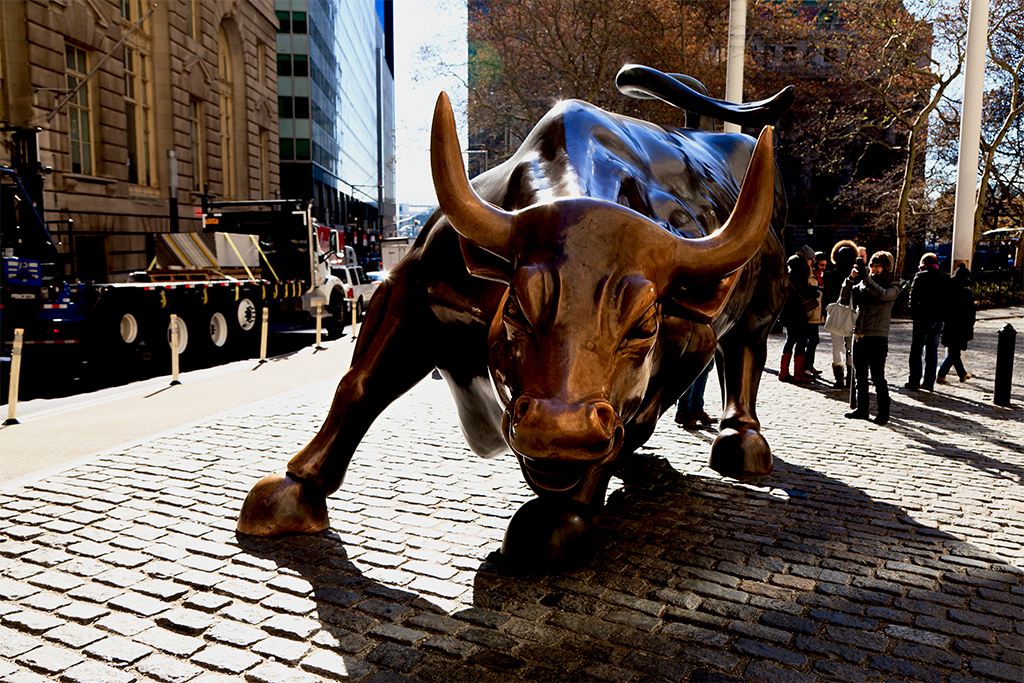 Weekly Investor
Weekly Investor – October 20, 2014
30 December 2014
Losing Steam?
Market Summary: 
U.S equity markets continued to experience losses.  The S&P 500® Index was down for the fourth week in a row, a first since August 2011.  Trouble abroad contributed to the poor performance as the STOXX Europe 600 index was down eight days in a row until Friday.  On Friday, the European Central Bank made statements regarding further stimulus measures and boosted market performance. Earnings season continued with mixed results and although the past four weeks have been less than desirable, there are still positives at play.  Oil dipped below $80 per barrel this week which should provide significant tailwinds to the U.S. economy and corporate balance sheets remain flush with cash.  Finally, consumer sentiment remains at record highs and the labor market continues to show gains.  Going forward, investors hope these positives provide steam going forward.
The S&P 500® was down 1.0% for the week.  The top-performing sectors in the S&P 500® Index included Industrials (2.3%) and Basic Materials (0.7%), while bottom-performing sectors included Consumer Staples (-2.3%) and Health Care (-2.8%). In the fixed-income market, the 10-year Treasury yield was down during the week, ending at 2.2%.
We continue to seek those companies possessing identifiable catalysts, and focusing on those stocks with favorable odds.
---
Strong Growth Potential
Lincoln National Corporation (LNC) engages in multiple life insurance and retirement businesses within the United States and sells a range of wealth protection, accumulation and retirement income products and solutions. LNC was founded in 1904 and is headquartered in Radnor, Pennsylvania.
Similar to its industry peers, LNC's profit has been significantly impacted by the low interest rate environment. However, improving economic signals are currently leading the Federal Reserve to slowly reverse its monetary policy. This change should lead to a gradual climb in interest rates and thus a much improved operating environment for LNC. Additionally, the improving U.S. economy indicates higher potential demand for LNC's products.  We believe LNC is well positioned to benefit from steady U.S. economic improvement and offers favorable odds to our clients
Top 10 Equity Holdings
---
.
Google, Inc.
5.6%
CBS Corp.
4.1%
Danaher Corp
3.9%
SunTrust Banks, Inc.
3.7%
Electronic Arts, Inc.
3.7%
F5 Networks, Inc.
3.7%
Lincoln National
3.5%
The Dow Chemical Co.
3.4%
Qualcomm, Inc.
3.4%
Skyworks Solutions
3.3%
This newsletter presents selected recommendations from portfolio managers of Argent Capital Management LLC, a registered investment advisor. Opinions reflect the portfolio manager's judgment on the date above and are subject to change. A list of stocks recommended by Argent is available upon request. You should not assume that these recommendations are or will be profitable. In the course of it's business, Argent's client accounts may be buying and selling these stocks.