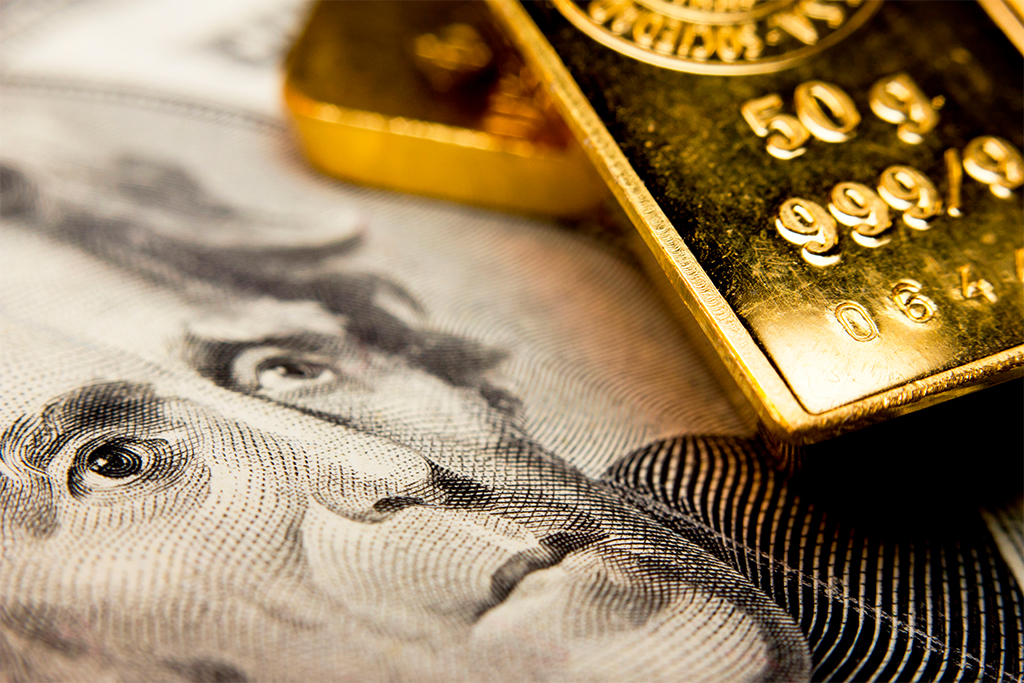 Weekly Investor
Weekly Investor – October 27, 2014
30 December 2014
Earnings Save the Day!
Market Summary: 
U.S equity markets rebounded last week and the S&P 500® Index posted a 4.14% return, marking the best week of 2014 thus far.  The stellar performance came after four straight weeks of losses and earnings season continued with mostly positive news from Corporate America.  All ten economic sectors posted positive performance for the week and health care was the best performing sector.  U.S. Initial Jobless claims were reported at 283K which is the sixth straight week of claims below 300K.  Overseas, the European Central Bank stated that it is considering plans to entice growth by adding corporate bond purchases to its stimulus measures.  Looking ahead to this week, investors prepare to digest further earnings reports from over 150 companies and hope for continued good news.
The S&P 500® was up 4.1% for the week.  The top-performing sectors in the S&P 500® Index included Health Care (6.6%) and Technology (4.7%), while bottom-performing sectors included Consumer Staples (2.7%) and Telecommunications (0.7%). In the fixed-income market, the 10-year Treasury yield was up during the week, ending at 2.3%.
We continue to seek those companies possessing identifiable catalysts, and focusing on those stocks with favorable odds.
---
Strong Growth Potential
Lowe's Companies, Inc. (LOW) operate as a home improvement retailer. The company offers a range of products for repair, remodeling, home decorating and property maintenance.
LOW's has recently implemented a new strategy that focuses on slowing store growth and improving store productivity and margins. LOW's also plans to return capital back to investors through substantial share buyback offers. We believe the new strategy will be successful and offers an attractive risk / reward profile for our portfolio.
Top 10 Equity Holdings
---
.
Google, Inc.
5.6%
CBS Corp.
4.0%
Danaher Corp.
3.9%
Electronic Arts, Inc.
3.7%
Broadcom Corporation
3.6%
F5 Networks, Inc.
3.6%
Lincoln National
3.5%
Skyworks Solutions
3.4%
The Dow Chemical Co.
3.4%
Qualcomm, Inc.
3.4%
This newsletter presents selected recommendations from portfolio managers of Argent Capital Management LLC, a registered investment advisor. Opinions reflect the portfolio manager's judgment on the date above and are subject to change. A list of stocks recommended by Argent is available upon request. You should not assume that these recommendations are or will be profitable. In the course of it's business, Argent's client accounts may be buying and selling these stocks.