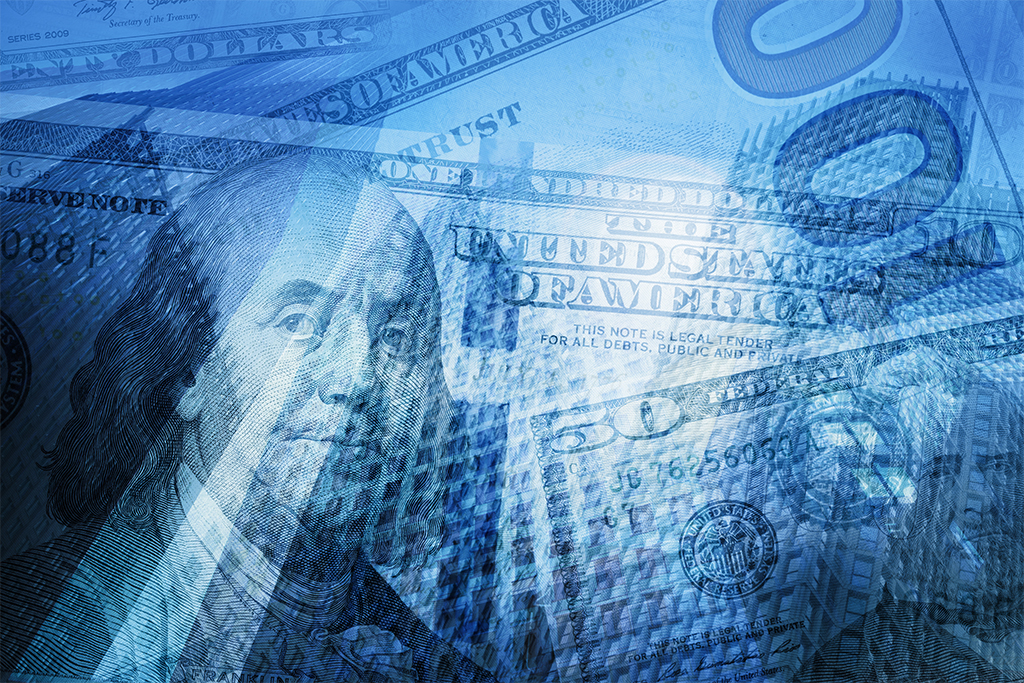 Weekly Investor
Weekly Investor – September 2, 2014
30 December 2014
Continued Momentum
Market Summary: 
U.S equity markets ended the week mostly flat.  Intensifying conflict in Iraq and Syria as well as a 6.0 magnitude earthquake in California failed to shake investor confidence.  Economic news was mostly positive for the week.  Consumer Confidence increased to its highest point in seven years and an increase in demand for airplanes and automobiles drove a surge in the July Durable Goods report.   Additionally, 2Q annualized GDP figures were higher than forecasted which pleased investors.  Initial jobless claims were slightly less than expected although they continue to hover near the lowest levels since 2007.  July personal income and spending also failed to meet expectations as the lack of wage gains have somewhat curbed consumer spending.  Looking ahead to this week, investors hope for continued equity momentum and positive economic news.
The S&P 500® was up 0.8% for the week.  The top-performing sectors in the S&P 500® Index included Utilities (1.8%) and Telecommunications (1.8%), while bottom-performing sectors included Consumer Discretionary (0.2%) and Industrials (-0.3%). In the fixed-income market, the 10-year Treasury yield was down during the week, ending at 2.3%.
We continue to seek those companies possessing identifiable catalysts, and focusing on those stocks with favorable odds.
---
Favorable Odds
Endo Health Solutions Inc. (ENDP) provides specialty healthcare solutions in the United States and internationally. ENDP was formerly known as Endo Pharmaceuticals Holdings Inc. and changed its name to Endo Health Solutions Inc. in May 2012. ENDP was founded in 1997 and is headquartered in Malvern, Pennsylvania.
In recent years, ENDP has been struggling with the successful execution of its pipeline across its multiple business segments. The company recently named Rajiv De Silva as CEO in an effort to help execution. Prior to joining ENDP, De Silva was an executive at Valeant Pharmaceuticals and assisted in the significant growth of the company. We expect Rajiv to exercise his successful track record of creating shareholder value through his operational focus and value-added M&A background to ENDP. For these reasons, we believe ENDP offers favorable odds to our clients.
Top 10 Equity Holdings
---
.
Google, Inc.
5.7%
CBS Corp.
4.2%
Electronic Arts, Inc.
3.7%
F5 Networks, Inc.
3.7%
Danaher Corp.
3.7%
Lincoln National
3.7%
The Dow Chemical Co.
3.6%
SunTrust Banks, Inc.
3.6%
Schlumberger LTD
3.5%
Quanta Services, Inc.
3.4%
This newsletter presents selected recommendations from portfolio managers of Argent Capital Management LLC, a registered investment advisor. Opinions reflect the portfolio manager's judgment on the date above and are subject to change. A list of stocks recommended by Argent is available upon request. You should not assume that these recommendations are or will be profitable. In the course of it's business, Argent's client accounts may be buying and selling these stocks.