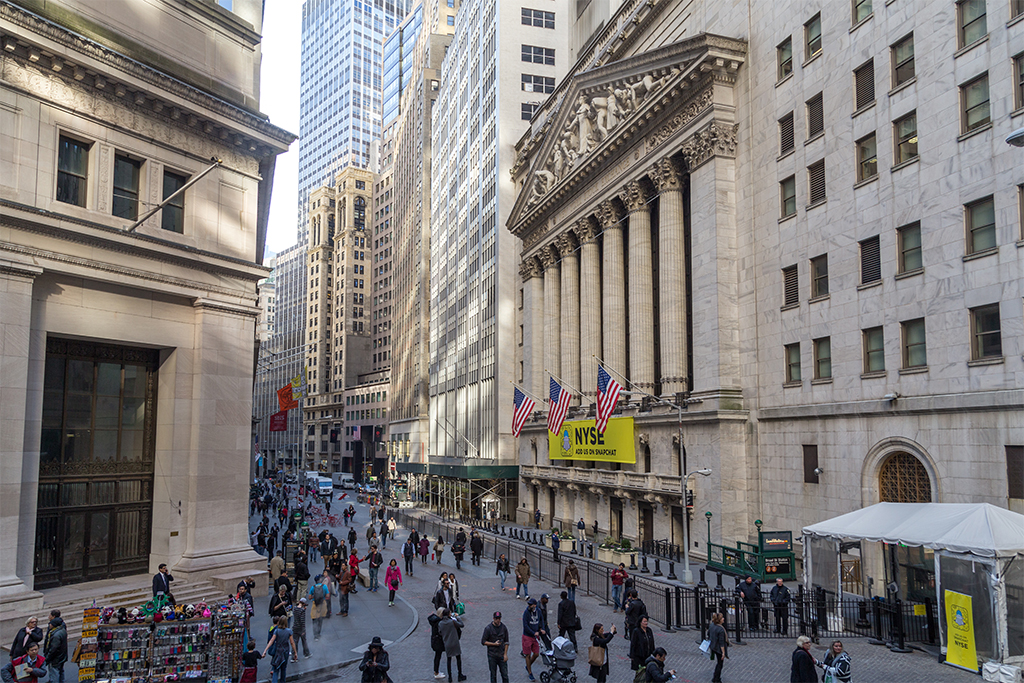 Weekly Investor
Weekly Investor – September 15, 2014
30 December 2014
All Eyes on the Fed
Market Summary: 
U.S equity markets ended the week down and the S&P 500® Index posted its first weekly decline in over a month.  Geopolitical concerns and speculation that the Federal Reserve could raise rates soon-than-expected worried investors.  President Obama vowed to "dismantle and ultimately destroy" Islamic State militants.  Additionally, the European Union announced new sanctions against Russia for its continued support of separatists in Ukraine.  Looking ahead to this week, investors will tune in for Wednesday's Fed meeting.  The Fed is expected to lower its monthly bond purchases to $15 billion from $25 billion and investors will listen closely to any language promising a low interest rate environment for a "considerable time" after quantitative easing ends.
The S&P 500® was down 1.1% for the week.  The top-performing sectors in the S&P 500® Index included Technology (0.0%) and Financials (-0.4%), while bottom-performing sectors included Utilities (-3.3%) and Energy (-3.7%). In the fixed-income market, the 10-year Treasury yield was up during the week, ending at 2.6%.
We continue to seek those companies possessing identifiable catalysts, and focusing on those stocks with favorable odds.
---
Favorable Odds
F5 Networks, Inc. develops and sells products which help organizations address the growth of voice, data and video traffic to better support mobile workers and business IT infrastructure. FFIV was founded in 1996 and is headquartered in Seattle, Washington.
We have added FFIV to our portfolio as we believe the company is well positioned to benefit from the accelerating growth of mobile internet traffic. FFIV's products help manage and protect traffic networks, enabling users more efficient and secure internet usage. Additionally, FFIV recently partnered with Cisco (CSCO) in order to provide a joint enterprise application which will improve deployment times for key business applications.   With its superior technology and market share leader position, we believe FFIV has the potential to deliver higher than expected profits and growth going forward, offering favorable odds to our clients.
Top 10 Equity Holdings
---
.
Google, Inc.
5.8%
CBS Corp.
4.1%
F5 Networks, Inc.
3.7%
SunTrust Banks, Inc.
3.7%
Danaher Corp.
3.7%
Electronic Arts, Inc.
3.7%
Lincoln National
3.7%
The Dow Chemical Co.
3.6%
Quanta Services, Inc.
3.4%
EMC Corporation
3.3%
This newsletter presents selected recommendations from portfolio managers of Argent Capital Management LLC, a registered investment advisor. Opinions reflect the portfolio manager's judgment on the date above and are subject to change. A list of stocks recommended by Argent is available upon request. You should not assume that these recommendations are or will be profitable. In the course of it's business, Argent's client accounts may be buying and selling these stocks.