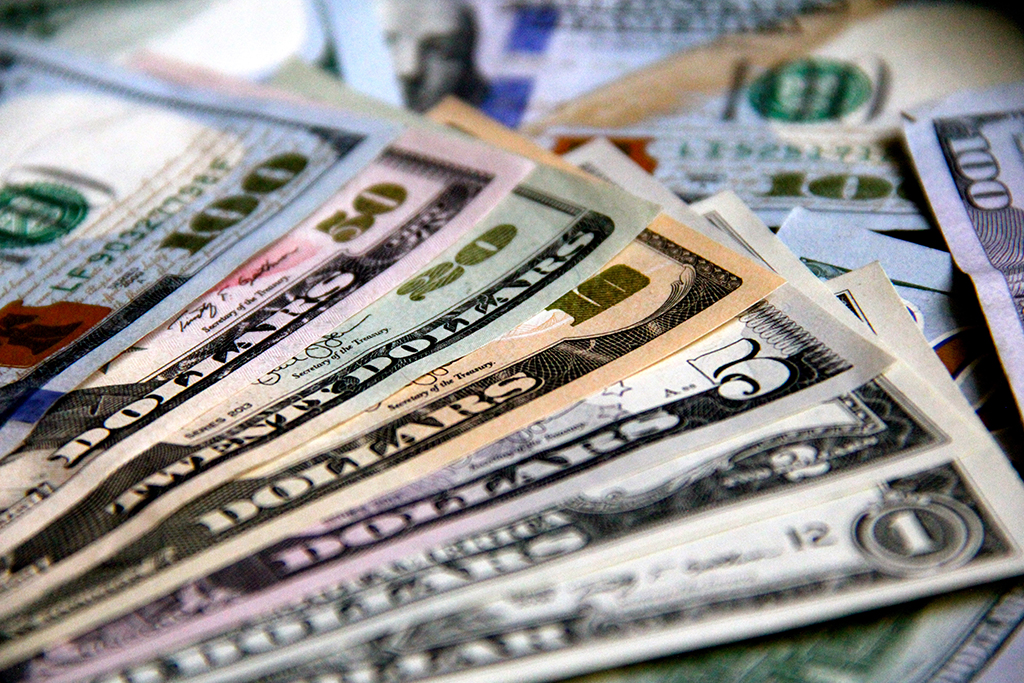 Weekly Investor
Weekly Investor – September 22, 2014
30 December 2014
Record Highs!
Market Summary: 
U.S equity markets ended the week in positive territory.  Markets closed slightly down on Monday upon the news that both U.S. manufacturing output and U.S. industrial production fell for the first time in seven months as automakers scaled back.  Stocks remained relatively unchanged until Wednesday's Federal Open Market Committee (FOMC) made statements suggesting that asset purchases could end if the labor market continues its notable improvement.  Additionally, the FOMC reaffirmed that interest rates will remain low for a considerable time.  The positive news helped the S&P 500® Index reach a record closing high of 2,011.36 on Thursday.  Finally, equity markets continue to show strength and all ten economic sectors posted positive performance for the week.  Looking forward, investors hope for continued good news as they prepare to close out the third quarter of 2014.
The S&P 500® was up 1.3% for the week.  The top-performing sectors in the S&P 500® Index included Telecommunications (3.4%) and Health Care (2.0%), while bottom-performing sectors included Consumer Discretionary (0.6%) and Technology (0.5%). In the fixed-income market, the 10-year Treasury yield was even during the week, ending at 2.6%.
We continue to seek those companies possessing identifiable catalysts, and focusing on those stocks with favorable odds.
---
Favorable Odds
Gannett Co., Inc. (GCI) operates as a media and marketing solutions company in the United States and internationally. The company was founded in 1906 and is headquartered in McLean, Virginia. GCI operates in three segments: publishing, digital and broadcast.
GCI recently announced intentions to split into two publicly traded companies, one focused on the publishing business and the other focused on broadcasting. We believe in GCI's strategy to separate the two businesses as the move will help unlock further value for shareholders. With strong cash flows and an attractive valuation, GCI offers favorable odds to our clients.
Top 10 Equity Holdings
---
.
Google, Inc.
6.0%
CBS Corp.
3.9%
Danaher Corp.
3.8%
SunTrust Banks, Inc.
3.8%
F5 Networks, Inc.
3.7%
Lincoln National
3.7%
The Dow Chemical Co.
3.6%
Electronic Arts, Inc.
3.6%
Quanta Services, Inc.
3.5%
Skyworks Solutions
3.4%
This newsletter presents selected recommendations from portfolio managers of Argent Capital Management LLC, a registered investment advisor. Opinions reflect the portfolio manager's judgment on the date above and are subject to change. A list of stocks recommended by Argent is available upon request. You should not assume that these recommendations are or will be profitable. In the course of it's business, Argent's client accounts may be buying and selling these stocks.