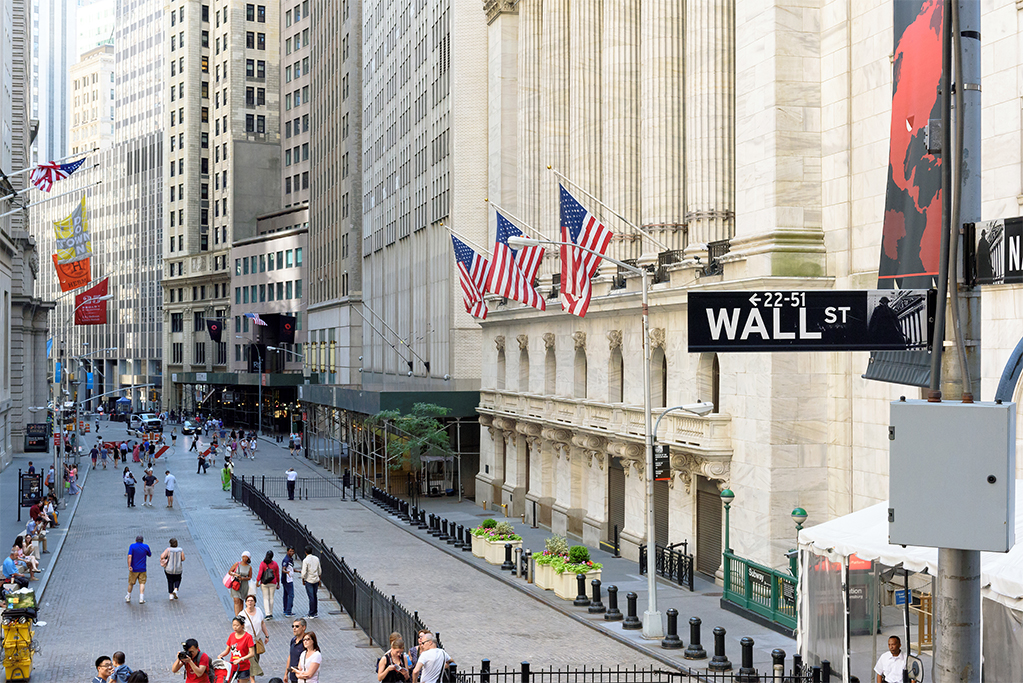 Weekly Investor
Weekly Investor – September 29, 2014
30 December 2014
Retreat
Market Summary: 
U.S equity markets ended retreated from highs last week, closing the week down.  However, despite the week's losses, the S&P 500® Index remains up 9.87% year-to-date.  In stock news, shares of Apple (APPL) fell 3.81% on Thursday after the company announced that sales of the new iPhone 6 exceeded 10 million.  Additionally, the much discussed Alibaba IPO completed its first week of trading.  In economic news, August existing home sales were lower than expected but new home sales beat expectations.  Internationally, the European Central Bank, Bank of Japan and others signaled that accommodative monetary policies will continue.  Looking ahead to this week, investors prepare to close out the third quarter and begin another round of earnings season.
The S&P 500® was down 1.4% for the week.  The top-performing sectors in the S&P 500® Index included Basic Materials (-0.2%) and Health Care (-0.8%), while bottom-performing sectors included Energy (-1.9%) and Industrials (-2.1%). In the fixed-income market, the 10-year Treasury yield was down during the week, ending at 2.5%.
We continue to seek those companies possessing identifiable catalysts, and focusing on those stocks with favorable odds.
---
Favorable Odds
Google, Inc. (GOOG) has achieved worldwide name recognition with its famed Google search engine. Beyond this well-known service, the technology company also provides targeted advertising solutions (Google AdSense), a checkout service for merchants (Google Checkout), collaboration tools for organizations (Google Apps), and a host of additional online utilities such as Google Maps, Google Video, Google Docs, Google Toolbar, Google Desktop, Google Reader, and of course Gmail. This Mountain View, California based company was founded in 1998, and prides itself on maintaining a corporate culture that encourages creativity and community.
We believe the current trend of allocating additional advertising dollars to internet search ads will continue, and that GOOG is well-positioned to benefit from this trend. With its sophisticated search engine, GOOG is able to proficiently match buyers to providers. Providers recognize the attractiveness of this service and are willing to pay for it accordingly. Recently, near-term economic conditions have placed pressure on GOOG's stock, which has opened the door for long-term investors such as our clients. We believe the company will outperform its peers over the next three to five years.
Top 10 Equity Holdings
---
.
Google, Inc.
5.9%
CBS Corp.
3.9%
SunTrust Banks, Inc..
3.7%
The Dow Chemical Co.
3.7%
Danaher Corp.
3.7%
F5 Networks, Inc.
3.6%
Lincoln National
3.6%
Electronic Arts, Inc.
3.6%
Skyworks Solutions
3.5%
Quanta Services, Inc.
3.4%
This newsletter presents selected recommendations from portfolio managers of Argent Capital Management LLC, a registered investment advisor. Opinions reflect the portfolio manager's judgment on the date above and are subject to change. A list of stocks recommended by Argent is available upon request. You should not assume that these recommendations are or will be profitable. In the course of it's business, Argent's client accounts may be buying and selling these stocks.