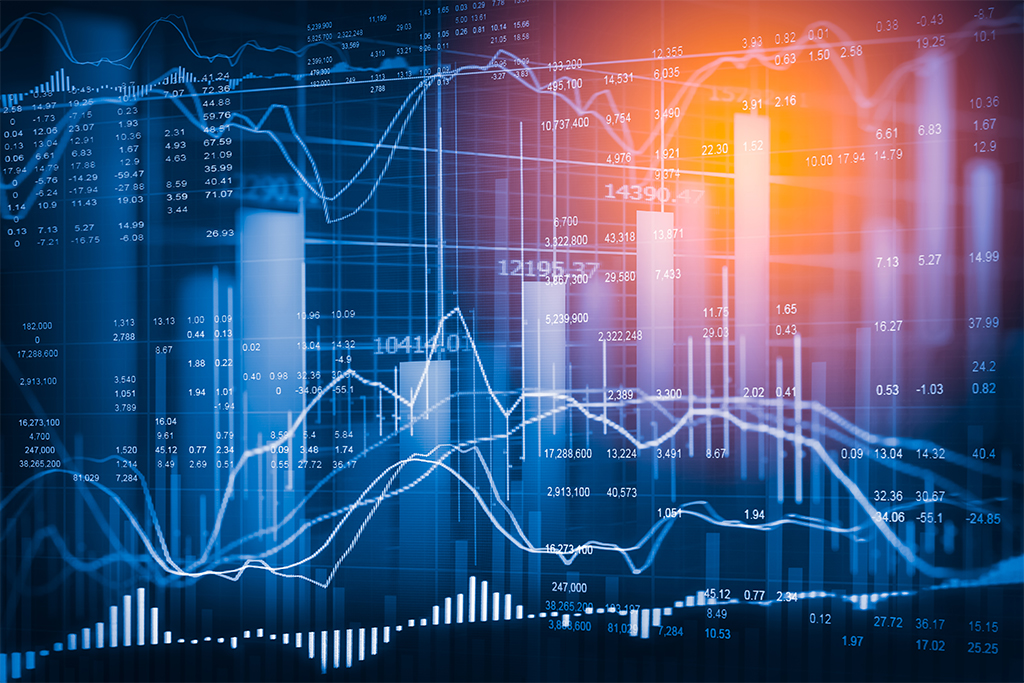 Weekly Investor
Weekly Investor – September 8, 2014
30 December 2014
Continued Momentum
Market Summary: 
U.S equity markets ended the holiday-shortened week slightly higher.  Trouble overseas heightened investor fear early in the week when Ukrainian government officials warned of escalating conflicts with pro-Russian separatists.  However, by the end of the week Ukraine agreed to a cease-fire with the separatists which should hopefully end most of the bloodshed.  On Thursday, the European Central Bank announced an interest rate cut and asset buying program designed to boost the flow of funding to the Euro area which pleased investors.  Specific to the markets, energy producers suffered during the week as the price of crude oil fell from nearly $96 per barrel to $93.  Looking ahead to this week, investors will pay close attention to major economic reports slated for release including August retail sales, The University of Michigan Consumer Confidence Survey and initial jobless claims.
The S&P 500® was up 0.2% for the week.  The top-performing sectors in the S&P 500® Index included Consumer Staples (0.8%) and Utilities (0.8%), while bottom-performing sectors included Technology (0.0%) and Energy (-1.5%). In the fixed-income market, the 10-year Treasury yield was down during the week, ending at 2.5%.
We continue to seek those companies possessing identifiable catalysts, and focusing on those stocks with favorable odds.
---
Favorable Odds
Expedia, Inc. (EXPE) operates as an online travel company in the United States and internationally. EXPE provides travel products and services to leisure and corporate travelers, retail travel agents and travel service providers through a portfolio of brands including, Expedia.com, Hotels.com, Hotwire.com, Expedia Affiliate Network, Classic Vacations, Expedia Local Expert, Egencia, Expedia CruiseShipCenters, eLong and Venere.com.   EXPE's travel offerings consist of airline tickets, hotel rooms, car rentals, destination services and cruises as package travel as well as on a stand-alone basis.   EXPE was founded in 1996 and is headquartered in Bellevue, Washington.
Online travel continues to gain market share as travelers' transition from using traditional travel agents to online services. EXPE is coming off a multi-year investment period and is beginning to reap the benefits of its efforts, as shown by its accelerating growth rate. With an attractive valuation and the opportunity to gain increased market share, we believe EXPE offers favorable odds to our clients.
Top 10 Equity Holdings
---
.
Google, Inc.
5.9%
CBS Corp.
4.2%
The Dow Chemical Co.
3.7%
Electronic Arts, Inc.
3.7%
Danaher Corp.
3.7%
F5 Networks, Inc.
3.7%
SunTrust Banks, Inc.
3.6%
Lincoln National
3.6%
Quanta Services, Inc.
3.5%
Schlumberger LTD
3.4%
This newsletter presents selected recommendations from portfolio managers of Argent Capital Management LLC, a registered investment advisor. Opinions reflect the portfolio manager's judgment on the date above and are subject to change. A list of stocks recommended by Argent is available upon request. You should not assume that these recommendations are or will be profitable. In the course of it's business, Argent's client accounts may be buying and selling these stocks.