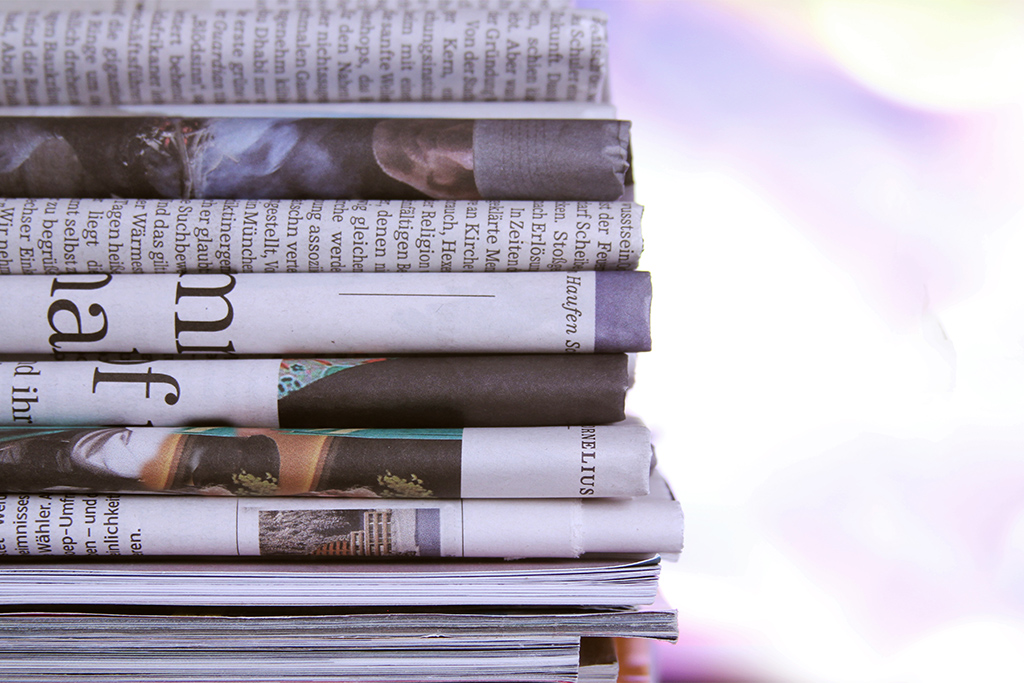 Argent in the News
Shares of Post Holdings climb 18 percent after big Malt-O-Meal deal
27 January 2015
(St. Louis Post Dispatch)
"This solidifies their position within the value segment," said Scott Harrison, portfolio manager at Argent Capital Management in Clayton, which owns Post stock.
January 26, 2015 (Jim Gallagher)
Stock in Brentwood-based Post Holdings Inc. jumped nearly 18 percent Monday after the company announced a big acquisition and raised its estimate for first-quarter profits.
Analysts said the results indicate that the big cereal maker may be over the management indigestion it suffered after gobbling up seven other companies in recent years.
But the rating agency Moody's complained about Post's "high financial leverage" and said it is considering downgrading Post's debt.
The stock closed at $48.83, up $7.39.
Post said it would pay $1.15 billion for Lakeville, Minn.-based MOM Brands, a privately held maker mainly of low-cost "value" cereals and the fourth-largest cereal maker in America.
Its brands include Malt-O-Meal Cinnamon Toasters and Dyno-Bites.
Post, the nation's third-largest cereal seller, tends more toward the higher-priced shelves with brands such as Honey Bunches of Oats and Grape Nuts, among others.
The move gives Post a bigger share of the value category.
Value cereal sales have been growing slowly, while the overall cereal market has been shrinking slowly.
"This solidifies their position within the value segment," said Scott Harrison, portfolio manager at Argent Capital Management in Clayton, which owns Post stock.
The combined company would own 18 percent of the cereal market after the purchase, and sell 16 of the top 50 brands. Kellogg has a 32 percent market share; General Mills has 31 percent.
In a conference call Monday, company executives said they expect the deal to pass muster with federal regulators who enforce antitrust rulings and that the transaction would close during the third quarter of 2015.
Post said it expects to report $126 million to $128 million in earnings before interest, taxes, depreciation and amortization (EBITDA), for the quarter ended in December. That's up from its previous $115 million to $120 million estimate.
The company also predicted "progressive improvement" throughout 2015, and said it expects to earn $540 million to $580 million this fiscal year in EBITDA.
Both the acquisition and the profit news caused the leap in stock price, Harrison said.
Post had "struggled with execution issues" after a merger "spree," said Harrison, and the raised profit forecast helps ease those concerns.
"That's something that's been dogging the stock for over a year," he said.
Post will pay for MOM with $1.05 billion in cash and $100 million in Post stock. Post will finance that with cash on hand, plus $700 million in new debt and by issuing about $340 million in new stock, of which $240 million will be sold in a public offering.
That additional debt is troubling Moody's.
The rating service noted that the MOM deal "comes only eight months after the largest acquisition of in the company's history — the $2.5 billion acquisition of Michael Foods."
"While we can see benefits of consolidating orphan brands in the ready-to-eat cereal category, we weigh them against risks related to moving aggressively into a food category that has been in steady decline," said Brian Weddington, a Moody's senior credit officer in a press release. Moody's currently assigns Post a corporate family rating of B1, which is "speculative."
Cereal consumption has declined 3 to 5 percent annually for several years, Moody's said.
Post said MOM should add quickly to its cash flow. The companyexpects to squeeze $50 million from the combined company's costs over three years.
The MOM purchase is a move back toward a business that Post had been diversifying away from. Post has bought seven other companies over the past two years, including Michael Foods, Golden Boy Foods and Dymatize Enterprises.
The moves helped lessen Post's dependence on the shrinking cereal business, pushing it into products such as PowerBars, potatoes, peanut butter and nutrition supplements.
But Dymatize had supply chain troubles that hurt performance of the company's active nutrition segment.
Post was spun off by Ralcorp Holdings in 2012. MOM is a 95-year-old company owned by the descendants of founder John Campbell.
MOM had sales of $760 million for the year ended in December. Post had sales of $2.41 billion in the fiscal year ended in September.
Reuters contributed to this report.