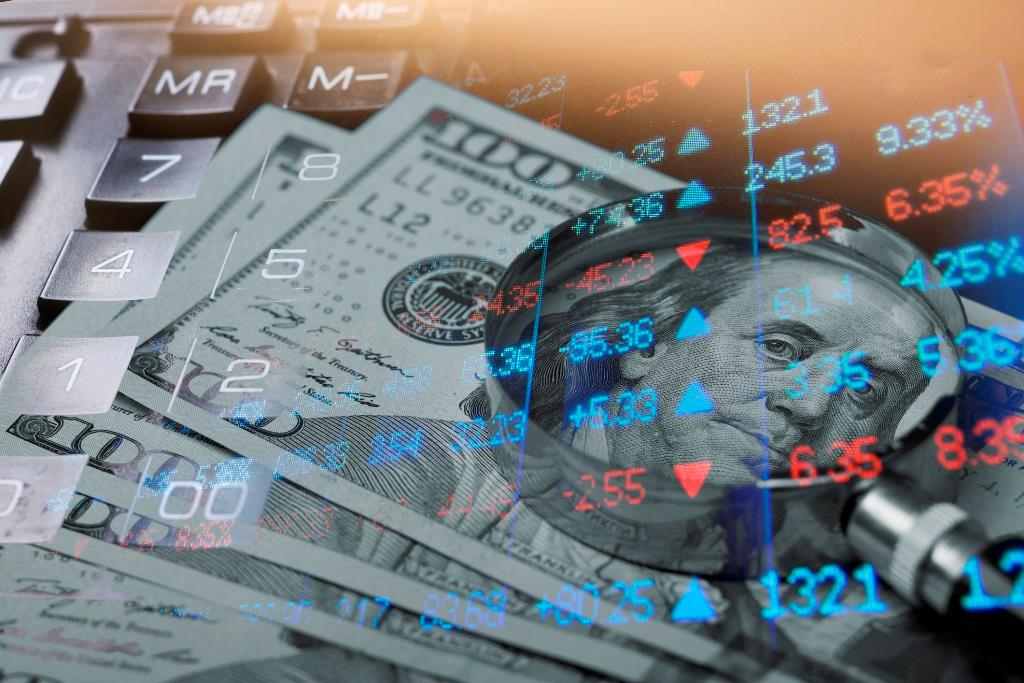 Weekly Investor
Weekly Investor – January 12, 2015
13 January 2015
Oil Strikes Again
U.S. equity markets ended the first full trading week of 2015 down.  The Energy sector led the decline as oil prices continued to slide throughout the week.  In fact, crude oil prices dropped to their lowest point since April of 2009, closing the week at $48.36 per barrel.  U.S. economic data was mixed for the week.  December factory orders and the ISM Service Index were both lower than expected while ADP's private payroll report showed better than expected employment for December.  Additionally, the unemployment rate came in at 5.6% versus an expected 5.7%.  Looking ahead to this week, investors prepare to digest a number of earnings reports which will provide insight into what Corporate America expects as we enter 2015.
The S&P 500® was down 0.7% for the week.  The top-performing sectors in the S&P 500® Index included Health Care (2.3%) and Consumer Staples (1.7%), while bottom-performing sectors included Financials (-2.4%) and Energy (-3.6%). In the fixed-income market, the 10-year Treasury yield was down during the week, ending at 2.0%.
We continue to seek those companies possessing identifiable catalysts, and focusing on those stocks with favorable odds.
---
Restructuring for Profit
Broadcom Corporation (BRCM) provides semiconductor solutions for wired and wireless communications.  BRCM offers voice, video, data and multimedia connectivity for home, office and mobile environments.  The company was founded in 1991 and is headquartered in Irvine California.
BRCM recently announced plans to exit out of its wireless baseband business.  BRCM has been heavily investing in this business since 2011 and unfortunately the company's effort has failed to generate profitable traction.  Going forward, BRCM will focus on growing the infrastructure and connectivity segments of its business, which have been posting solid results.  We view BRCM's decision to restructure its offerings for profit as a positive change and one that we believe offers favorable odds for our portfolio.
Top 10 Equity Holdings
---
.
Google, Inc.
4.9%
Electronic Arts, Inc.
4.7%
Skyworks Solutions
4.4%
Danaher Corp.
4.1%
CBS Corp.
3.8%
F5 Networks, Inc.
3.8%
Broadcom Corporation
3.7%
Lincoln National
3.6%
EMC Corporation
3.3%
Teva Pharmaceutical
3.3%
This newsletter presents selected recommendations from portfolio managers of Argent Capital Management LLC, a registered investment advisor. Opinions reflect the portfolio manager's judgment on the date above and are subject to change. A list of stocks recommended by Argent is available upon request. You should not assume that these recommendations are or will be profitable. In the course of it's business, Argent's client accounts may be buying and selling these stocks.