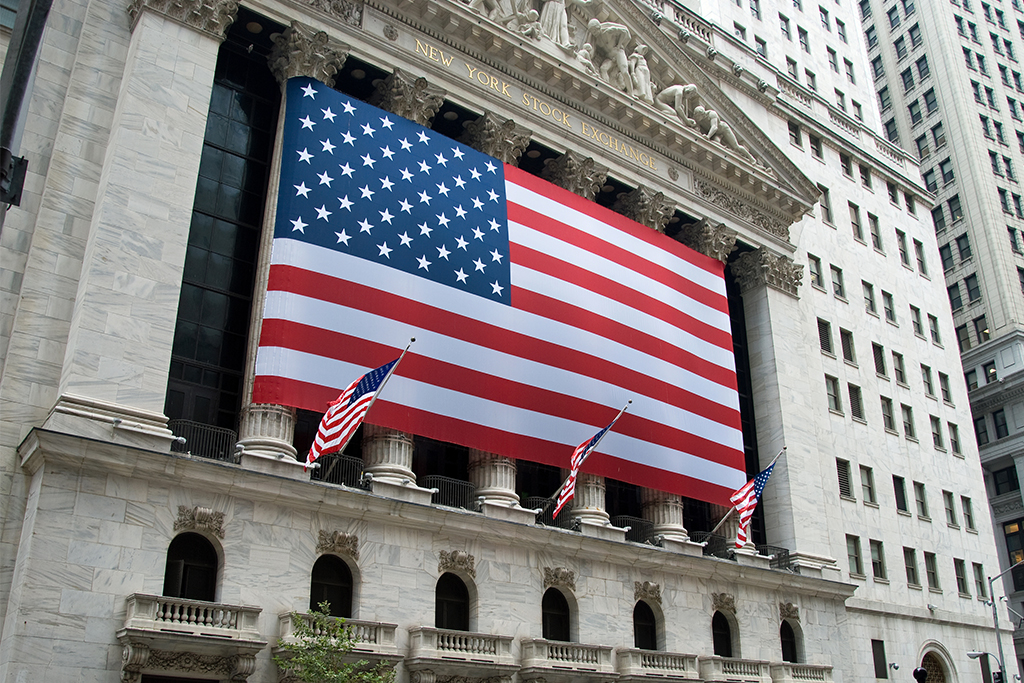 Weekly Investor
Weekly Investor – January 20, 2015
22 January 2015
A Less Than Stellar Week
U.S. equity markets ended last week down.  A further drop in oil prices affected markets and oil futures closed at $45.89 on Tuesday, marking a five-year low.  Additionally, U.S economic news was less than stellar.  Retail sales failed to meet expectations, declining by the most in almost a year and thus prompting some economists to lower spending and growth forecasts.  Overseas, the Swiss central bank shocked markets by removing the cap on the Swiss to Euro exchange rate.  Finally, earnings season continued and domestic banks did not fare well.  Citi, Bank of America, Goldman Sachs and JP Morgan all reported lower than expected earnings.  The weak performance was mainly attributed to lower trading revenues and the S&P 500® Index Financial sector fell 2.67% for the week.  Retail giant Target announced plans to abandon its efforts in Canada and close all stores.  Shares of Target responded favorably.  Looking ahead to this week, earnings season continues and investors hope Corporate America can save the day!
The S&P 500® was down 1.2% for the week.  The top-performing sectors in the S&P 500® Index included Utilities (2.6%) and Telecommunications (1.9%), while bottom-performing sectors included Technology (-2.5%) and Financials (-2.7%). In the fixed-income market, the 10-year Treasury yield was down during the week, ending at 1.8%.
We continue to seek those companies possessing identifiable catalysts, and focusing on those stocks with favorable odds.
---
New Leadership
Bunge Ltd. (BG) engages in agriculture and food business worldwide among four segments: agribusiness, sugar and bioenergy, milling products and fertilizer. Along with food processing, BG is an international exporter of soybeans and participates in grain trading.  The company was founded in 1818 and is headquartered in White Plains, New York.
BG has a new CEO who is implementing a change in strategy.  The new strategy is focused on improving returns through both productivity improvements as well as the potential to exit BG's existing low return businesses.  We have confidence in BG's new leadership and feel the changes offer favorable odds for our portfolio.
Top 10 Equity Holdings
---
.
Google, Inc.
5.1%
Electronic Arts, Inc.
4.8%
Skyworks Solutions
4.4%
Danaher Corp.
4.0%
CBS Corp.
3.9%
F5 Networks, Inc.
3.8%
Broadcom Corporation
3.7%
Lincoln National
3.4%
Teva Pharmaceutical
3.4%
Lowe's Companies
3.2%
This newsletter presents selected recommendations from portfolio managers of Argent Capital Management LLC, a registered investment advisor. Opinions reflect the portfolio manager's judgment on the date above and are subject to change. A list of stocks recommended by Argent is available upon request. You should not assume that these recommendations are or will be profitable. In the course of it's business, Argent's client accounts may be buying and selling these stocks.