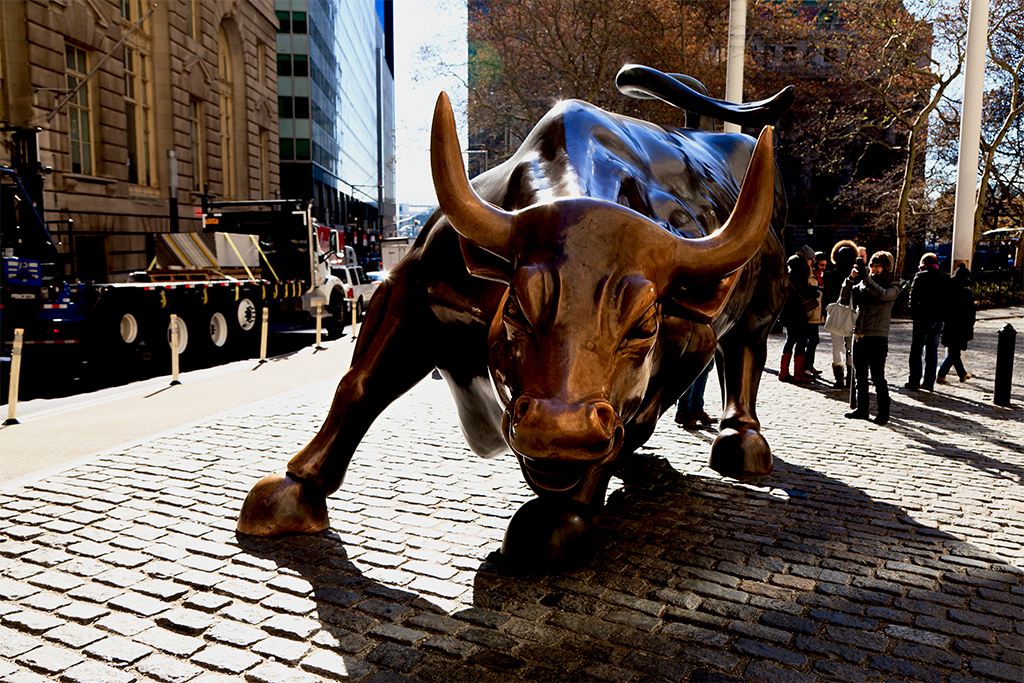 Weekly Investor
Weekly Investor – January 26, 2015
27 January 2015
A Positive Week
U.S. equity markets marked the first positive week of 2015 and the S&P 500® Index rose over 1.6% for the week.  Oil continued to fall as the price of light sweet crude futures sank over 6.6% for the week.  The IMF (International Monetary Fund) revised 2015 global growth expectations to 3.5%, down from 3.8% and raised U.S. economic growth expectations to 3.6%.  Overseas, Mario Draghi, President of the European Central Bank, announced a version of quantitative easing that will last through September 2016.  The program was welcomed by equity markets and markets rallied.  Finally, earnings season continued and thus far, results have been mixed. Looking ahead to next week, many economic reports, including home sales, durable goods orders, consumer sentiment and fourth quarter GDP are expected.  Investors will pay close attention to the reports as well as the continuation of earnings reports.
The S&P 500® was up 1.6% for the week.  The top-performing sectors in the S&P 500® Index included Technology (3.1%) and Industrials (2.4%), while bottom-performing sectors included Consumer Staples (0.7%) and Telecommunications (-1.1%). In the fixed-income market, the 10-year Treasury yield was even during the week, ending at 1.8%.
We continue to seek those companies possessing identifiable catalysts, and focusing on those stocks with favorable odds.
---
Retransmission Fees
CBS Corporation (CBS) operates a worldwide mass media company and is headquartered in New York, New York.  Founded in 1986, CBS has operations in every field of media including broadcast television, cable television, radio, publishing, interactive media, and entertainment.
Recently, a structural change between content providers, such as CBS, and distributors, such as cable and satellite operators, has provided additional profitability for CBS. CBS now has the ability to leverage the value of its content when negotiating retransmission fees.  In addition, increased demand for online content from video distributors such as Netflix provide a new and meaningful growth source for CBS.  We expect CBS will successfully continue to generate value from its content, therefore creating favorable odds for our clients.
Top 10 Equity Holdings
---
.
Google, Inc.
5.3%
Electronic Arts, Inc.
4.8%
Skyworks Solutions
4.7%
Danaher Corp.
4.0%
CBS Corp.
3.9%
Broadcom Corporation
3.6%
Teva Pharmaceutical
3.4%
Lincoln National
3.4%
F5 Networks, Inc.
3.3%
Lowe's Companies
3.2%
This newsletter presents selected recommendations from portfolio managers of Argent Capital Management LLC, a registered investment advisor. Opinions reflect the portfolio manager's judgment on the date above and are subject to change. A list of stocks recommended by Argent is available upon request. You should not assume that these recommendations are or will be profitable. In the course of it's business, Argent's client accounts may be buying and selling these stocks.