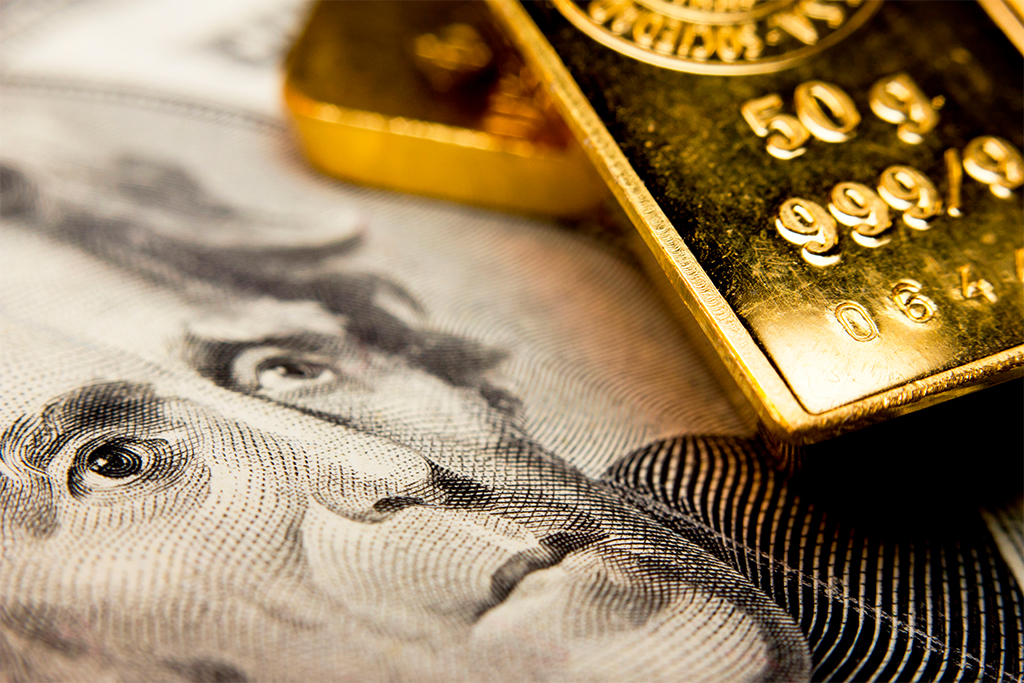 Weekly Investor
Weekly Investor – February 2, 2015
04 February 2015
A Strong Dollar
U.S. equity markets fell last week, marking the fourth loss in five weeks for the S&P 500® Index.  U.S. GDP growth disappointed investors as it fell from 5% in the third quarter to a 2.6% annualized rate in the fourth quarter.  This was below the anticipated 3% growth estimate. Additionally, earnings season continued and in general, U.S. multinational corporations have reported lower-than-expected earnings and guidance due to the strong dollar.  A strong dollar causes earnings to be translated at a lower rate in dollars and U.S. exporters become less competitive.  Procter & Gamble Co. (PG) was affected as its shares fell sharply after its management team called foreign exchange rate moves "unprecedented".  Personal consumption reports provided a bright spot during the week and jumped 4.3%, the largest increase since 2006.  Looking ahead, investors will pay close attention to Friday's unemployment rate along with another round of earnings reports.
The S&P 500® was down 2.8% for the week.  The top-performing sectors in the S&P 500® Index included Basic Materials (-1.2%) and Consumer Discretionary (-1.3%), while bottom-performing sectors included Consumer Staples (-3.5%) and Technology (-4.1%). In the fixed-income market, the 10-year Treasury yield was down during the week, ending at 1.7%.
We continue to seek those companies possessing identifiable catalysts, and focusing on those stocks with favorable odds.
---
New Management
Chesapeake Energy Corp. (CHK) engages in the acquisition, exploration, development and production of natural gas and oil properties in the United States.   CHK was founded in 1989 and is headquartered in Oklahoma City, Oklahoma.
CHK is one of the largest leaseholders of natural gas acreage in the United States.  Previously, the company earned well below its cost of capital but recently changed its compensation structure to focus on improving its return on invested cash (ROIC) and cash flow.  These changes are the result of a new CEO and executive management team focused on reducing costs by drilling only on their best acreage.  We believe the new changes have the potential to significantly increase earnings and therefore offer favorable odds to our clients.
Top 10 Equity Holdings
---
.
Electronic Arts, Inc.
5.4%
Google, Inc.
5.3%
Skyworks Solutions
4.9%
Danaher Corp.
3.9%
CBS Corp.
3.9%
Broadcom Corporation
3.7%
Lincoln National
3.3%
F5 Networks, Inc.
3.3%
Teva Pharmaceutical
3.3%
Lowe's Companies
3.2%
This newsletter presents selected recommendations from portfolio managers of Argent Capital Management LLC, a registered investment advisor. Opinions reflect the portfolio manager's judgment on the date above and are subject to change. A list of stocks recommended by Argent is available upon request. You should not assume that these recommendations are or will be profitable. In the course of it's business, Argent's client accounts may be buying and selling these stocks.