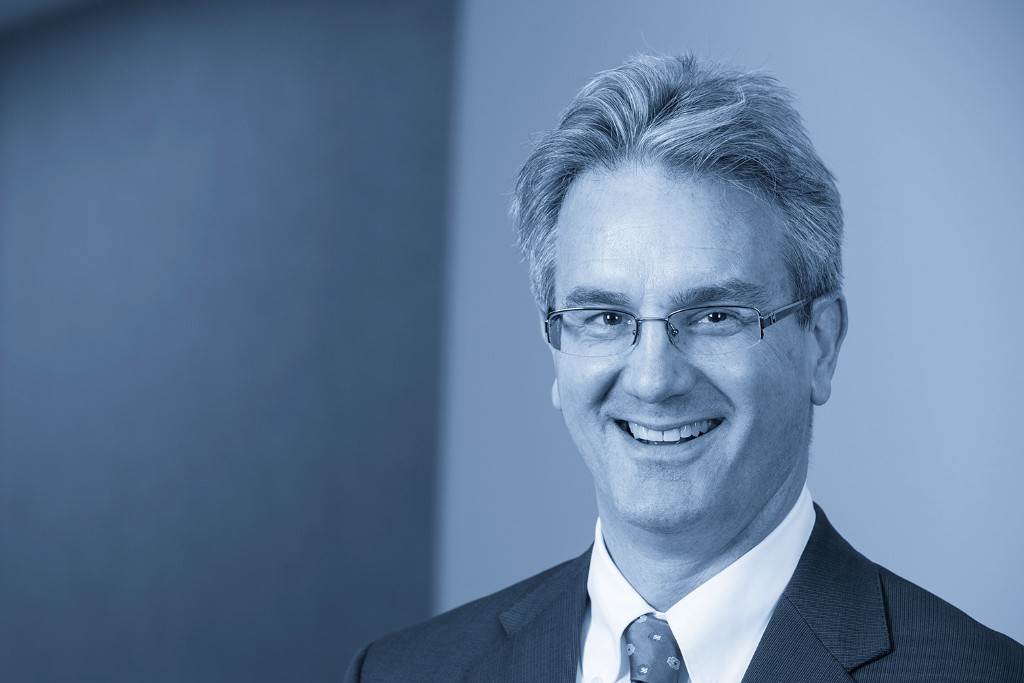 Large Cap Growth
Large Cap Commentary – February 2015
13 March 2015
We at Argent Capital like change.  We become interested in a company when change is occurring.  The change can be company specific, for instance, a new management team, an acquisition, a new product or upgrade cycle.  The change can also be industry-wide.  Recently, an industry-wide change is occurring within the information technology sector.  The buzz term given to this change is the "Internet of Things" or, IoT.  While IoT is still in its infancy, its scope has the potential to be wide and long lasting.  Rather than trying to explain IoT and how Argent is exposed to the change, I thought I would have our resident expert and information technology analyst, Ying Ko, provide her insight.  Until next month – Ken Crawford
As Ken has mentioned before, we like to look for companies in "good neighborhoods," where secular trends can become a tailwind for growth.   Specific to the information technology sector, after several years of the robust adoption of smartphones and tablets, consumers are now very comfortable using "apps." These apps make daily life more connected, interesting and convenient.  Furthermore, the ability to access the internet almost anywhere has provided companies with the opportunity to offer smart "things" which make our lives even more safe, comfortable and convenient.  Examples include a smart home security system where home owners can view who is at the door and allow guests to enter the house remotely, or a car that knows how to parallel park itself into a tight spot on the hills of San Fransico.  Yet another is a smart device that patients wear to alert caregivers and doctors when help is needed.   We believe these smart "things" or the "Internet of Things" will see accelerated growth in the next few years.  As shown in the image, by 2020, it is expected that the number of IoT devices will reach over  50 billion.
Due to the potential growth opportunity in IoT, we have recently invested in On Semiconductor (ONNN) in order to increase our exposure to semiconductors, or chips, which are used in these smart "things." ONNN is also trading at a discount to peers, increasing our odds of success.   Additionally, in our portfolio we hold Skyworks Solutions (SWKS) and Broadcomm Inc. (BRCM).  Both are chip companies positioned to benefit from the IoT trend.
In closing, we specifically seek companies and industries undergoing beneficial and shareholder friendly changes whose valuation does not fully reflect the new circumstances.  As discussed above, today we are finding sustainable opportunities within the information technology sector stemming from the Internet of Things.
As always, we appreciate your interest in Argent Capital Management.

Ying Ko,
Senior Research Analyst
Views expressed herein represent the opinion of the portfolio manager as of the date above and are subject to change.  Past performance is no guarantee of future results.