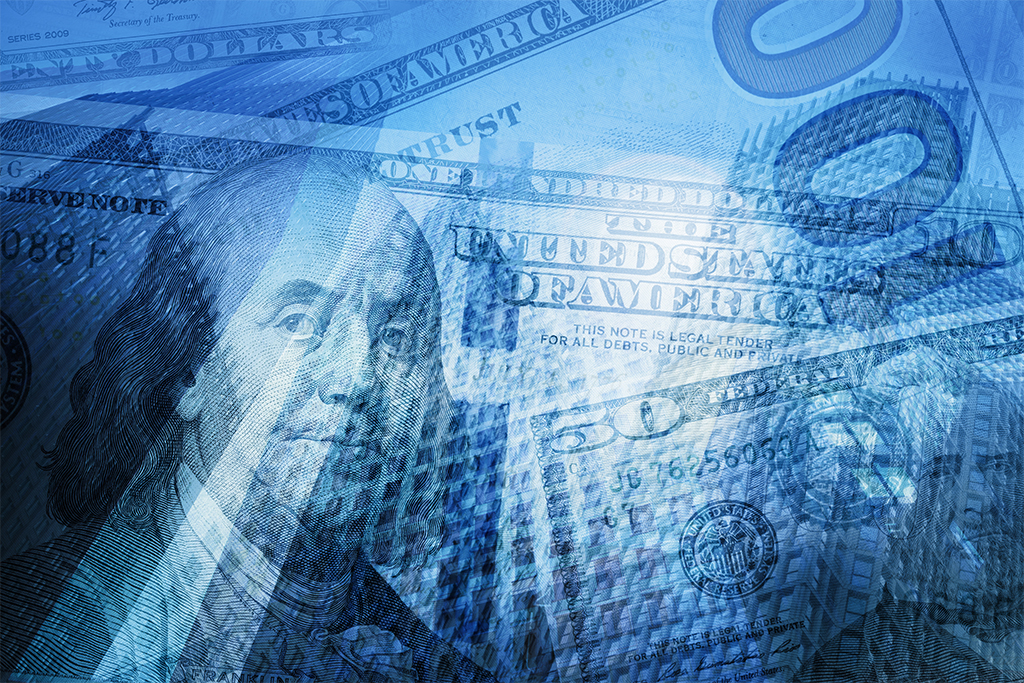 Weekly Investor
Weekly Investor – March 16, 2015
16 March 2015
Banks are Tested
U.S. equity markets ended the week mixed.  Oil prices fell sharply during the week, closing at $44.84 a barrel.  Additionally, investors paid close attention to the Comprehensive Capital Analysis and Review (CCAR) by the Federal Reserve.   The CCAR tests are conducted to determine the capital adequacy of banks and whether these banks are able to return capital to shareholders.  Twenty eight of thirty one banks passed with flying colors. Deutsche Bank and Banco Santader were cited for deficiencies while all remaining banks were given approval to increase the amount of capital returned to shareholders.  Looking ahead to this week, the Fed is expected to announce its decision on whether or not to raise interest rates.  General consensus is that no increase will happen just yet.  Stay tuned.
The S&P 500® was down 0.9% for the week.  The top-performing sectors in the S&P 500® Index included Health Care (0.5%) and Financials (0.4%), while bottom-performing sectors included Technology (-2.4%) and Energy (-2.8%). In the fixed-income market, the 10-year Treasury yield was down during the week, ending at 2.1%.
We continue to seek those companies possessing identifiable catalysts, and focusing on those stocks with favorable odds.
---
Favorable Odds
Endo Health Solutions Inc. (ENDP) provides specialty healthcare solutions in the United States and internationally. ENDP was formerly known as Endo Pharmaceuticals Holdings Inc. and changed its name to Endo Health Solutions Inc. in May 2012. ENDP was founded in 1997 and is headquartered in Malvern, Pennsylvania.
In recent years, ENDP has been struggling with the successful execution of its pipeline across its multiple business segments. The company recently named Rajiv De Silva as CEO in an effort to help execution. Prior to joining ENDP, De Silva was an executive at Valeant Pharmaceuticals and assisted in the significant growth of the company. We expect Rajiv to exercise his successful track record of creating shareholder value through his operational focus and value-added M&A background to ENDP. For these reasons, we believe ENDP offers favorable odds to our clients.
Top 10 Equity Holdings
---
.
Skyworks Solutions
5.2%
Google, Inc.
5.1%
Electronic Arts, Inc.
5.1%
Teva Pharmaceutical
4.4%
CBS Corporation
4.1%
Post Holdings, Inc.
4.0%
Danaher Corp.
3.8%
Broadcom Corporation
3.7%
Lincoln National
3.6%
Mallinckrodt plc
3.3%
This newsletter presents selected recommendations from portfolio managers of Argent Capital Management LLC, a registered investment advisor. Opinions reflect the portfolio manager's judgment on the date above and are subject to change. A list of stocks recommended by Argent is available upon request. You should not assume that these recommendations are or will be profitable. In the course of it's business, Argent's client accounts may be buying and selling these stocks.