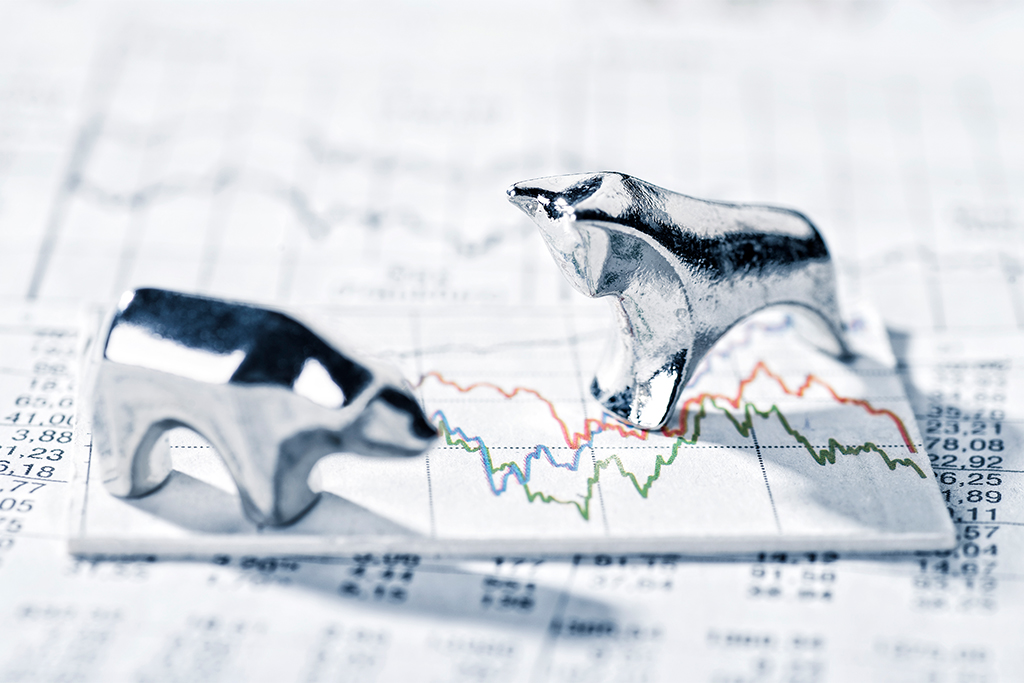 Weekly Investor
Weekly Investor – March 2, 2015
02 March 2015
Will the Feds Raise Rates?
U.S. equity markets ended the last week of February down after returning three straight weeks of positive performance.  However, equity markets had a great February and the S&P 500® Index returned 5.74% for the month.  U.S. economic news was mostly negative for the week.  January existing home sales came in lower than expected and crude oil prices fell back below $50 per barrel.  Additionally, U.S. initial jobless claims came in at 313K which was an increase from the previous week's 283K and higher than consensus estimates of 290K.  Finally, Federal Reserve Chairwoman Janet Yellen testified before the Senate Banking Committee and she encouraged investors to have patience regarding the expected increase to interest rates.  Finally, earnings season continued with mixed results and six out of ten economic sectors posted negative performance for the week.  Looking ahead, investors will pay close attention to any actions by the Fed and hope corporate earnings reports will bring good news.
The S&P 500® was down 0.3% for the week.  The top-performing sectors in the S&P 500® Index included Telecommunications (1.0%) and Consumer Staples (0.8%), while bottom-performing sectors included Utilities (-1.2%) and Energy             (-2.0%). In the fixed-income market, the 10-year Treasury yield was down during the week, ending at 2.0%.
We continue to seek those companies possessing identifiable catalysts, and focusing on those stocks with favorable odds.
---
Positive Changes
The Dow Chemical Company (DOW) manufactures and supplies chemical products for use as raw materials in the manufacture of customer products and services worldwide.  DOW was founded in 1897 and is headquartered in Midland, Michigan.
We have added DOW to our portfolio as the company currently maintains the lowest margins among its peers with plans to increase the margins toward peer levels. Additionally, an activist investor has recently become involved in the company and is championing great change which we believe has the potential to unlock substantial shareholder value. Finally, the revolution in shale gas production provides North American-based chemical producers with a tremendous raw materials cost advantage over global competitors, giving DOW a conducive environment to enact positive changes. For these reasons, we have added DOW to our portfolio as we believe the company offers favorable odds.
Top 10 Equity Holdings
---
.
Electronic Arts, Inc.
5.3%
Google, Inc.
5.2%
Skyworks Solutions
4.9%
Teva Pharmaceutical
4.1%
Post Holdings, Inc.
4.1%
CBS Corporation
3.9%
Danaher Corp.
3.9%
Broadcom Corporation
3.7%
Lincoln National
3.6%
F5 Networks, Inc.
3.3%
This newsletter presents selected recommendations from portfolio managers of Argent Capital Management LLC, a registered investment advisor. Opinions reflect the portfolio manager's judgment on the date above and are subject to change. A list of stocks recommended by Argent is available upon request. You should not assume that these recommendations are or will be profitable. In the course of it's business, Argent's client accounts may be buying and selling these stocks.