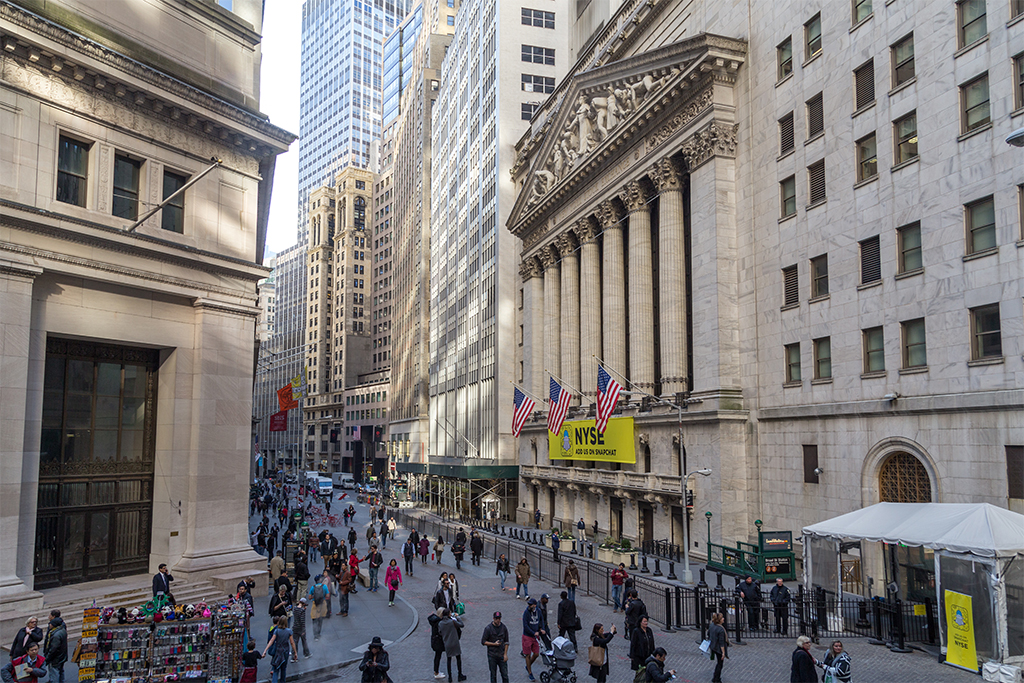 Weekly Investor
Weekly Investor – March 23, 2015
24 March 2015
Rates Should Stay Low
U.S. equity markets rallied last week and the S&P 500® Index ended the week up 2.7%.  The Federal Reserve announced that U.S. growth has somewhat moderated, leading investors to speculate that the anticipated rate increase will be delayed until later this year.  Additionally, Federal Reserve Chairwoman, Janet Yellen stated that the Fed will be careful not to increase rates until there is further improvement in the labor market and inflation returns to targeted levels. In economic news, U.S. data came in below expectations.  Housing starts declined to levels not seen since February 2011 due to the extremely harsh weather last month. Additionally, industrial production was weaker than expected as delays from West Coast ports impacted performance.  Looking ahead to this week, investors will pay close attention to any news or action by the Fed.
The S&P 500® was up 2.7% for the week.  The top-performing sectors in the S&P 500® Index included Health Care (4.5%) and Utilities (4.2%), while bottom-performing sectors included Telecommunications (1.6%) and Basic Materials (-0.8%). In the fixed-income market, the 10-year Treasury yield was down during the week, ending at 1.9%.
We continue to seek those companies possessing identifiable catalysts, and focusing on those stocks with favorable odds.
---
Favorable Odds
Expedia, Inc. (EXPE) operates as an online travel company in the United States and internationally. EXPE provides travel products and services to leisure and corporate travelers, retail travel agents and travel service providers through a portfolio of brands including, Expedia.com, Hotels.com, Hotwire.com, Expedia Affiliate Network, Classic Vacations, Expedia Local Expert, Egencia, Expedia CruiseShipCenters, eLong and Venere.com.   EXPE's travel offerings consist of airline tickets, hotel rooms, car rentals, destination services and cruises as package travel as well as on a stand-alone basis.   EXPE was founded in 1996 and is headquartered in Bellevue, Washington.
Online travel continues to gain market share as travelers' transition from using traditional travel agents to online services. EXPE is coming off a multi-year investment period and is beginning to reap the benefits of its efforts, as shown by its accelerating growth rate. With an attractive valuation and the opportunity to gain increased market share, we believe EXPE offers favorable odds to our clients.
Top 10 Equity Holdings
---
.
Skyworks Solutions
5.5%
Electronic Arts, Inc.
5.2%
Google, Inc.
5.1%
Teva Pharmaceutical
4.4%
CBS Corporation
4.1%
Post Holdings, Inc.
3.9%
Danaher Corp.
3.8%
Broadcom Corporation
3.7%
Lincoln National
3.5%
Mallinckrodt plc
3.3%
This newsletter presents selected recommendations from portfolio managers of Argent Capital Management LLC, a registered investment advisor. Opinions reflect the portfolio manager's judgment on the date above and are subject to change. A list of stocks recommended by Argent is available upon request. You should not assume that these recommendations are or will be profitable. In the course of it's business, Argent's client accounts may be buying and selling these stocks.