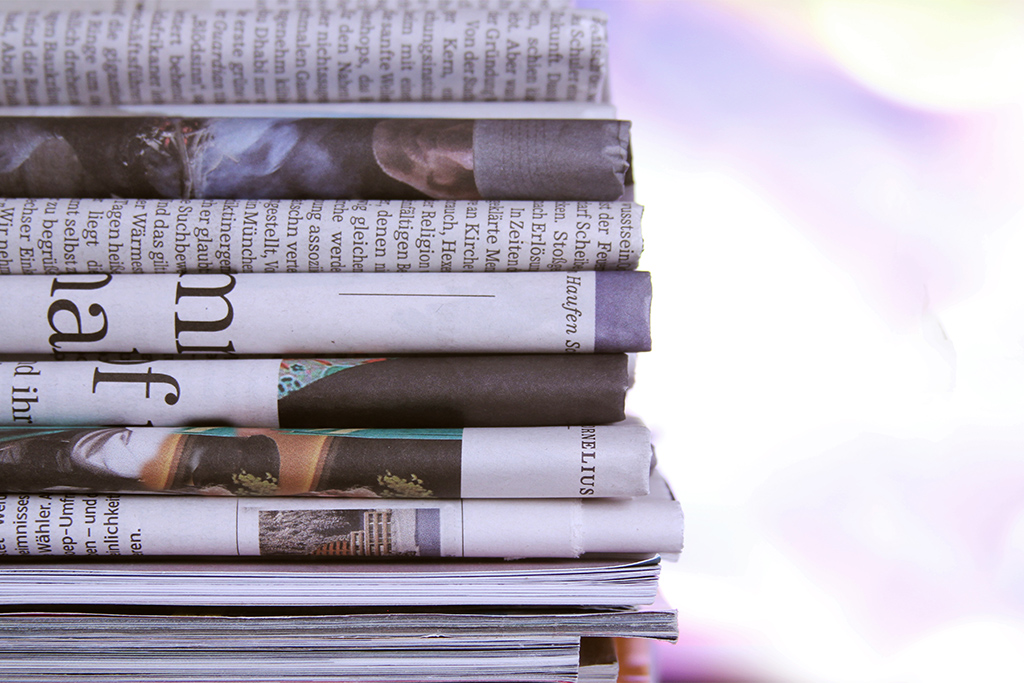 Argent in the News
Argent Mentors Local Finance Students
10 April 2015
Argent Professionals Make an Impact on Young Minds through CFA Society Research Challenge
Many of our Argent investment professionals are members of the St. Louis chapter of the Chartered Financial Analyst (CFA) Society.  On an annual basis, the CFA Society of St. Louis sponsors the local level of the CFA Institute Research Challenge. We are proud that Argent had three professionals involved in the contest this year (pat ourselves on the back!). Portfolio Manager Scott Harrison was a mentor to the first runner-up University of Missouri-St. Louis team.  Senior Analyst Ying Ko served as a grader for written reports and President & CIO John Meara was a judge for the oral presentation.
Working with local students is beneficial for Argent and our clients as it helps us further our interest to attract and retain the best talent.  Over the years, our involvement in the challenge has led to the hire of both qualified interns and employees.  Chris Abbott, Small Cap Research Analyst and former intern was a member of the winning Lindenwood team a few years ago.  Additionally, two of our current interns were also involved in the competition.  Ultimately, we hope to make an impact on these students and help them learn best practices in research while providing a real-life professional experience.
Local universities assemble teams of 4-5 business and finance students to work with mentors in industry who have equity analysis experience.  Each team submits a research report on a specified company and completes a final presentation in front of a judge's panel comprised of high-profile CFA-STL members.   The contest begins in September and mentors meet with students several times until the final presentation in February.  The local champion advances to regional competitions held in April.