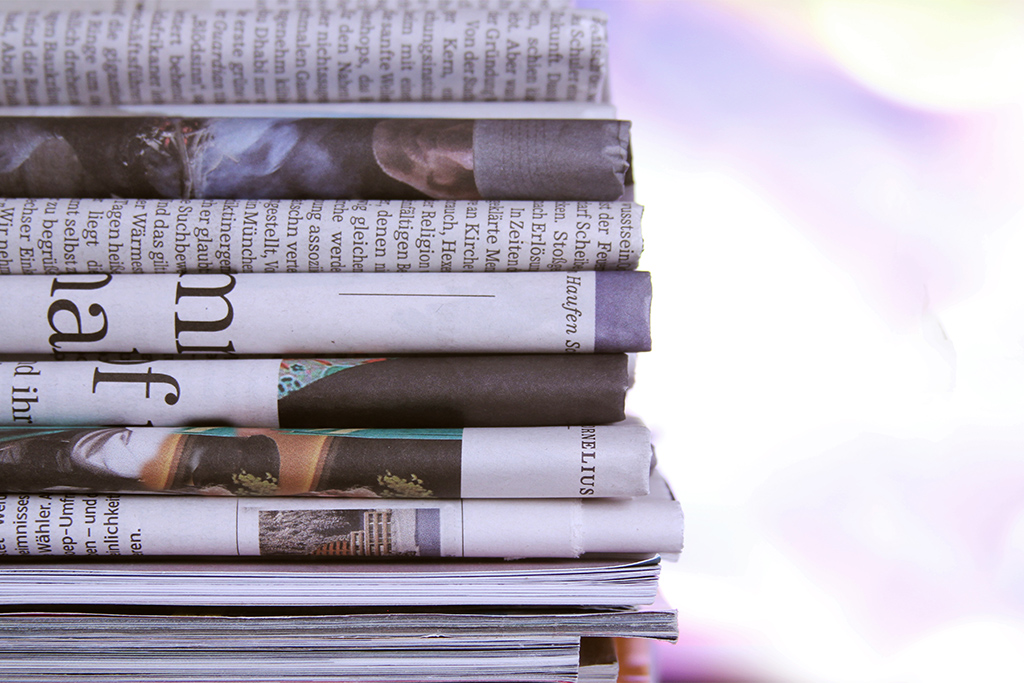 Argent in the News
These were the top St. Louis stocks for the first quarter
20 April 2015
(St. Louis Business Journal)
"Regional gaming is experiencing improving industry dynamics as the health of consumers continues to improve," said analyst Scott Harrison, who compiles the informational index at Argent Capital Management. "This, coupled with Isle's own focus on profitability improvements is driving better results for the company." 
April 3, 2015 (Greg Edwards)
Isle of Capri was the top performing St. Louis stock in the first quarter, according to the Argent St. Louis Stock Index.
Of 45 companies based or with a large presence here, Isle of Capri (ISLE) recorded the biggest gain, 67.86 percent. "Regional gaming is experiencing improving industry dynamics as the health of consumers continues to improve," said analyst Scott Harrison, who compiles the informational index at Argent Capital Management. "This, coupled with Isle's own focus on profitability improvements is driving better results for the company."
Next was Olin Corp. (OLN), up 40.71 percent. Olin recently announced a deal with Dow Chemical that will merge its assets with Dow's chlorine assets. "The merged business (the new Olin) will be the leading chlorine product globally, significantly enhancing its scale and improving Olin's industry position," Harrison said.
Other top performers in the quarter were SunEdison Semiconductor (SEMI), up 39.04 percent; Centene Corp. (CNC), up 36.14 percent; and Mallinckrodt (MNK), up 27.89 percent. "Mallinckrodt continues to transform itself into a leading specialty pharma company," Harrison said. "Its strategy of augmenting its core portfolio of generic drugs with a focus on value enhancing acquisitions continues to drive significant accretion and value for shareholders."
Long-struggling coal companies led the decliners, with Arch Coal Inc. (ACI) down 43.83 percent, and Peabody Energy Corp. (BTU) down 36.43 percent. FutureFuel (FF) was down 21.12 percent, which was due in part to Procter & Gamble exercising its right to terminate a contract to buy bleach activator from FutureFuel, Harrison said. Bleach activator accounted for 13 percent of FutureFuel's 2014 sales, he said.
Overall, the St. Louis stocks were up 0.56 percent in the quarter. The S&P 500 was up 0.4 percent as of March 31; the Nasdaq was up 3.5 percent; and the Dow was down 0.3 percent.