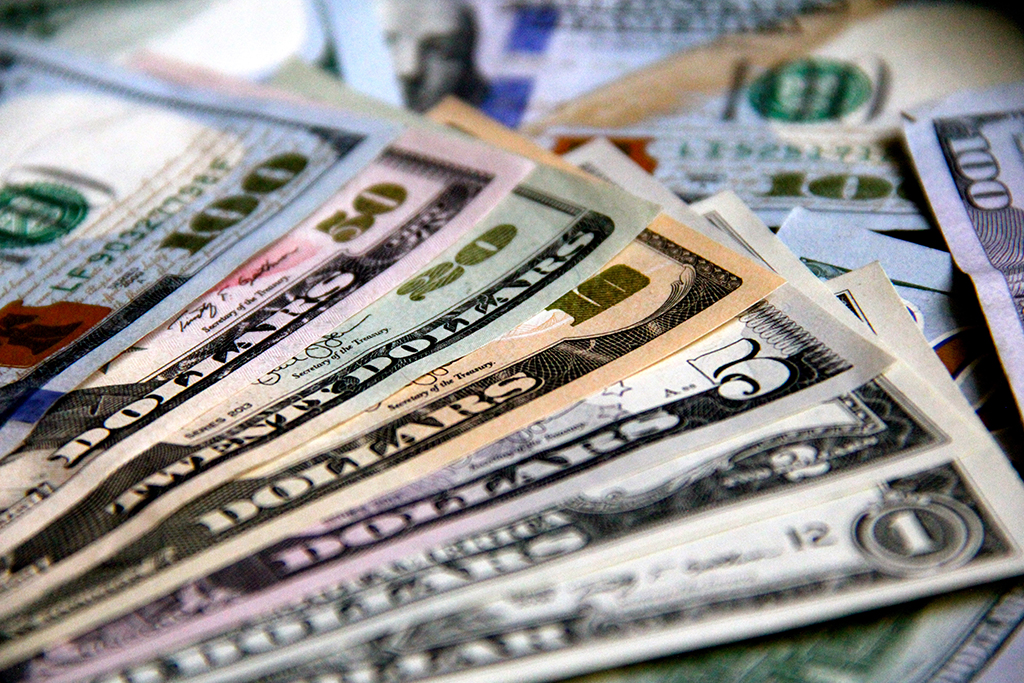 Weekly Investor
Weekly Investor – April 6, 2015
20 April 2015
A Seesaw Week
U.S. equity markets gained back a little ground last week and the S&P 500® Index returned 0.32% for the four day trading week.  Investors were pleased when China's central bank announced comments suggesting a possible stimulus.  U.S. economic data was mixed during the week.  The Chicago Purchasing Manager Index was lower than expected but Consumer Confidence came in higher than expected.  Additionally, the ADP employment report came in 16% lower than expected while initial jobless claims came in at 268k, a decrease from the previous week's 282k and consensus estimate of 286k.  Although markets were closed on Friday, the U.S. Labor Department released U.S. Nonfarm Payrolls for March at 126k.  This was much lower than the expected 245k.  Finally, crude oil bounced to over $50 a barrel a few times during the week but as of week end, remained below $50.  Looking ahead, investors eagerly await the beginning of the earnings season and hope for good news from Corporate America.
The S&P 500® was up 0.3% for the week.  The top-performing sectors in the S&P 500® Index included Telecommunications (1.6%) and Utilities (1.6%), while bottom-performing sectors included Technology (-0.3%) and Health Care (-1.5%). In the fixed-income market, the 10-year Treasury yield was up during the week, ending at 1.9%.
We continue to seek those companies possessing identifiable catalysts, and focusing on those stocks with favorable odds.
---
Strong Cash Flow
Gannett Co., Inc. (GCI) operates as a media and marketing solutions company in the United States and internationally. The company was founded in 1906 and is headquartered in McLean, Virginia. GCI operates in three segments: publishing, digital and broadcast.
GCI recently announced intentions to split into two publicly traded companies, one focused on the publishing business and the other focused on broadcasting. We believe in GCI's strategy to separate the two businesses as the move will help unlock further value for shareholders. With strong cash flows and an attractive valuation, GCI offers favorable odds to our clients.
Top 10 Equity Holdings
---
.
Skyworks Solutions
5.5%
Electronic Arts, Inc.
5.4%
Google, Inc.
5.1%
Teva Pharmaceutical
4.7%
CBS Corporation
4.1%
Post Holdings, Inc.
4.0%
Danaher Corp.
3.8%
Lincoln National
3.6%
Broadcom Corporation
3.6%
Gannett Co., Inc.
3.5%
This newsletter presents selected recommendations from portfolio managers of Argent Capital Management LLC, a registered investment advisor. Opinions reflect the portfolio manager's judgment on the date above and are subject to change. A list of stocks recommended by Argent is available upon request. You should not assume that these recommendations are or will be profitable. In the course of it's business, Argent's client accounts may be buying and selling these stocks.