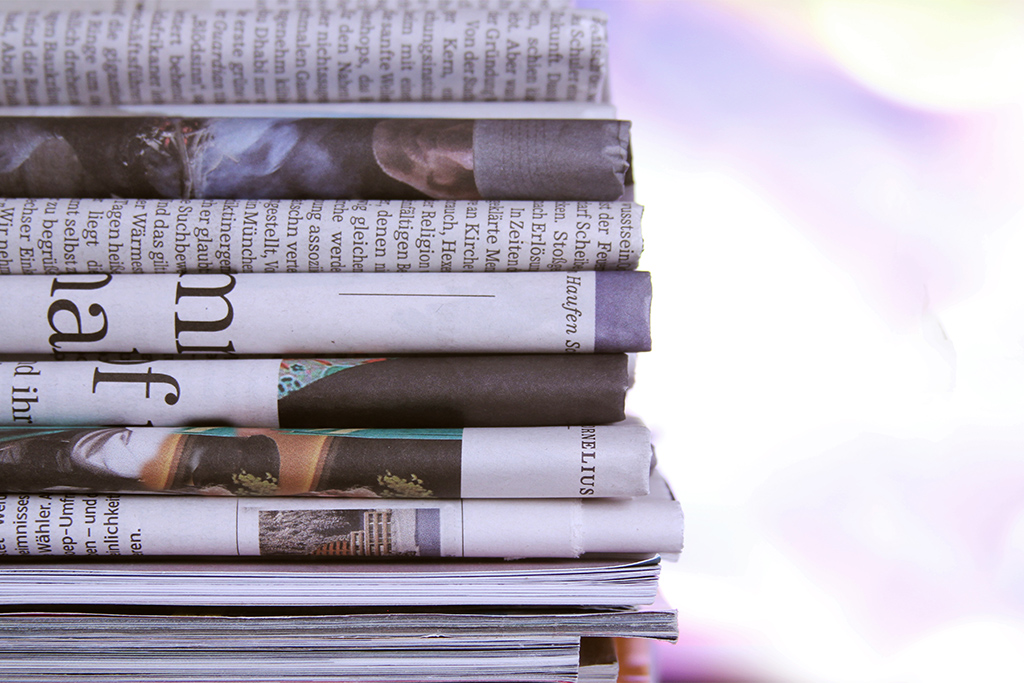 Argent in the News
Shift: Actively managed mutual funds rise
19 May 2015
(St. Louis Business Journal)
"As active managers, we are heartened to see a ray of sunshine for our investment strategy," portfolio manager Ken Crawford at Argent Capital Management in St. Louis, said. "I agree with the article that the 'choppy' market has meant there is a differentiation between winners and losers year-to-date, which plays into the hands of stock pickers."
May 18, 2015 (Greg Edwards)
Money managers who are active stock pickers are making a comeback.
Through the first four months of the year, U.S. stock mutual funds that are actively managed increased 2.25 percent, including dividends and expenses, The Wall Street Journal reportedMonday, citing Morningstar Inc. research. That's slightly more than the 2.2 percent increase shown by mutual funds that track market indexes.
The less-expensive index funds have consistently outpaced active funds for years, but the stock market has slowed, which favors active pickers as investors seek higher gains, the paper said.
"As active managers, we are heartened to see a ray of sunshine for our investment strategy," portfolio manager Ken Crawford at Argent Capital Management in St. Louis, said. "I agree with the article that the 'choppy' market has meant there is a differentiation between winners and losers year-to-date, which plays into the hands of stock pickers."
Crawford said many active managers have moved closer to index investment, that is, become less "active." As they have, the difference between active and passive investors' results and costs has narrowed.
On the other hand, Larry Swedroe, research director at Buckingham Asset Management in St. Louis, has written 15 books and given hundreds of speeches arguing that investors should forget the idea that they can beat the market and outsmart the majority of the competition using active investing.