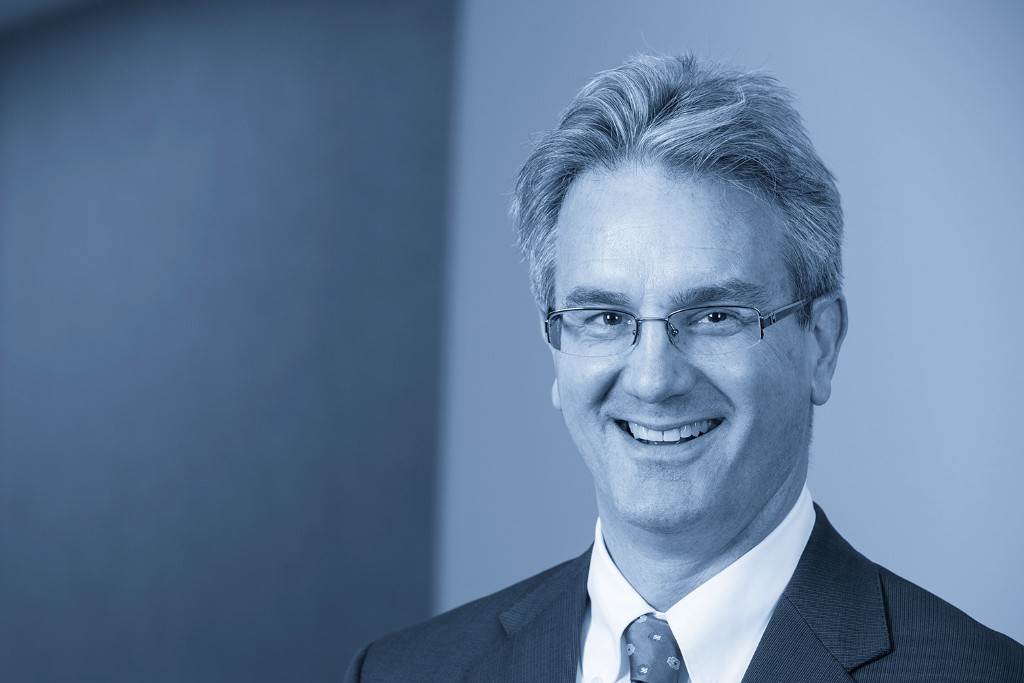 Large Cap Growth
Large Cap Commentary – April 2015
14 May 2015
For the first time since early 2009 earnings for the S&P 500® Index are expected to fall in 2015.  As stock prices tend to follow earnings, this headline is inherently worrisome.  Also, after a great stock market run, finding handfuls of companies that are grossly undervalued is more difficult today than in the previous six years. That's okay. Regardless of market environment, this is one of the reasons our Intelligent Growth investment process is so selective.  We select only those few companies which truly fit our criteria of favorable odds.
It is wise to remember that the investment landscape can and does change over time.  To be certain, the world sometimes goes from bad to worse, but in other times, as we experienced from 2008 to today, the world can also improve. Sometimes the improvement is dramatic.  An illustration of this change can be seen in the chart below.  The chart depicts how earnings estimates for the first quarter of 2015 have evolved.
As shown, entering first quarter 2015 earnings season, investors expected earnings to fall by nearly 6% compared to this time last year. However, as companies began to report results in early April, estimates for the quarter rose and continued to rise throughout the month of April.
Hypothetically, had an investor reacted to the initial headlines of a decline in earnings, the potential for a bad investment decision was quite high.  We at Argent do not invest based on one-off headlines.  Instead, we evaluate a series of factors that could influence a company's results.  We then consider valuation against these potential results and ask ourselves what outcome is priced into a stock.  While we do not come to the correct conclusion for each and every company, following our time-tested process precludes us from reacting to the ever-changing headlines.
One key component of our investment process involves speaking with individuals in industry.  We refer to these industry professionals as our Main Street Contacts.  Recent conversations with our Main Street Contacts made us particularly skeptical of the dire earnings expectations for the first quarter.  Our contacts told us and continue to tell us that the tone of their respective business is generally good.  This feedback has helped guide our investment decisions throughout first quarter earnings season.  We strongly believe that having real world perspective increases the odds that we make the best investment decisions for our clients.
As always, we appreciate your interest in Argent Capital Management.

Ken Crawford
Senior Portfolio Manager
Views expressed herein represent the opinion of the portfolio manager as of the date above and are subject to change.  Past performance is no guarantee of future results.