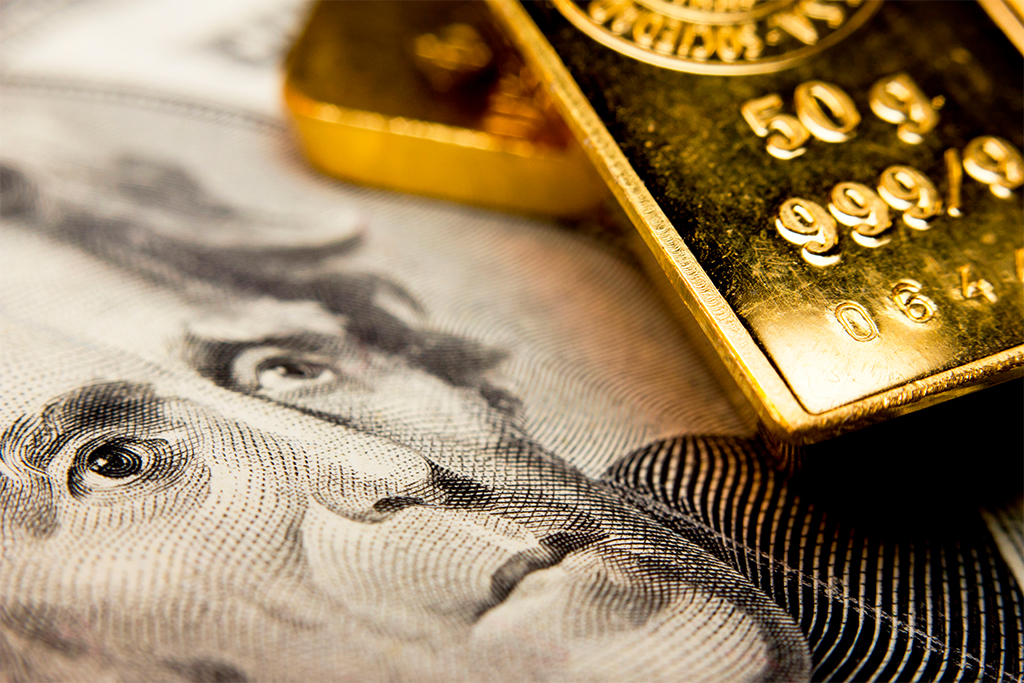 Weekly Investor
Weekly Investor – May 11, 2015
14 May 2015
Interest Rates Remain a Focus
U.S. equity markets ended last week in positive territory.  The S&P 500® Index returned 0.44%, closing at 2116.10 which is just below its all-time high set two weeks ago.  On Wednesday, Federal Reserve Chairwoman Janet Yellen warned investors there could be a sharp jump in interest rates when the Fed does raise key rates.  However, investors' fears that the Fed may raise rates soon were eased by mixed unemployment data.  Overseas, the Shanghai Stock Exchange Composite Index fell by more than 5.3%.  Before last week's drop, the Shanghai exchange had returned more than 37% year-to-date. The strong rally puzzled many investors as the Chinese economy has mostly weakened.  China's central bank responded by cutting interest rates for the third time in six months.  Looking ahead to this week, investors prepare to digest more earnings reports from Corporate America and hope the rally continues.
The S&P 500® was up 0.4% for the week.  The top-performing sectors in the S&P 500® Index included Financials (1.6%) and Health Care (1.0%), while bottom-performing sectors included Energy (-1.1%) and Telecommunications    (-1.4%). In the fixed-income market, the 10-year Treasury yield was even during the week, ending at 2.1%.
We continue to seek those companies possessing identifiable catalysts, and focusing on those stocks with favorable odds.
---
Favorable Odds
Mallinckrodt plc (MNK) develops, manufactures, markets and distributes branded and generic specialty pharmaceuticals, active pharmaceutical ingredients and diagnostic imaging agents worldwide.
MNK is the product of a spin-off from Covidien (COV).   As an independent company, MNK has been able to utilize its resources to transform itself into a focused, higher growth specialty pharmaceutical company. MNK's core business as a leading pain and generic drug manufacturer offer high barriers to entry as well as emerging growth opportunities from its internal research and development. Additionally, MNK has a strong balance sheet which provides attractive potential for value creating acquisitions in the future. For these reasons we have added MNK to our portfolio as we believe the company offers favorable odds to our clients.
Top 10 Equity Holdings
---
.
Electronic Arts, Inc.
5.6%
Google, Inc.
5.0%
Skyworks Solutions
4.4%
Teva Pharmaceutical
4.3%
CBS Corporation
4.1%
Post Holdings, Inc.
4.0%
Broadcom Corporation
3.8%
Danaher Corp.
3.7%
Lincoln National
3.6%
5F Networks, Inc.
3.4%
This newsletter presents selected recommendations from portfolio managers of Argent Capital Management LLC, a registered investment advisor. Opinions reflect the portfolio manager's judgment on the date above and are subject to change. A list of stocks recommended by Argent is available upon request. You should not assume that these recommendations are or will be profitable. In the course of it's business, Argent's client accounts may be buying and selling these stocks.