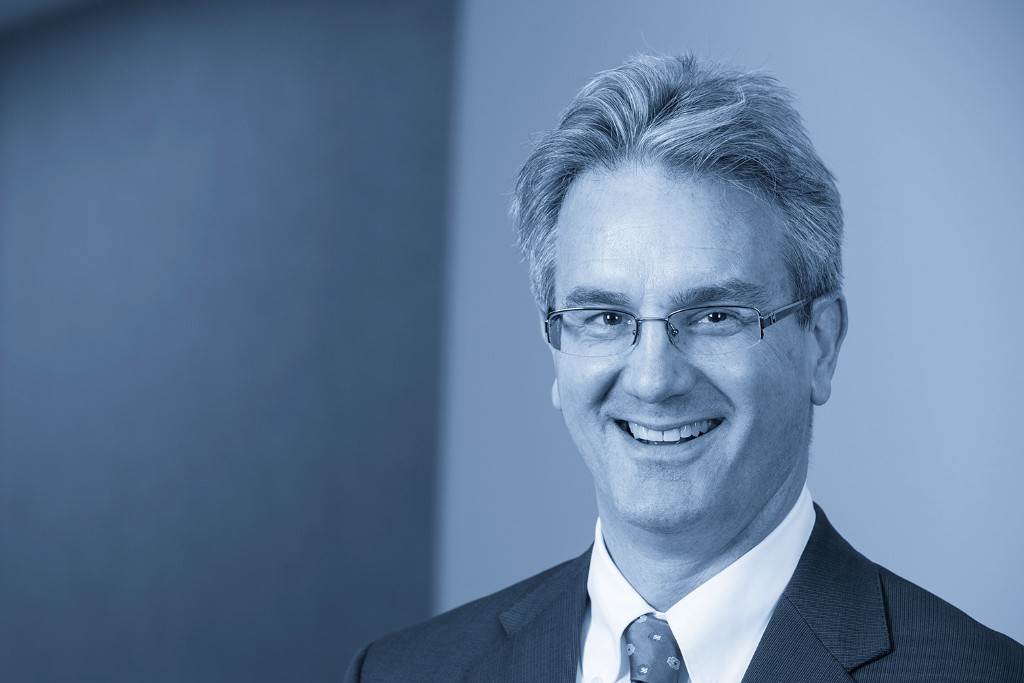 Large Cap Growth
Large Cap Commentary – May 2015
15 June 2015
For quite sometime we have been saying that interest rates were very low and would likely rise in the future.  As weeks, then months, then years went by we began to feel like the boy who cried wolf.  The analysis seemed straightforward; the U.S. economy was improving, production was expanding, employment was growing and homebuilding was beginning to rise.  This data and several other positive happenings implied to many that interest rates would soon rise.  However, this did not occur last year as interest rates fell point to point from the beginning of 2014 to the end of 2014.
One impediment to rising interest rates in the United States has been that interest rates in other developed countries were quite low and were falling.  This situation made it more difficult for the U.S. Federal Reserve to consider raising the Fed Funds rate, which still sits at 0% today.  Recently, rates outside the U.S. have moved  upwards, and the move is dramatic.  The chart below depicts the yield on the German 10 Year bund.
Today, the majority of U.S. economic data continues to show positive improvement and rates outside the U.S. are rising.  This combination perpetuates speculation on when the Fed will raise rates.  Guestimates range from a few short months away to early in 2016.  We will stay tuned like everyone else.
One aspect of Argent's investment process is to consider the operating conditions a company faces as we assess its ability to execute on its business plan.  Improving economic conditions increase the odds that a company will realize success.   Due in part to the expectation of an upcoming interest rate change in Fed policy, we have added a few financial stocks to our portfolio.  These are companies that will benefit from a rising interest rate environment. Lincoln Financial (LNC), a life insurance company with long-lived liabilities, and our more recent purchase of E-Trade Financial (ETFC), an online brokerage firm, are two such examples.
How and when the highly anticipated change in interest rates will unfold is anyone's guess.    However, with the backdrop of an improving U.S. economy and the recent strengthening of Eurozone economies, coupled with rising rates abroad, we believe the financial stocks in our Large Cap Growth strategy are poised to perform well as rates finally rise in the U.S.
As always, we appreciate your interest in Argent Capital Management.

Ken Crawford
Senior Portfolio Manager
Views expressed herein represent the opinion of the portfolio manager as of the date above and are subject to change.   A list of stocks recommended by Argent is available upon request.  Past performance is no guarantee of future results.