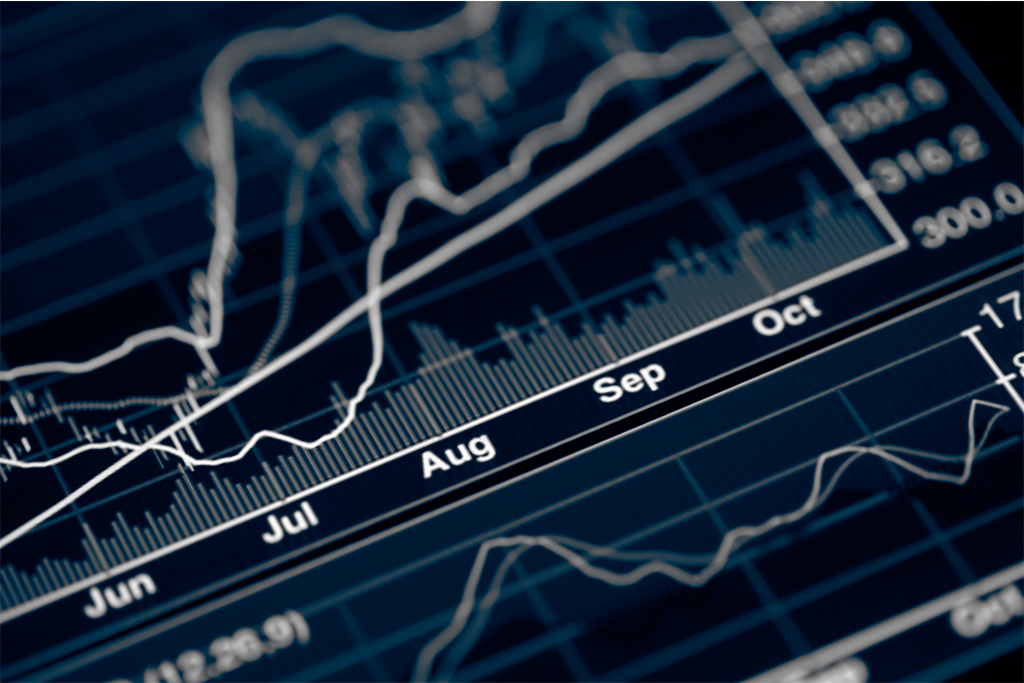 Weekly Investor
Weekly Investor – June 15, 2015
15 June 2015
Surprises Abound!
U.S. equity markets finished the week slightly up.  Markets were fairly calm until Friday when the International Monetary Fund walked away from talks with Greece after signaling a deep divide between creditors and Greece.  The S&P 500® Index fell .69% during Friday's trading session.   The U.S. House of Representatives provided another surprise this week when they didn't pass President Obama's trade bill.  The bill would have provided greater assistance to workers harmed by global trade and expanded the authority of the President to negotiate trade pacts with other nations.  In economic news, May's Retail Sales report registered a 1.2% increase, which was in line with expectations.  Looking ahead to this week, all eyes will be on the Federal Reserve as it meets to determine whether to raise the discount rate.  Stay tuned…
The S&P 500® was down 0.1% for the week.  The top-performing sectors in the S&P 500® Index included Financials (1.0%) and Consumer Staples (0.8%), while bottom-performing sectors included Technology (-0.7%) and Energy (-0.9%). In the fixed-income market, the 10-year Treasury yield was even during the week, ending at 2.4%.
We continue to seek those companies possessing identifiable catalysts, and focusing on those stocks with favorable odds.
---
industry Leading Services
Schlumberger LTD (SLB) is a global oilfield services company that employs more than 105,000 people in more than 80 countries.  Operating through four "GeoMarket" regions, the company's technologies and services help the world's largest exploration and production (E&P) companies discover and produce the energy required to fuel the global economy.  Founded in 1927 and based in Houston, Texas, SLB's service portfolio includes some of the most sophisticated drilling, testing and production equipment in the industry.
The majority of E&P companies curtailed spending during the recent decline in energy prices, dampening SLB's earnings outlook in the near-term.  However, oil and natural gas are becoming increasingly difficult to find, leading to more complex and expensive exploratory programs.  This secular change is expanding wallet share for SLB's market leading technology and services.  Over the long-term, Argent believes this shift in energy exploration will be a positive for SLB.
Top 10 Equity Holdings
---
.
Electronic Arts, Inc.
5.6%
Google, Inc.
4.9%
Skyworks Solutions
4.6%
Teva Pharmaceutical
4.3%
CBS Corporation
3.8%
Post Holdings, Inc.
3.7%
Danaher Corp.
3.7%
Lincoln National
3.7%
ON Semiconductor
3.6%
F5 Networks, Inc.
3.4%
This newsletter presents selected recommendations from portfolio managers of Argent Capital Management LLC, a registered investment advisor. Opinions reflect the portfolio manager's judgment on the date above and are subject to change. A list of stocks recommended by Argent is available upon request. You should not assume that these recommendations are or will be profitable. In the course of it's business, Argent's client accounts may be buying and selling these stocks.