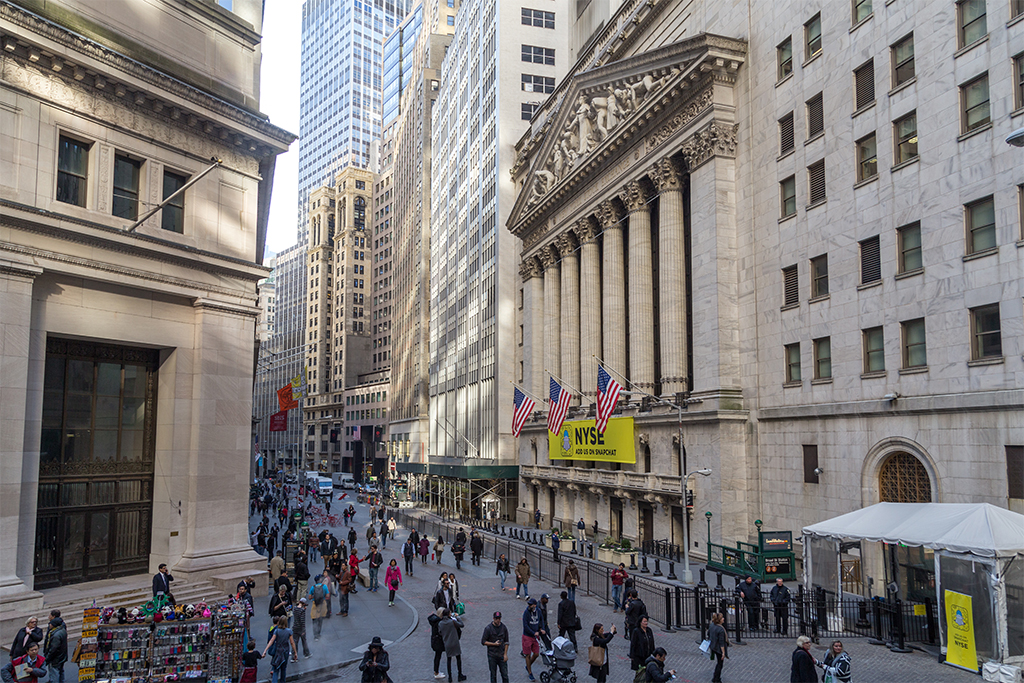 Weekly Investor
Weekly Investor – June 29, 2015
30 June 2015
Uncertainty in Greece
U.S. equity markets ended last week down.  The S&P 500® Index is currently 1.19% below its all-time closing high reached on May 21, 2015.   Last week began on optimism of a future Greek debt deal.  Additionally, US existing home sales reached 5.35 million, the highest level since November of 2009 and Gross Domestic Product (GDP) data for the quarter met expectations. However, optimism turned negative as talks of a resolution to the Greek debt crisis diminished. A payment of €1.55 billion is due from Greece to the IMF tomorrow and investors are paying close attention.  In stock news, the US Supreme Court's decision on the Affordable Care Act gave a boost to health care stocks.  As investors prepare to close out the second quarter of 2015, investors will pay close attention to happenings overseas and hope for positive news from Corporate America.
The S&P 500® was down 0.4% for the week.  The top-performing sectors in the S&P 500® Index included Telecommunications (1.2%) and Consumer Discretionary (0.5%), while bottom-performing sectors included Basic Materials (-1.9%) and Utilities (-2.4%). In the fixed-income market, the 10-year Treasury yield was up during the week, ending at 2.5%.
We continue to seek those companies possessing identifiable catalysts, and focusing on those stocks with favorable odds.
---
Turnaround Effort
Teva Pharmaceutical Industries Ltd. (TEVA) develops, manufactures, sells and distributes pharmaceutical products worldwide.  Founded in 1901, TEVA offers generic pharmaceutical products as well as specialized product families and is headquartered in Petach Tikva, Israel. TEVA produces well known pharmaceuticals such as Copaxone for the treatment of multiple sclerosis, Azilect for the treatment of Parkinson's and Treanda for the treatment of leukemia and non-Hodgkins lymphoma.
Over the past few years, shares of TEVA have been depressed due to several execution issues within the company. However, TEVA is now in the midst of a turnaround effort led by a new CEO who is focused on improving operations and rebuilding the company's pipeline through a series of acquisitions and internal development.   For these reasons, we have added TEVA to our portfolio as we believe it offers favorable odds.
Top 10 Equity Holdings
---
.
Electronic Arts, Inc.
6.0%
Google, Inc.
4.8%
Skyworks Solutions
4.6%
Post Holdings, Inc.
4.1%
Teva Pharmaceutical
4.1%
Danaher Corp.
3.7%
Lincoln National
3.6%
CBS C
3.6%
ON Semiconductor
3.4%
JP Morgan Chase & Co.
3.3%
This newsletter presents selected recommendations from portfolio managers of Argent Capital Management LLC, a registered investment advisor. Opinions reflect the portfolio manager's judgment on the date above and are subject to change. A list of stocks recommended by Argent is available upon request. You should not assume that these recommendations are or will be profitable. In the course of it's business, Argent's client accounts may be buying and selling these stocks.