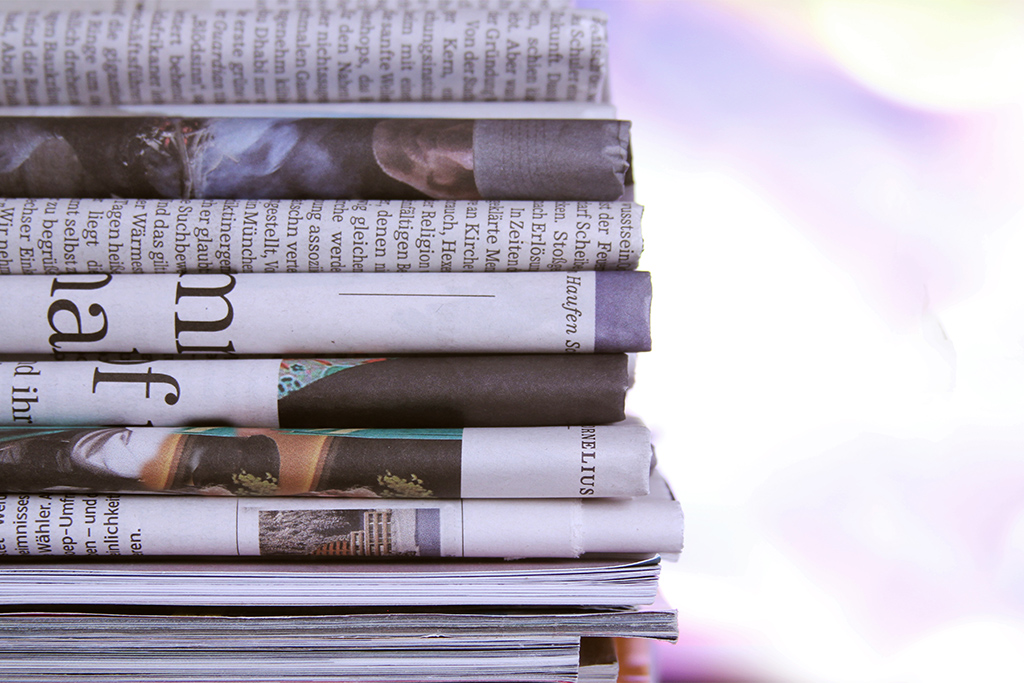 Argent in the News
$6.8 billion acquisition puts Centene in the Medicare business
02 July 2015
(St. Louis Business Journal)
"Centene has been growing for several years — most of it organically, but some through mergers and acquisitions," Harrison said. "Consolidation for scale is definitely the trend right now and financially, this looks like a good deal for them."
July 2, 2015 (Corey Noles)
The decision to acquire Health Net was obvious, according to Centene's chairman, president and CEO, Michael Neidorff who referred to the pending multibillion-dollar cash and stock deal Thursday as "the perfect marriage" for Centene.
Of particular value, he said, was Health Net's presence in new government markets of interest to Centene – Medicare, Veterans Affairs, the Department of Defense and others.
Under the terms of the deal, announced Thursday, Clayton-based Centene Corp. (NYSE: CNC) has agreed to pay Health Net stockholders 0.622 shares of Centene stock plus $28.25 in cash for each share for the Los Angeles-based company, and assume the $500 million in debt – valuing the deal at about $6.8 billion.
Combined, Centene and Health Net (NYSE: HNT) have estimated 2015 annual premium and service revenue of about $37 billion.
"Under this new deal, we will become the nation's leading Medicaid managed care provider," Neidorff said in a conference call Thursday morning announcing the deal. "The combined company will be the leader in long-term support services, but at the same time we recognize the importance of a strong Medicare presence."
While Centene is definitely the larger of the companies, Neidorff said he expects Health Net's experience in Medicare will be complementary and invaluable as the Health Net product is rolled into the 23 states where Centene currently operates.
Peter Costa, senior analyst for Wells Fargo Securities, sees the acquisition as a positive deal both geographically and financially.
"The transaction makes sense, in our view, as Centene is the largest Medicaid managed care company, but has only minor market share in California, where Health Net has been rapidly growing in Medicaid," Costa said in an analyst's report. "It also gives Centene a start into the Medicare space, an area where (Neidorff) has discussed growing in over the longer term."
The plan is to take a case-by-case approach to determining what products and services will work in which markets. What could help make for a smoother transition is the lack of service overlap between the companies, Neidorff said.
"We're already developing a plan to identify which are the first states we should approach as we begin bringing each company's services into each of our established areas," he said.
Officials with both companies said they believe the merger creates a company with a faster growth profile than either had individually.
Scott Harrison, a financial analyst with Argent Capital of St. Louis, which monitors local stocks daily, said Centene's growth in recent years, combined with market trends toward mergers and acquisitions, make this deal no surprise.
"Centene has been growing for several years — most of it organically, but some through mergers and acquisitions," Harrison said. "Consolidation for scale is definitely the trend right now and financially, this looks like a good deal for them."
With insurance company merger talk surrounding Anthem, Cigna, Humana, United Healthcare and others, the whole industry "is rushing toward consolidation," according to Harrison.
Neidorff confirmed in the conference call that the company is always identifying areas or potential partnerships that would be beneficial. "Any combination of acquisitions or market growth is possible when we see things that make sense for us to move on," Neidorff said.
The deal is expected to close in early 2016.