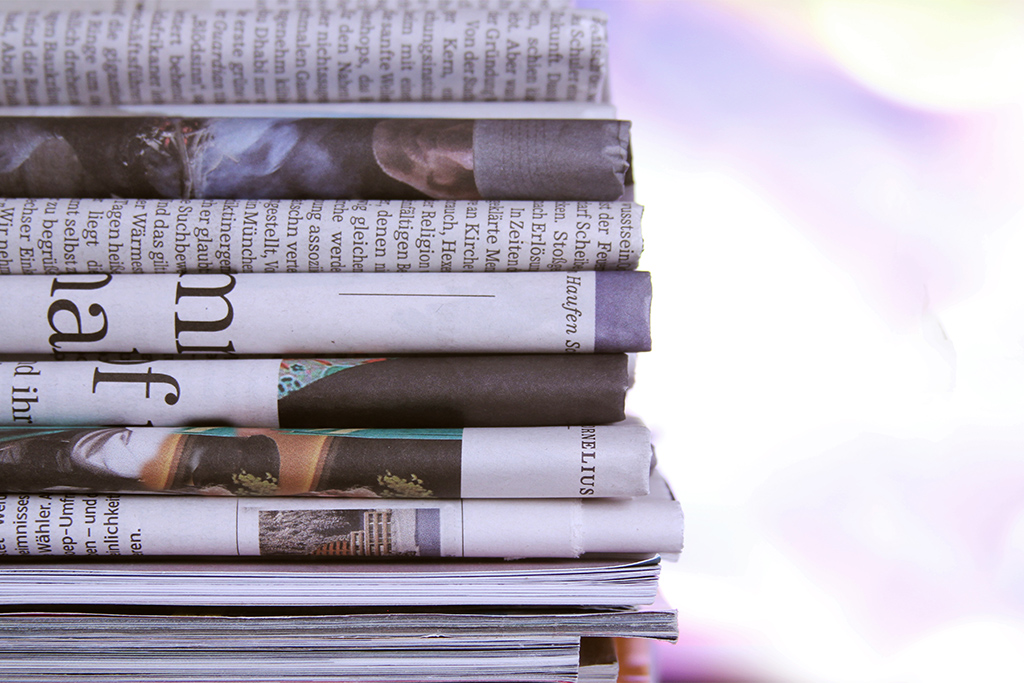 Argent in the News
Chris Abbott, 29 Small cap analyst, Argent Capital Management
15 July 2015
(St. Louis Business Journal)
July 10, 2015 (Vince Brennan)
After 10 judges scoured through more than 470 nominations for the St. Louis Business Journal's 30 Under 30 class of 2015, I can say these 30 honorees are truly representative of St. Louis through their diversity in industry, race, origin and career expectations.
The 2015 class includes an entrepreneur who devised his own personal beer draft system, a women's basketball owner and manager, a director improving physician relations and management, and an engineer who led the $80 million redevelopment of the Arcade building.
In fact, the only thing these 30 individuals have in common might be their dedication to helping and advancing the community. Big Brothers Big Sisters, Children's Miracle Network, Casa de Salud and St. Louis Children's Hospital are just a few of the organizations supported by this year's honorees.
In this issue, you'll read about the impact this class is making in their careers and in the community — from their own perspective.
Join us in recognizing and congratulating these 30 Under 30s for their hard work during our event July 16 at 5:30 p.m. at the Caramel Room at Bissenger's. Purchase tickets by visiting our website at www.bizjournals.com/stlouis/events or call Kelly Rowland at 314-421-8307.
We would like to thank our sponsors Anheuser-Busch and Northwestern Mutual – St. Louis for making this exclusive section possible.
Chris Abbott, 29 Small cap analyst, Argent Capital Management
I grew up in Canada and have played ice hockey since the age of 4. Hockey is what led me to St. Louis eight years ago, and my experience as a goaltender taught me to make quick and accurate decisions in high-pressure situations. This skill has also been helpful in my role at Argent Capital. My biggest career accomplishment has been my overall contributions to the Argent Small Cap strategy. Since starting as a research analyst, my stock recommendations have more than doubled versus the return on the small cap index with annualized returns of roughly 21 percent (gross of fees) versus 10.7 percent for the small cap index. Additionally, due to the performance of the strategy, revenue for the Argent small cap strategy has increased more than 30 percent since 2013.
Where did you go to high school? North Delta Senior Secondary, Delta, British Columbia.
College? Lindenwood University, double major in finance and economics; master's in finance.
Where do you see yourself in 10 years? On a boat named "Halley's Comet" sailing the Amalfi Coast while running my own investment fund that specializes in small-mid cap equities.
How have you grown personally in your current position? Since being an intern, I have pursued a master's in finance, the CFA designation, U.S. immigration, won the 2014 CFA Challenge, gotten married and bought a home in University City. Argent has a unique culture that allows it to operate like a family business while maintaining the highest standards in professionalism and client service.
What is the one thing you hope to accomplish in your career? I plan to earn enough money to give back to foundations and companies researching new therapies and cures for today's devastating diseases.
What is your most rewarding volunteer experience? My wife and I have a tradition of volunteering on Thanksgiving at Our Lady of Perpetual Hope.
What is one thing your co-workers may not know about you? My father is an ex-stunt man who worked in westerns alongside many of the big names in western TV.