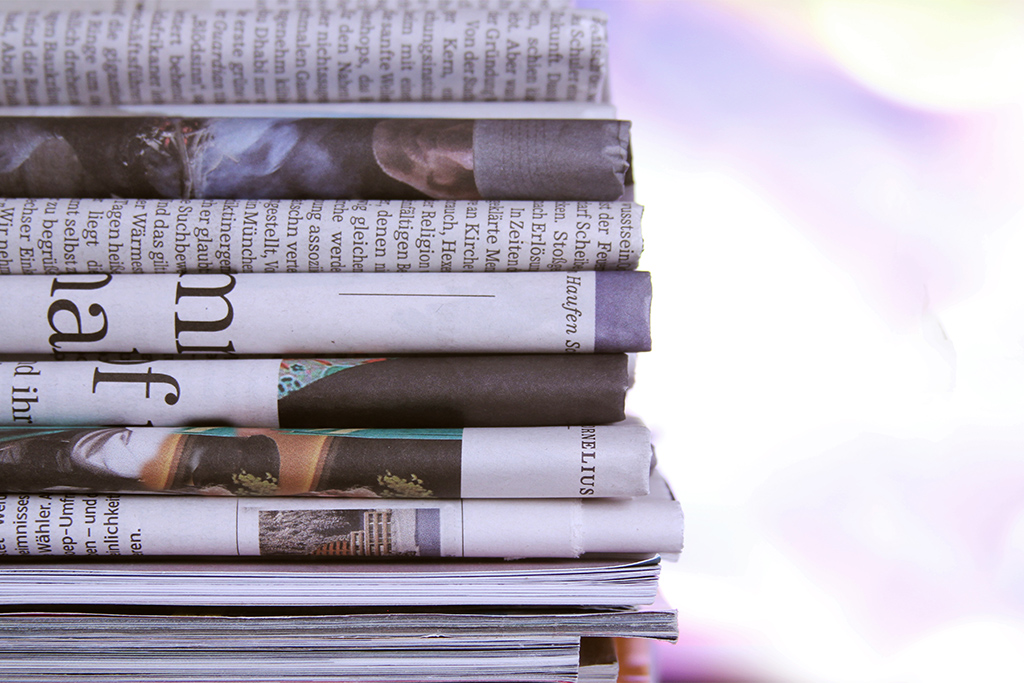 Argent in the News
Nicklaus: ConAgra's troubles make Stiritz' selling skills look even better
08 July 2015
(St. Louis Post Dispatch)
"You could point to the due diligence that was done during that process," says Scott Harrison, an analyst at Argent Capital Management in Clayton. "There's never just one thing to point to when an acquisition goes bad."
July 7, 2015 (David Nicklaus)
Successful investors are often remembered for what they buy, but knowing when to sell can be even more important.
So it was with William Stiritz and Ralcorp, the St. Louis-based food company that he chaired. ConAgra Foods of Omaha, Neb., bought it in 2013 to gain more heft in the private-label grocery business — those store-branded cookies, crackers, cereal and salad dressings that cost a few pennies less than nationally advertised brands.
Stiritz at first said Ralcorp wasn't for sale, but ConAgra wanted it badly. It raised its bid three times and eventually paid $6.7 billion, which included nearly $5 billion in cash plus assumed debt.
Eager buyers aren't the most discerning judges of value. ConAgra quickly realized it had overpaid, and last week it decided to cut its losses by putting the private-label business up for sale.
How much it will get for the business is unclear, but ConAgra has taken more than $2 billion of writedowns in the past year. The accountants, at least, think Ralcorp is worth roughly one-third less than ConAgra paid for it.
"The deal didn't work," says Jack Russo, an analyst at Edward Jones. "It's hard to be a branded food company and a private label company, too."
That was ConAgra's strategy. Sales of its brand-name products, such as Hunt's ketchup and Orville Redenbacher popcorn, had lagged since the recession. Consumers were switching to store brands to save money, so ConAgra would invest in store brands to make money.
The trouble was, it bought Ralcorp just as private-label growth was peaking. Ralcorp also ran into problems at a factory and had to cut prices to hold on to customers.
In short, it was a disastrous acquisition. ConAgra has said the problems were unexpected, but a buyer is responsible for taking a thorough look before closing the deal.
"You could point to the due diligence that was done during that process," says Scott Harrison, an analyst at Argent Capital Management in Clayton. "There's never just one thing to point to when an acquisition goes bad."
Former ConAgra Chief Executive Gary Rodkin staked his reputation on the Ralcorp deal, which he billed as transformative. After it turned out to be transformative in a bad way, Rodkin left and was replaced in April by Sean Connolly, who made the decision to sell.
Juli Niemann, an analyst at Smith Moore in Clayton, says she always thought Rodkin was overmatched in his negotiations with Ralcorp. "It's like P.T. Barnum said: 'There's a sucker born every minute,'" she says. "There was no competing bidder, and it was hard to see how this fit with ConAgra."
The man on the other side of the sale, meanwhile, looks more brilliant than ever. And there's a potential kicker: Analysts are mentioning Post Holdings, a Brentwood company that Stiritz now chairs, as a possible buyer for ConAgra's private-label business.
That may be a long shot. The marriage of branded and store-brand products didn't work when Post was part of Ralcorp, and it didn't work for ConAgra, so why would anyone try the same thing again?
Still, Russo says, "Never underestimate Mr. Stiritz."
The consummate dealmaker knows better than anyone what the old Ralcorp business is really worth. If ConAgra appears willing to sell on the cheap, P.T. Stiritz would be happy to do business with it again.