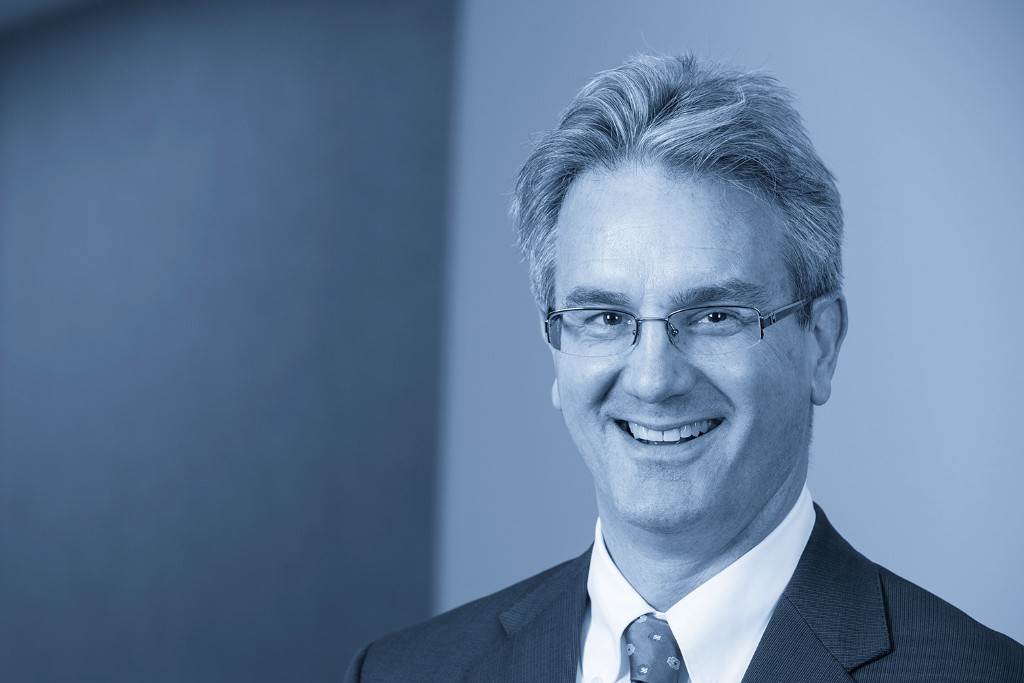 Large Cap Growth
Large Cap Commentary – June 2015
09 July 2015
We are officially halfway through 2015 and there is nothing ground-breaking to write about. Although Argent clients have experienced very nice returns, the market is flat on a year-to-date basis and we are of the opinion that stocks are more fairly valued than they have been since the end of the Great Recession.  Investors may ask themselves, what is there to be excited about?  Surprisingly, and perhaps perversely, this is exactly the type of market that we at Argent are enthused by.
As you are aware, we are not of the opinion that all stocks are created equal.  Instead, we believe that specific traits, including a favorable valuation, a catalyst for change, acceleration of earnings and a favorable environment make certain stocks more likely to rise relative to the market as a whole.  It is precisely this type of market that individual stocks can distinguish themselves and stock pickers – like Argent – have opportunity to create more value for our clients.
When I look at the stocks we hold in the Argent Large Cap portfolio today, I see a list of individual companies with unique catalysts for change.  Take ConAgra Foods, Inc. (CAG), for example.  CAG has a new Chief Executive Officer (CEO) and a problem asset within its private label food division which CAG acquired when it purchased Ralcorp in 2012.    What, you may ask, will a new CEO do when faced with an underperforming business segment?  At the time we purchased CAG, the answer for us at Argent is that we did not know.   However, we assumed the CEO would most likely do something different and embrace change in order improve the returns of his company.  This is the catalyst and path for acceleration which initially got us excited about CAG.  Recently, CAG placed this underperforming business segment up for sale and the stock price jumped.  How all this will play out for CAG is anyone's guess but we remain enthused by the opportunity for change and growth.
We also hold MasterCard, Inc. (MA), first purchasing shares in early 2009.  Fifty percent of all purchases in the U.S. are completed in plastic form, either by credit or debit card.  Remarkably, outside of the U.S., this percentage falls to fifteen.  At Argent, we are of the belief that consumers outside of the U.S. will gravitate toward the convenience of plastic transactions.  With the vast majority of the world population living somewhere other than the U.S., we believe MA has a tremendous and very visible growth path.  As long as the world is more or less split between Visa or MasterCard, and the valuation of MA continues to fall under its growth potential, MA is a stock we prefer to own for our clients.
In closing, these are only two examples of our thirty-three stock large cap portfolio.  However, I hope they give you a sense of the excitement and opportunity we think we hold even as valuations for the market as whole normalize and stock prices increase slowly to a more sustainable pace.
As always, we appreciate your interest in Argent Capital Management.  We have three very successful equity strategies – Large Cap U.S., Small Cap U.S. and Dividend Select. If you have questions on any of these please call us.

Ken Crawford
Senior Portfolio Manager
Views expressed herein represent the opinion of the portfolio manager as of the date above and are subject to change.   A list of stocks recommended by Argent is available upon request.  Past performance is no guarantee of future results.