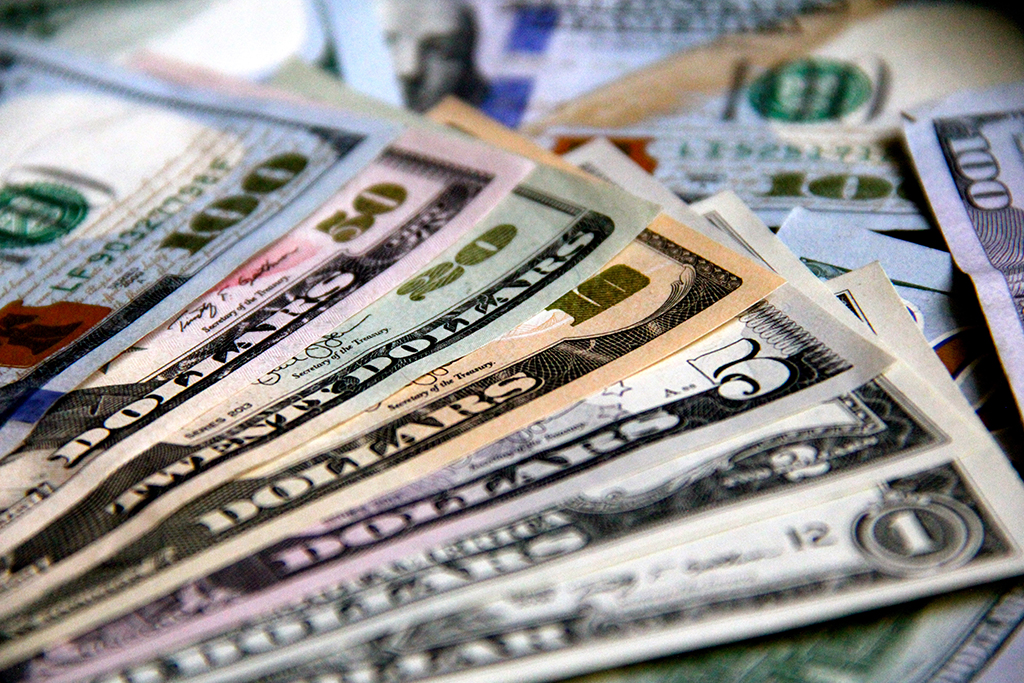 Weekly Investor
Weekly Investor – July 13, 2015
15 July 2015
A Volatile Week
U.S. equity markets ended the week mostly flat after a volatile week of trading.  Greek voters rejected the bailout austerity terms set by creditors and the ongoing concerns affected trading all week.  Additionally, computer problems caused United Continental to ground flights and the NYSE halted trading for over three hours on Wednesday.  U.S. economic news was also negative and initial jobless claims came in at 297k, higher than the previous week's 281k and consensus estimates of 275k. However, stocks opened Friday in positive territory upon news that a Greek budget proposal was submitted to creditors and optimism surrounding a potential deal pushed markets up.  Looking forward, investors hope for resolution to the crisis in Greece and will pay close attention to Corporate America as second quarter earnings season begins.
The S&P 500® was down 0.01% for the week.  The top-performing sectors in the S&P 500® Index included Consumer Staples (2.0%) and Utilities (1.7%), while bottom-performing sectors included Telecommunications (-1.5%) and Basic Materials (-1.6%). In the fixed-income market, the 10-year Treasury yield was even during the week, ending at 2.4%.
We continue to seek those companies possessing identifiable catalysts, and focusing on those stocks with favorable odds.
---
Turn Around Effort
Cablevision Systems Corporation (CVC) owns and operates cable television systems in the United States. The company was founded in 1985 and is headquartered in Bethpage, New York.
After several years of maintaining low margins, CVC is refocusing its efforts to emphasize an improved operations structure. The plan is focused on improving profitability and margins within the company and we believe in the ability of CVC's management team to carry out this initiative. Additionally, consolidation across the cable television industry as well as an above average dividend yield make CVC an attractive investment for our portfolio. Therefore, we have added CVC to our portfolio as we believe the company offers favorable odds to our clients.
Top 10 Equity Holdings
---
.
Electronic Arts, Inc.
6.4%
Google, Inc.
4.9%
Skyworks Solutions
4.4%
Teva Pharmaceutical
4.3%
Post Holdings, Inc.
4.1%
Danaher Corp.
3.7%
CBS Corporation
3.5%
Lincoln National
3.5%
JP Morgan Chase & Co.
3.2%
ON Semiconductor
3.2%
This newsletter presents selected recommendations from portfolio managers of Argent Capital Management LLC, a registered investment advisor. Opinions reflect the portfolio manager's judgment on the date above and are subject to change. A list of stocks recommended by Argent is available upon request. You should not assume that these recommendations are or will be profitable. In the course of it's business, Argent's client accounts may be buying and selling these stocks.